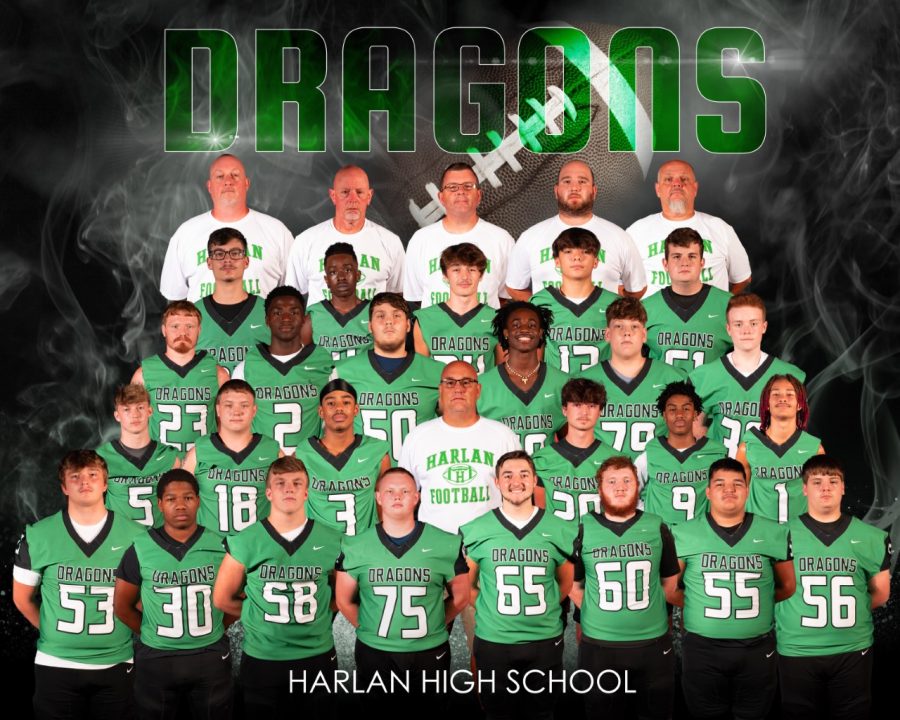 On the verge of snapping a postseason losing streak that has now reached seven, the Harlan Green Dragons watched their last two seasons end in heartbreak at Pineville. With eight starters coming back on each side of the ball,...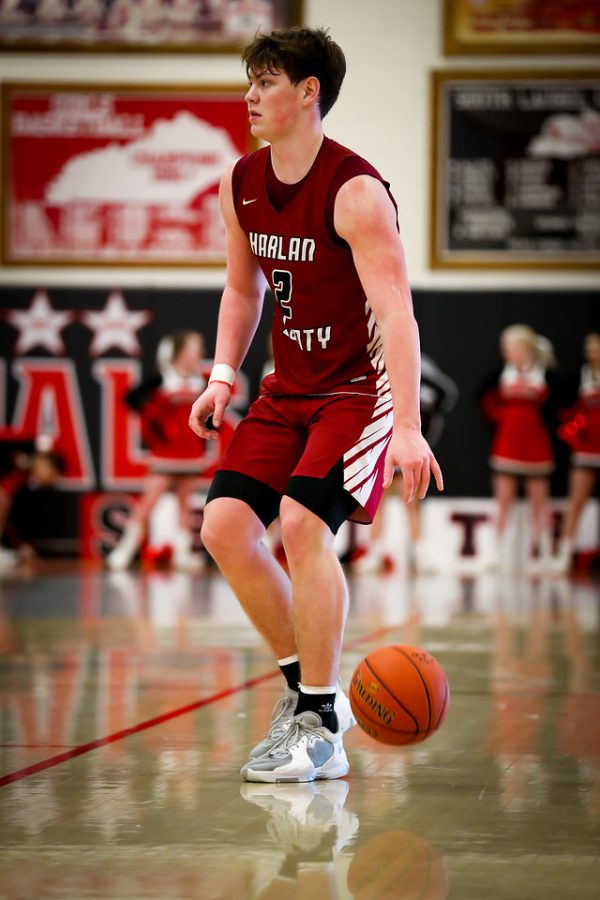 Harlan County junior guard Trent Noah is among the early leaders in the chase for the 2024 Mr. Basketball award as the fourth-ranked junior in Kentucky, according to Prep Hoops. Noah,...
An explosive summer performance has pushed Harlan County guard Maddox Huff to a position among the elite players in Kentucky in the Class of 2025. Prep Hoops recently listed Huff...

Loading ...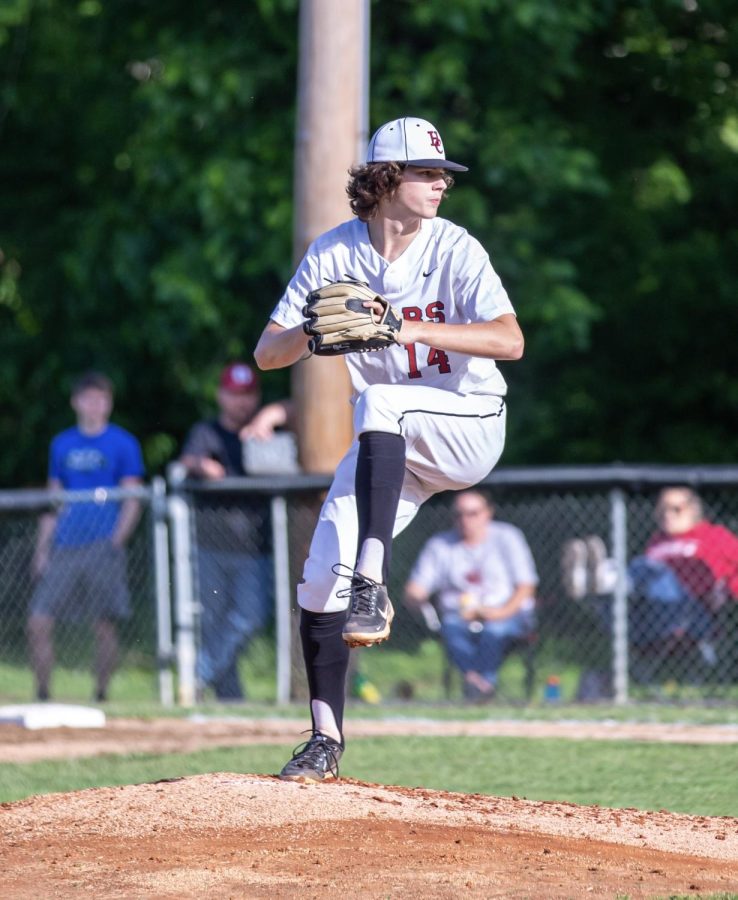 MANCHESTER — For a young Harlan County squad that features only one senior in its starting lineup, Tuesday's trip to Clay County for a first-round game in the 13th Region...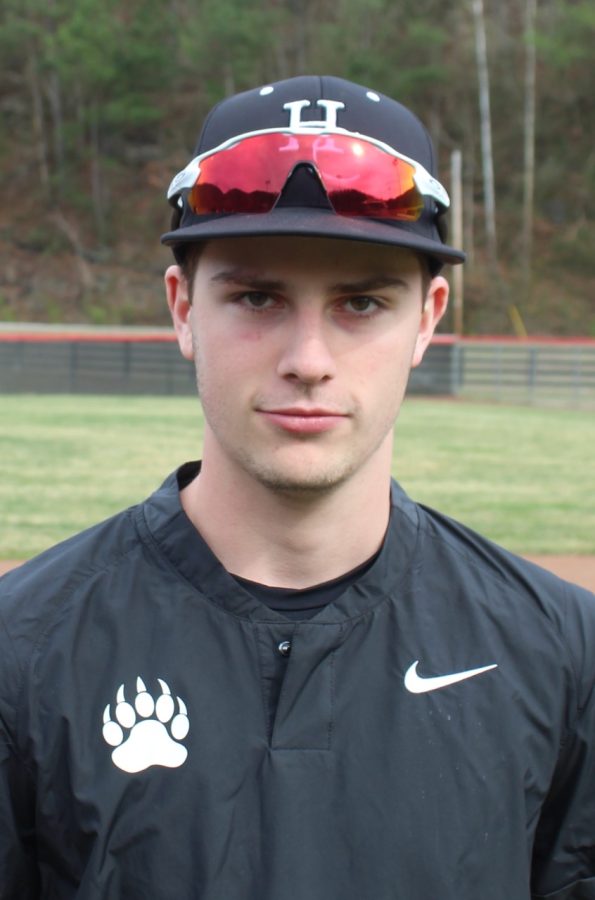 Serving mainly as a pinch-runner early in the season, Harlan County sophomore Samuel Henson eventually worked his way into the lineup as the Black Bears surged late in the year....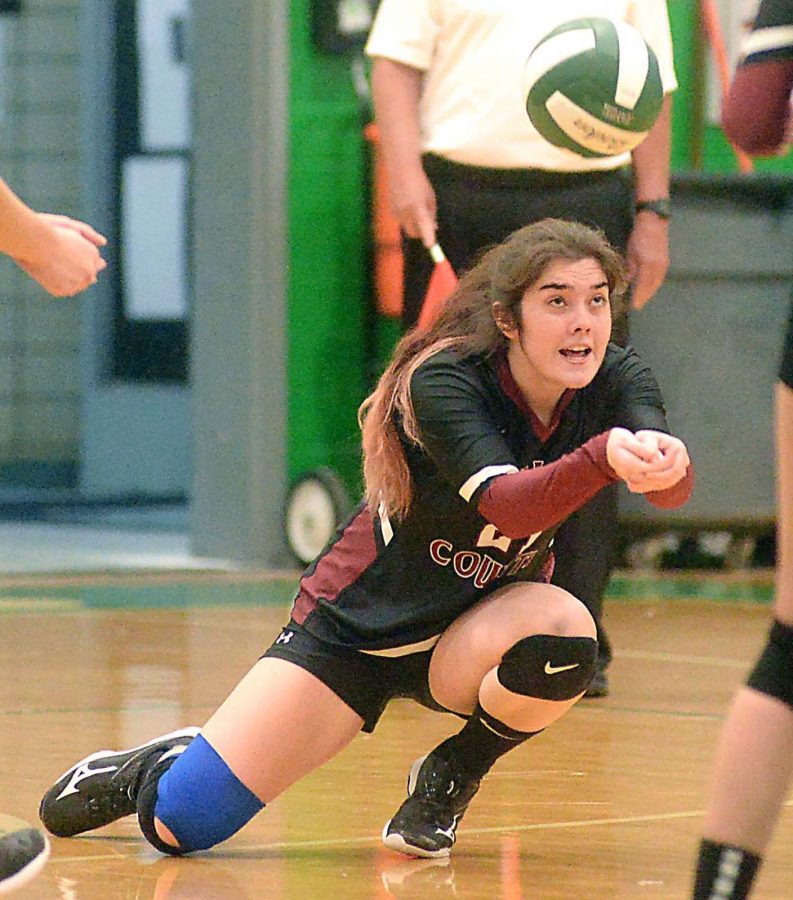 Harlan County was eliminated in the first round of the 13th Region Tournament on Saturday at Jackson County High School, falling 25-10, 25-10...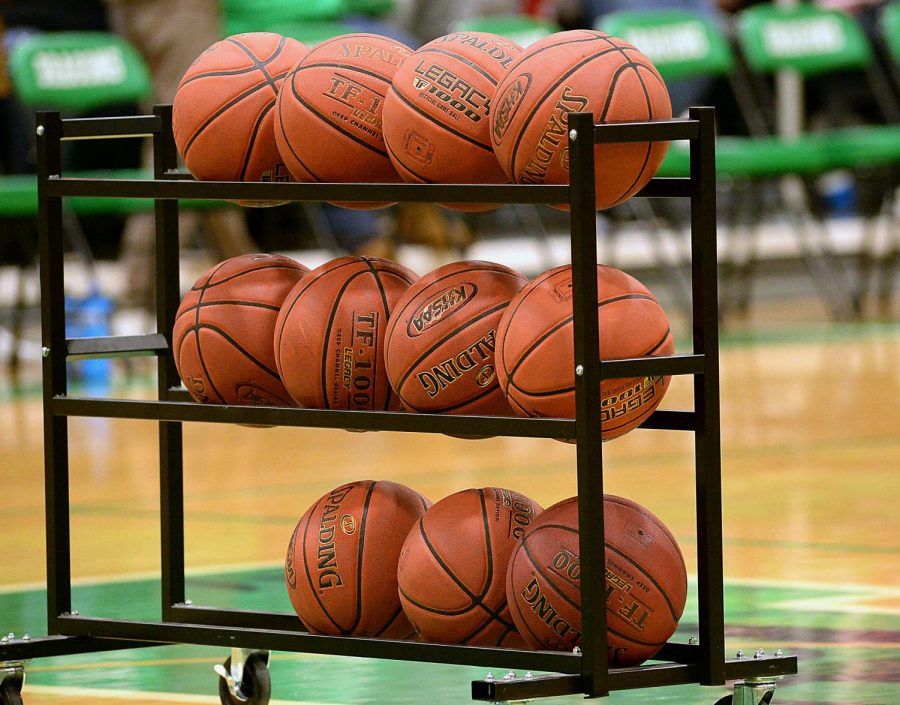 Lady Dragons win twice in season-opening panorama The Harlan seventh- and eighth-grade team opened its season Saturday with a pair of victories in a panorama at Page Elementary...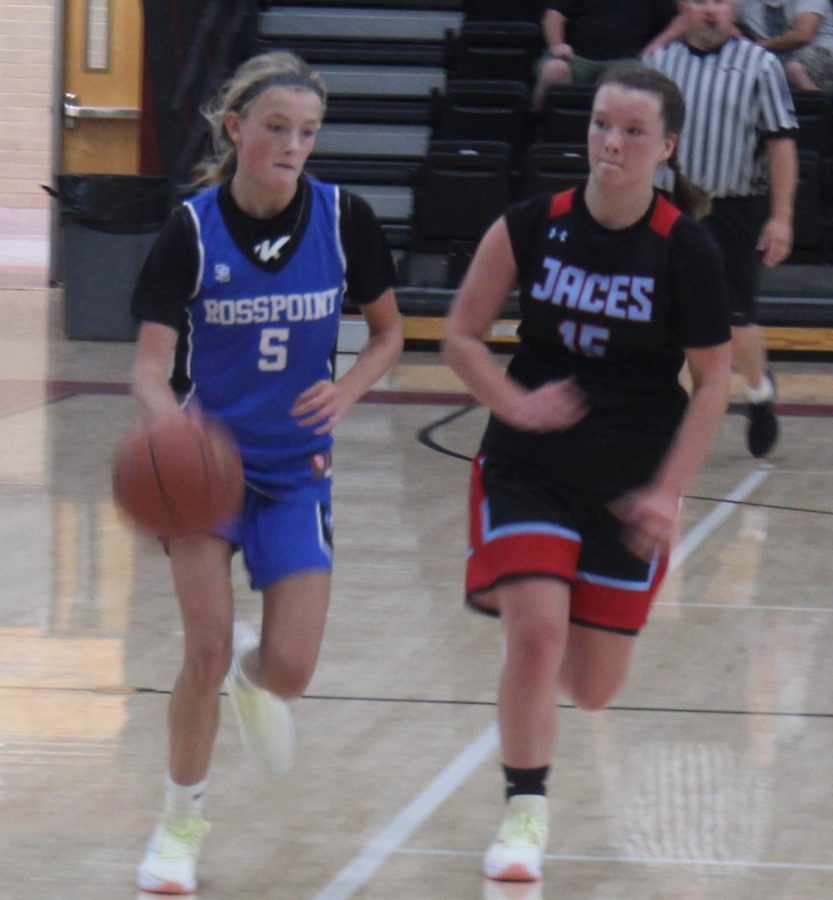 It was a day of blowouts Saturday at Harlan County High School in the seventh- and eighth-grade Harlan County Preseason Panorama as Rosspoint won twice and Black Mountain...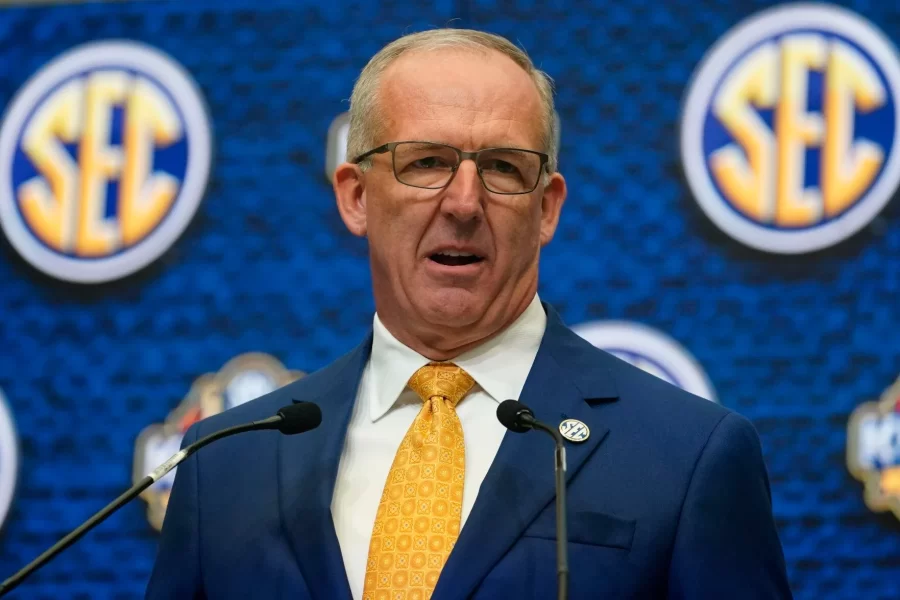 The Southeastern Conference is stronger than ever. Commissioner Greg Sankey conveyed that message during the league's annual football Media...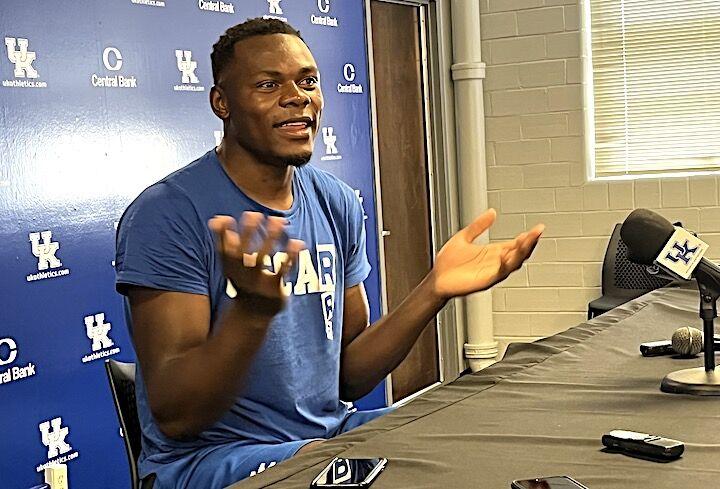 LEXINGTON (KT) – Oscar Tshiebwe wanted to change his number, but being turned down didn't change his goals for the upcoming season. "We...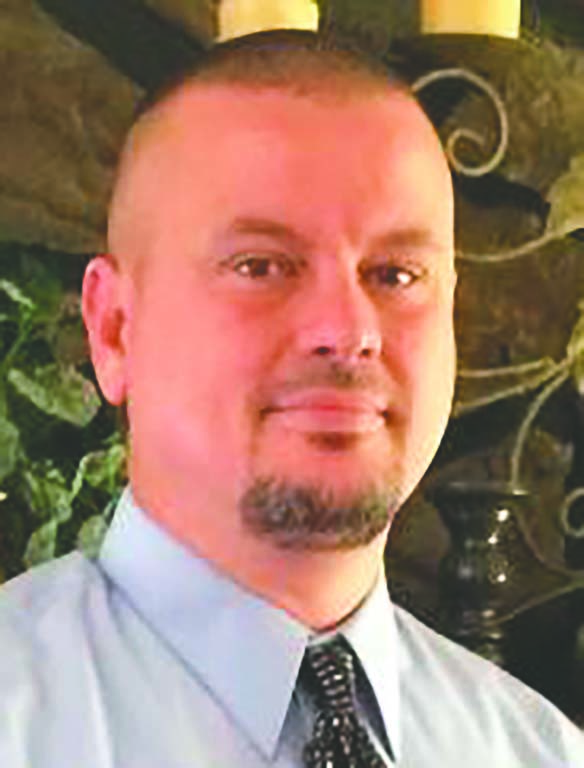 Well fans of the Alliance Killer, we have reached the end of the 2021 SEC football season.  A season that was filled with family staples like...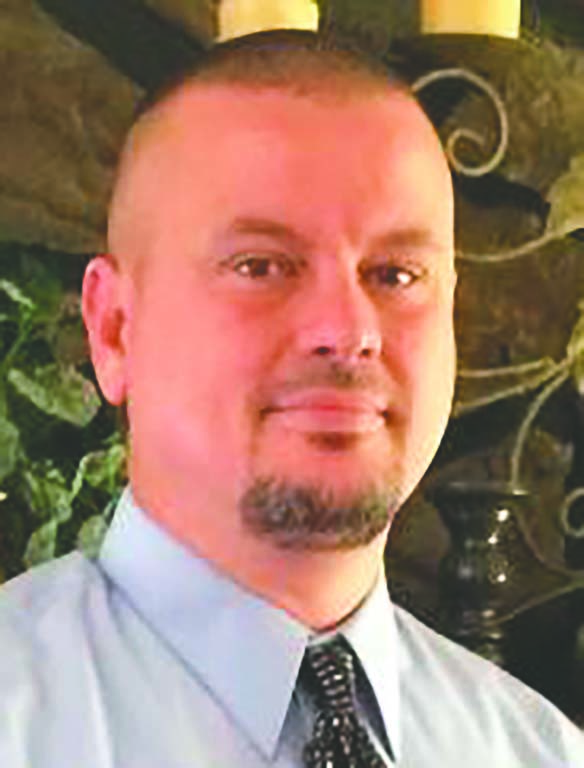 By no means am I a noted historian about the Pilgrims and Native Americans, but I am fairly certain that when they established the first Thanksgiving...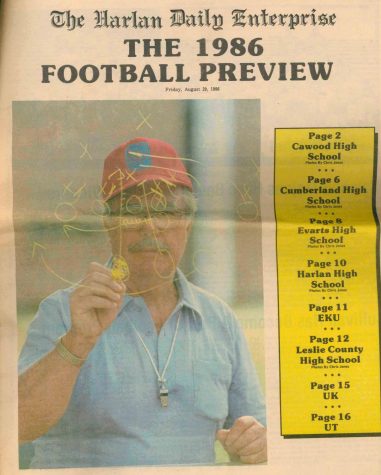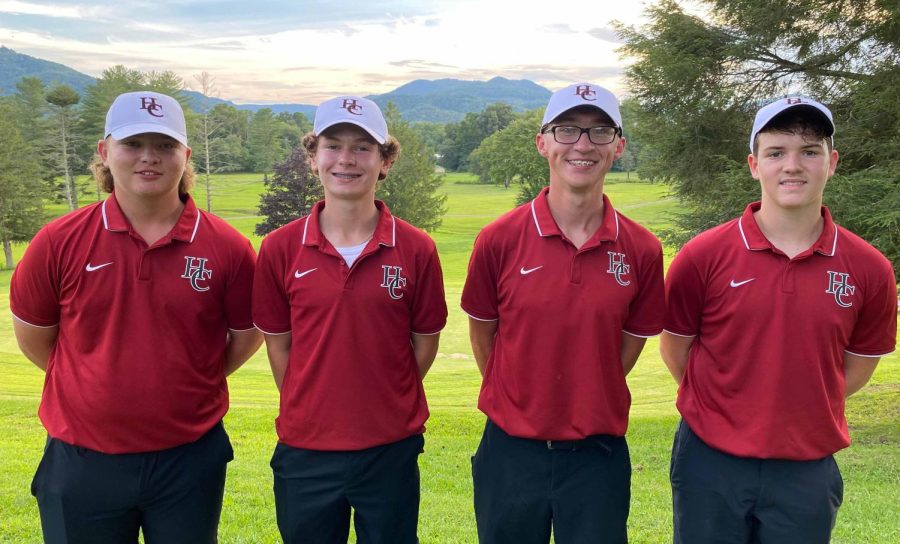 Coming off perhaps the most successful golf season in school history last fall, the Harlan County Black Bears have even higher expectations this...