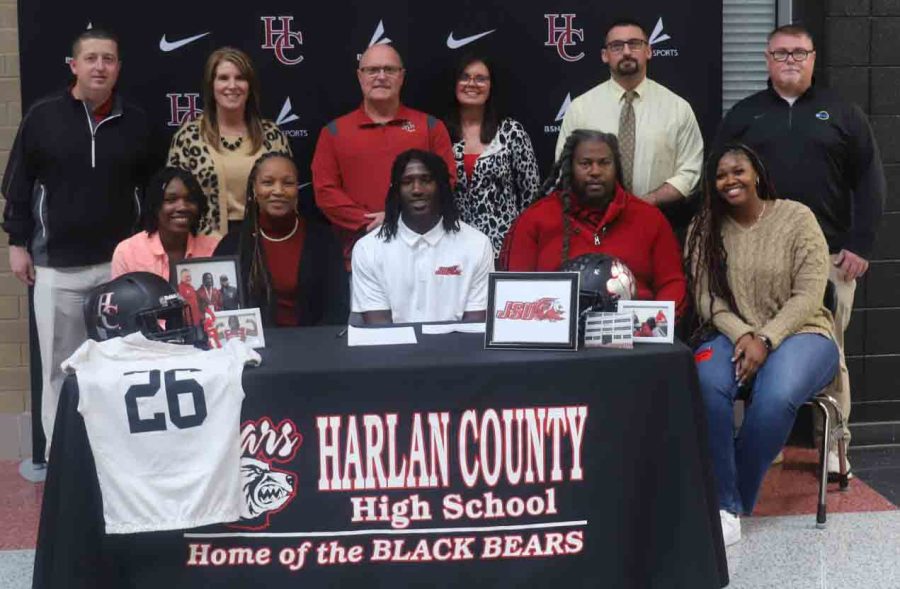 Demarco Hopkins has taken a roundabout path to where he found himself Thursday, signing with Jacksonville State to put himself in position to become the first Harlan County High School football player to compete as a member of...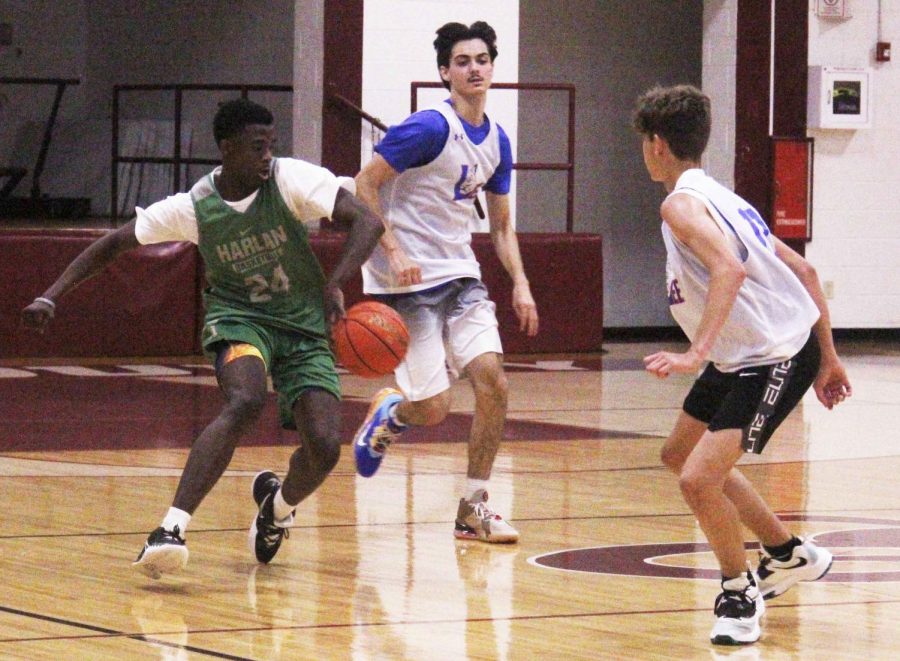 HYDEN — Harlan closed its summer schedule with a pair of dominating performances Friday in the Leslie County Summer Classic. The Green Dragons used their quickness to create...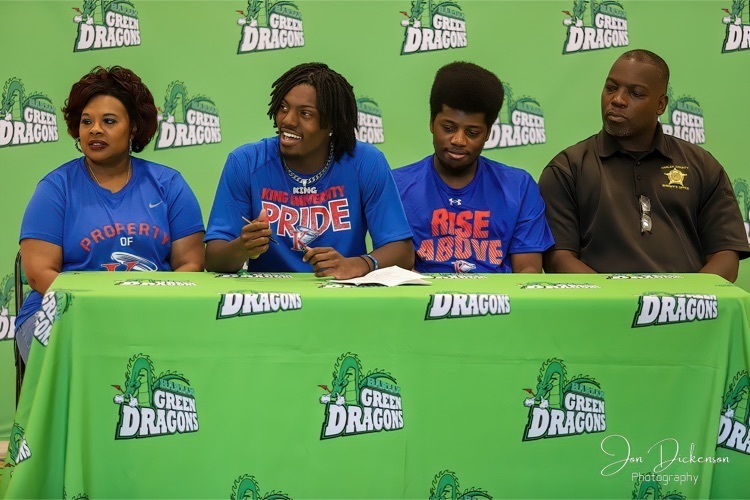 One of the all-time greats in a long and proud basketball tradition at Harlan High School, Jordan Akal sparked a resurgence of a program that had struggled in recent...

Loading ...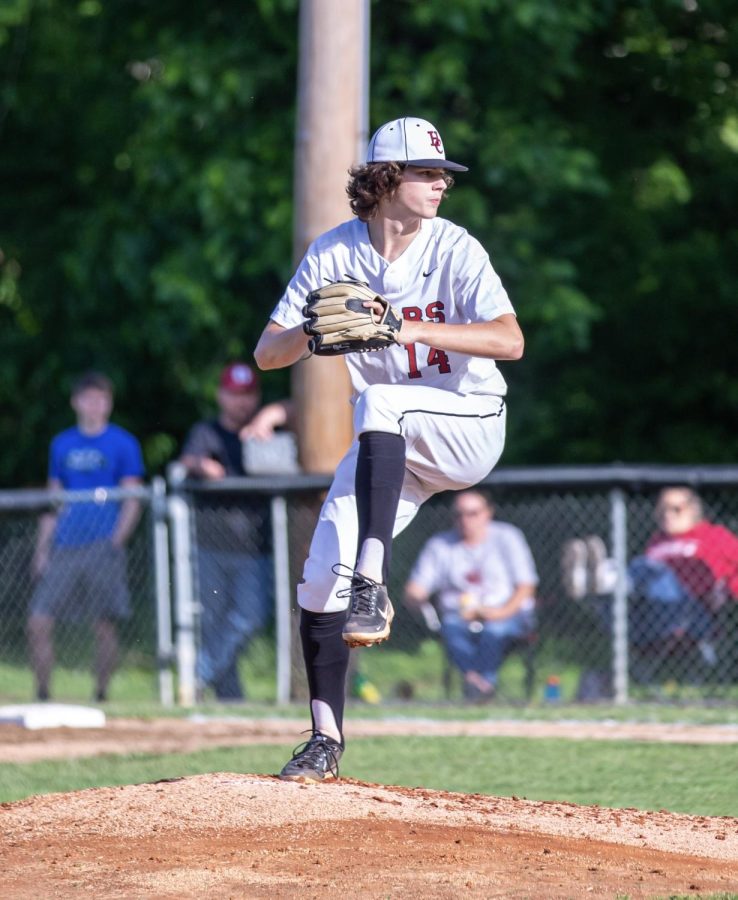 MANCHESTER — For a young Harlan County squad that features only one senior in its starting lineup, Tuesday's trip to Clay County for a first-round game in the 13th Region...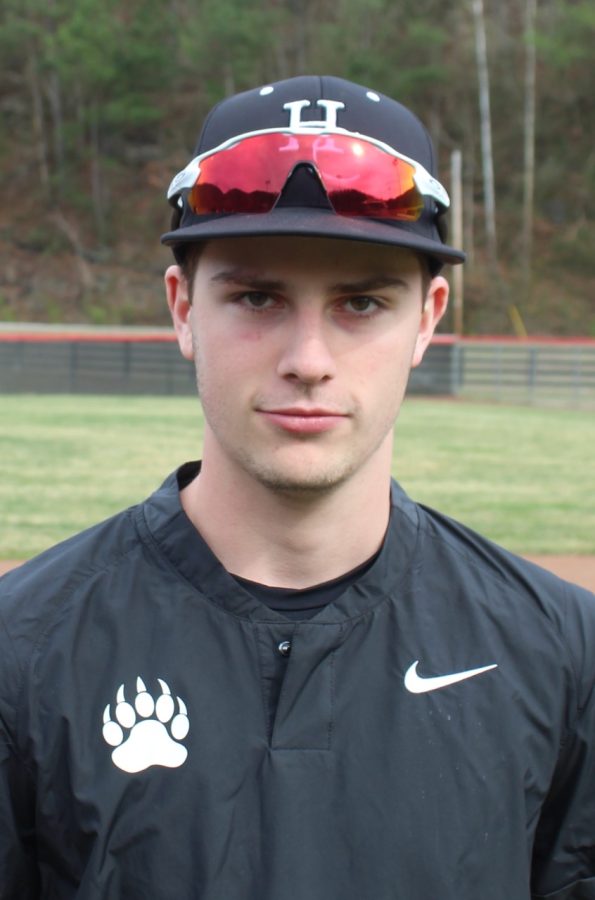 Serving mainly as a pinch-runner early in the season, Harlan County sophomore Samuel Henson eventually worked his way into the lineup as the Black Bears surged late in the year....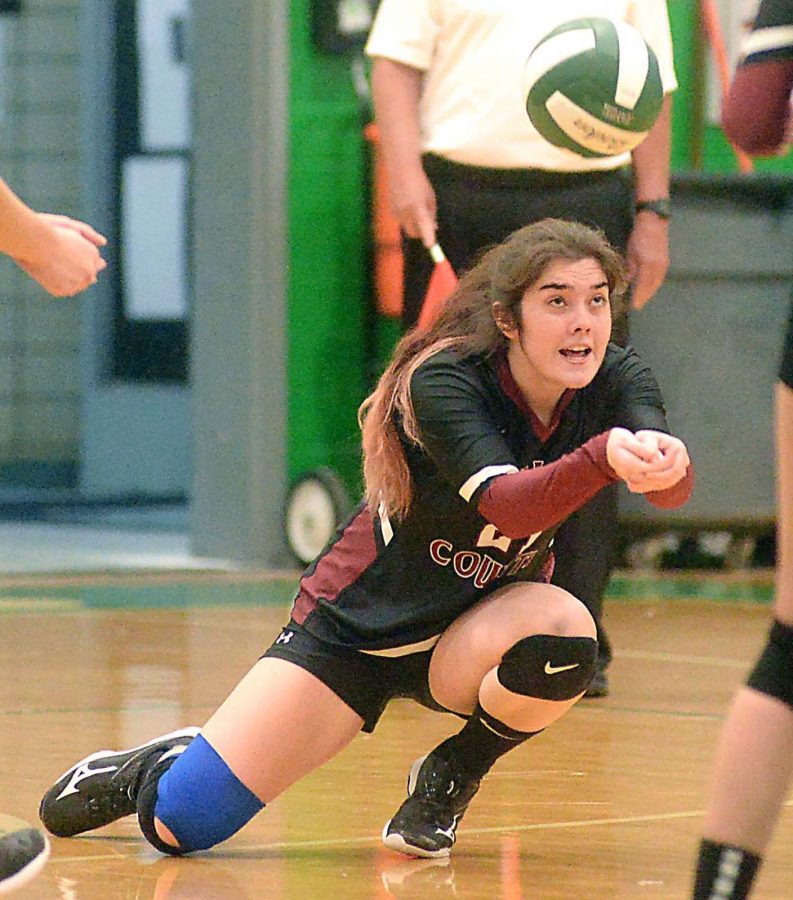 Harlan County was eliminated in the first round of the 13th Region Tournament on Saturday at Jackson County High School, falling 25-10, 25-10...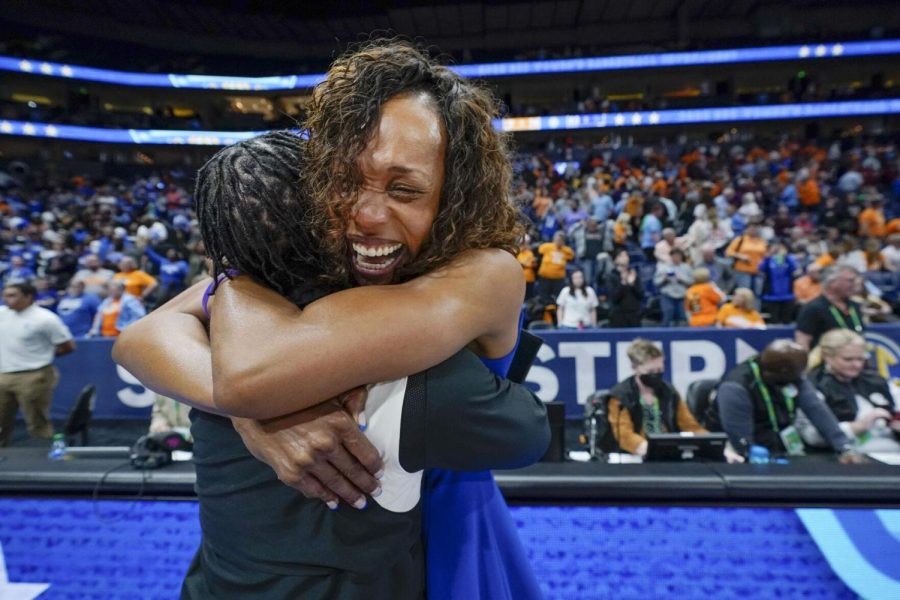 LEXINGTON, Ky. (KT) — Kentucky women's basketball coach Kyra Elzy was rewarded after leading the Wildcats to their first Southeastern Conference...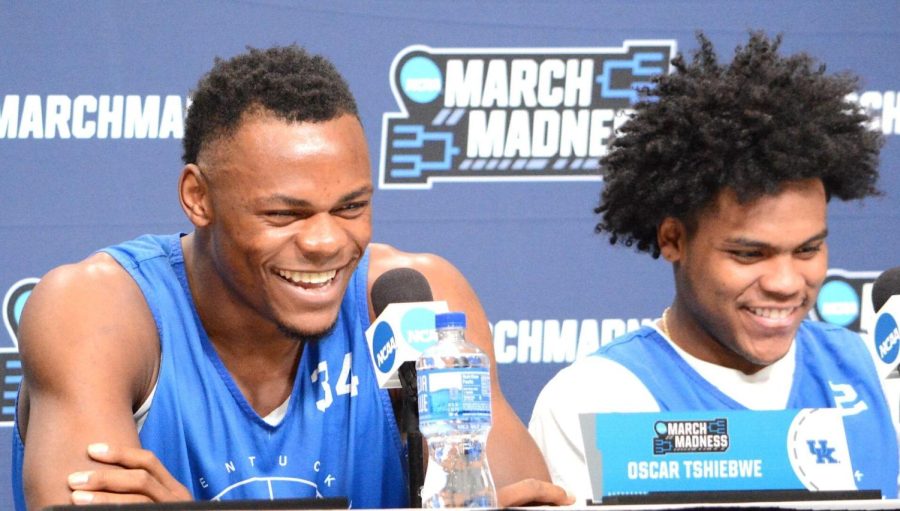 INDIANAPOLIS (KT) — Oscar Tshiebwe was all smiles. So were his teammates on Wednesday. "We are excited," he said. "I can't wait to...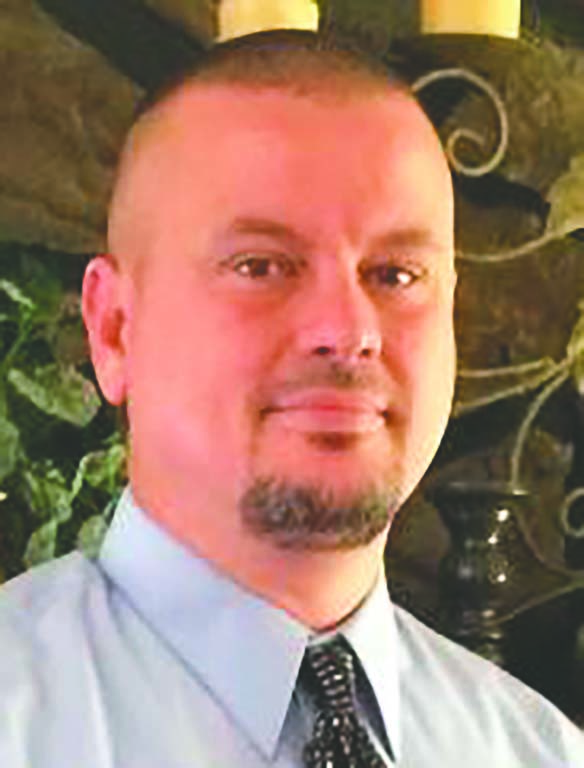 Well fans of the Alliance Killer, we have reached the end of the 2021 SEC football season.  A season that was filled with family staples like...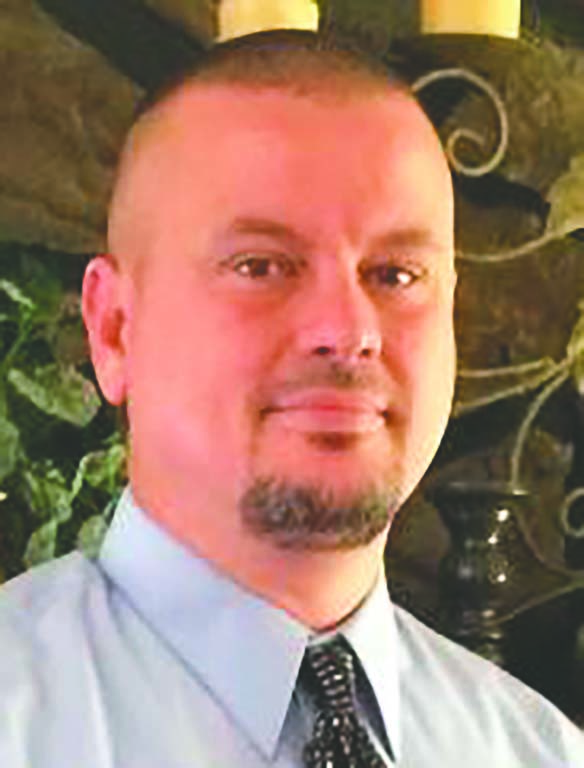 By no means am I a noted historian about the Pilgrims and Native Americans, but I am fairly certain that when they established the first Thanksgiving...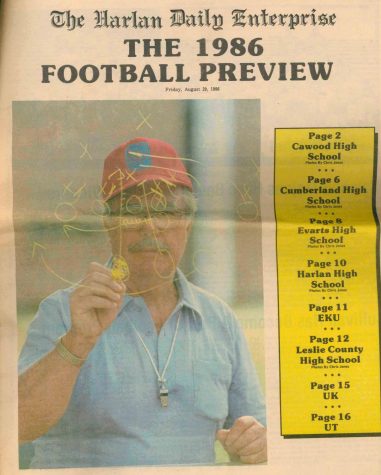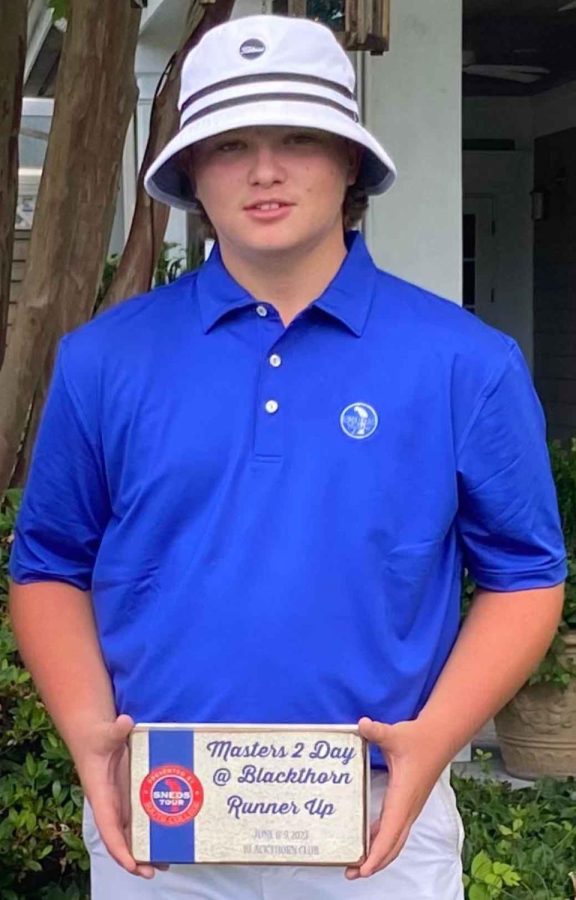 Harlan County High School freshman Brayden Casolari is in the middle of a busy summer competing against several of the top young golfers in Kentucky...