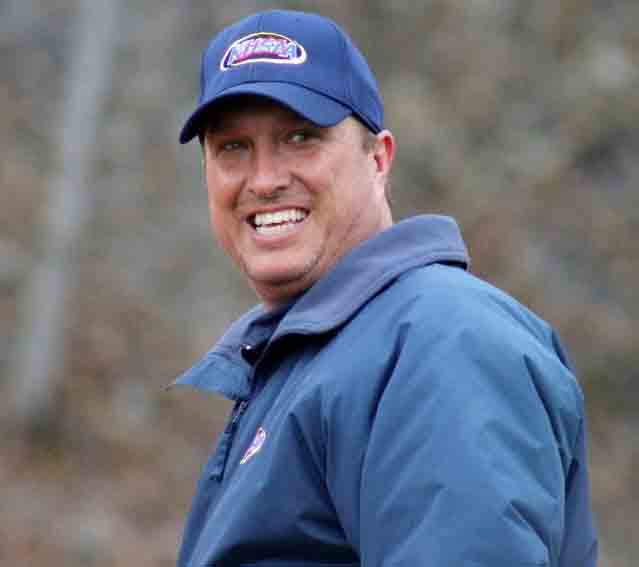 Like all the high school football teams he sees each Friday as an official, Harlan County native Chris Simpson hoped to one day reach the state football finals. That dream was achieved last month when Simpson received word...
Taylor Lunsford, Harlan County's junior center, was at her best Saturday as the Lady Bears defeated Harlan 73-62. Lunsford hit five of six shots, scoring 13 points and grabbing...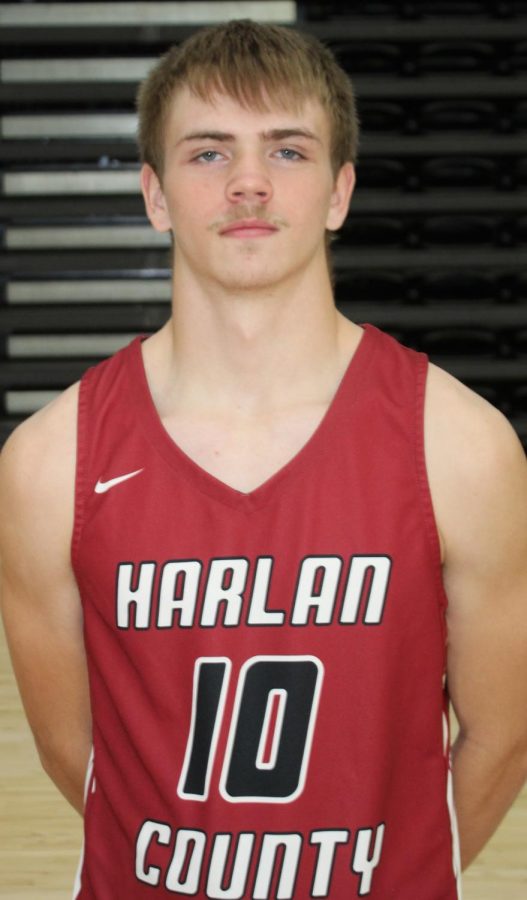 Harlan County sophomore guard Jonah Swanner was about as close to perfect as you could get last week as the Black Bears earned double-digit wins over Bell County and Harlan. Swanner...

Loading ...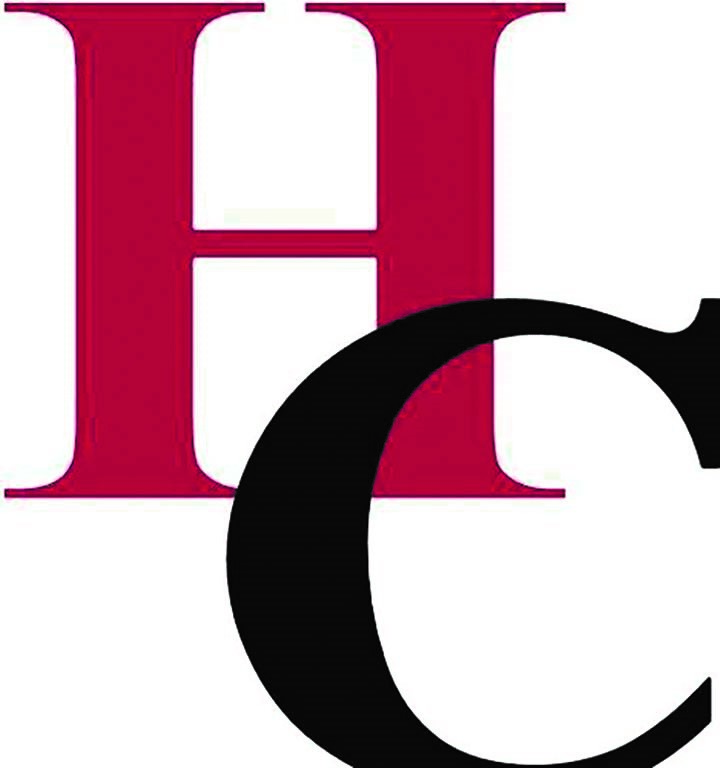 Traveling out of the county for holiday tournaments has been the norm among local basketball teams for decades. The equation will flip on Monday as the Harlan County Extravaganza...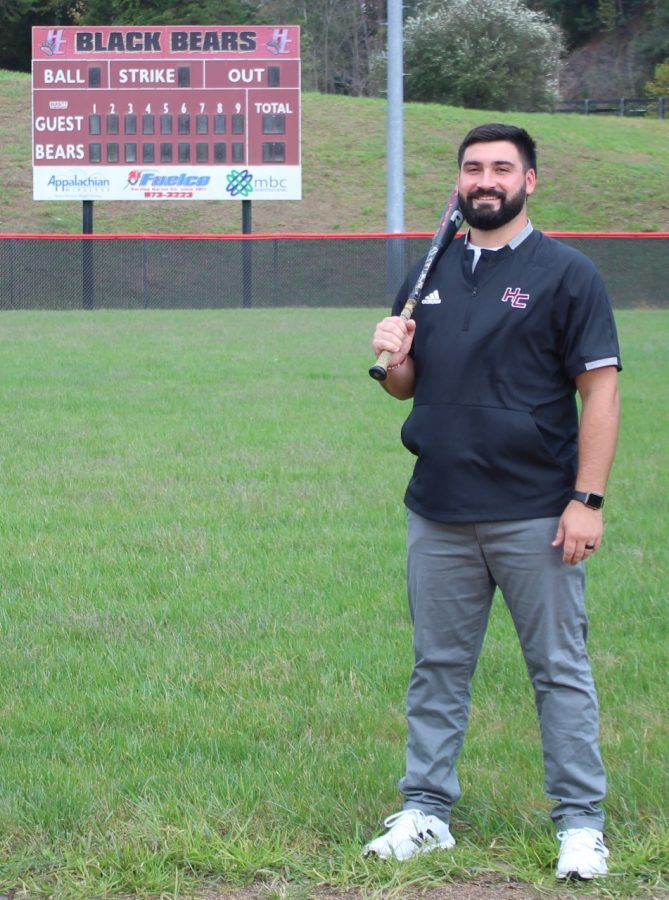 When Scotty Bailey arrived at Harlan County High School as a player, he joined a struggling program and quickly helped turn the Black Bears into a regional contender. He hopes...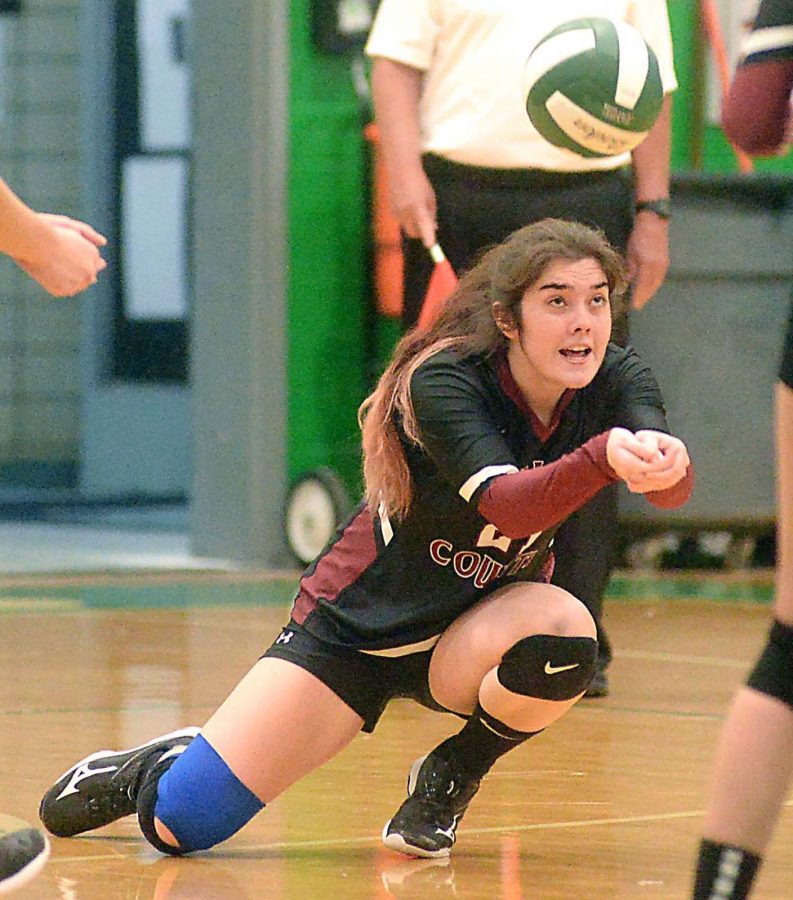 Harlan County was eliminated in the first round of the 13th Region Tournament on Saturday at Jackson County High School, falling 25-10, 25-10...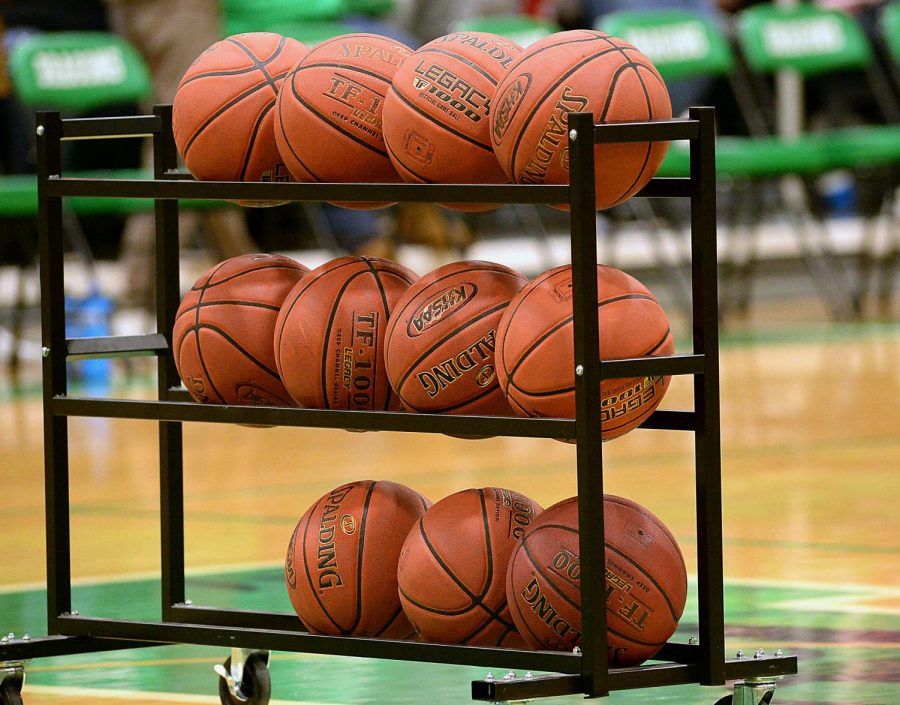 Cottrell scores 26 as Black Mountain edges Cats Reggie Cottrell poured in 26 points as Black Mountain edged Evarts 36-34 in seventh- and eighth-grade basketball Thursday. Aiden...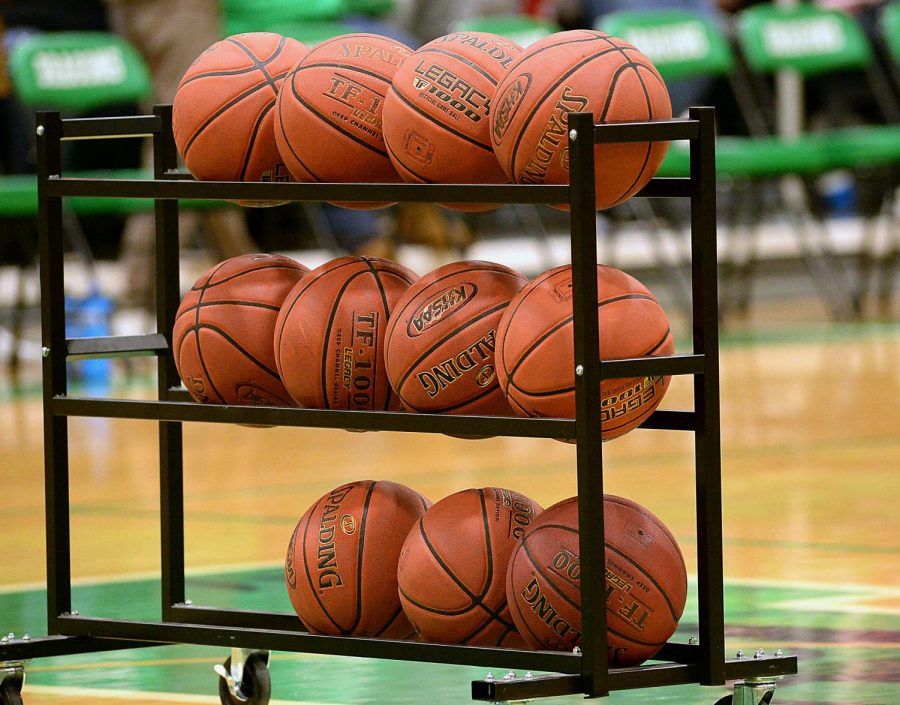 Reynolds scores 31 as Evarts defeats Cawood Aidan Reynolds poured in 31 points as Evarts defeated Cawood 48-34 on Tuesday in seventh- and eighth-grade basketball action. Brady...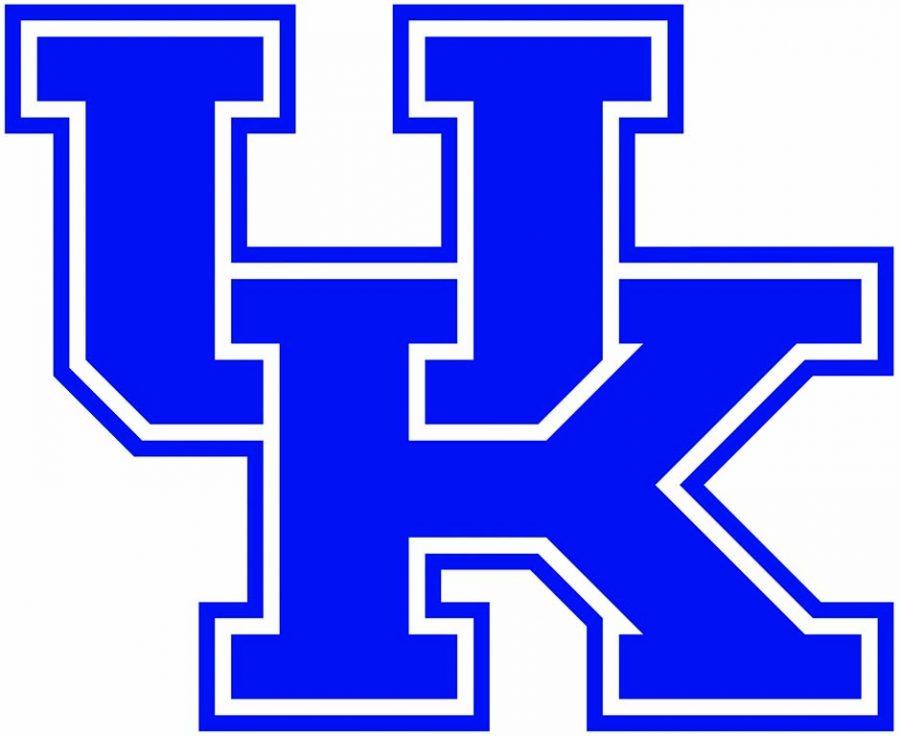 It took three attempts but Kentucky got a breakthrough on the road Tuesday night with a 78-66 win over Vanderbilt in Nashville. The Wildcats...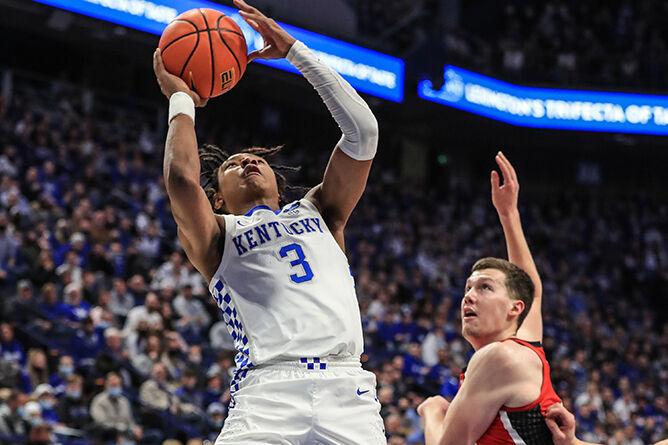 LEXINGTON (KT) — TyTy Washington's debut as Kentucky's starting point guard was a memorable one. Washington set a school record with 17...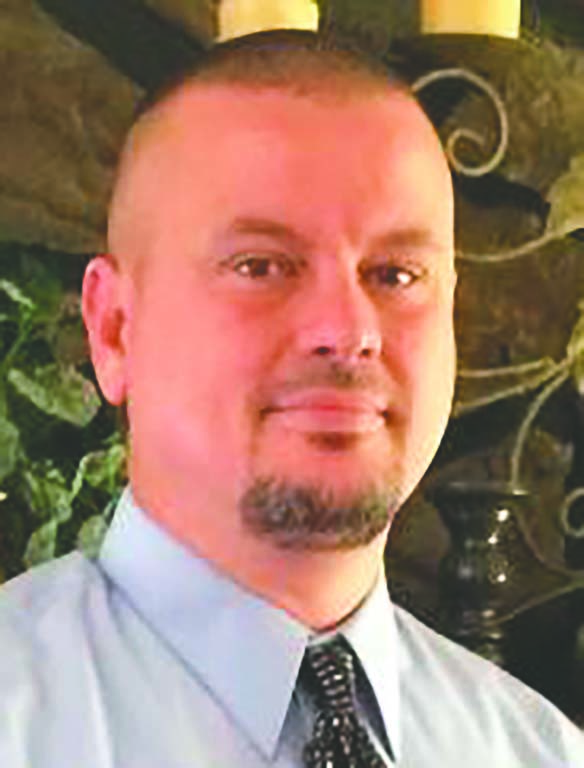 Well fans of the Alliance Killer, we have reached the end of the 2021 SEC football season.  A season that was filled with family staples like...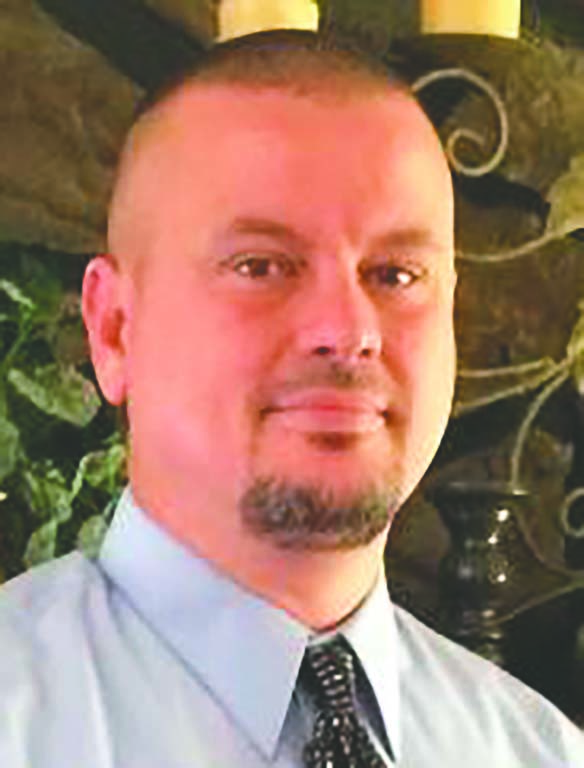 By no means am I a noted historian about the Pilgrims and Native Americans, but I am fairly certain that when they established the first Thanksgiving...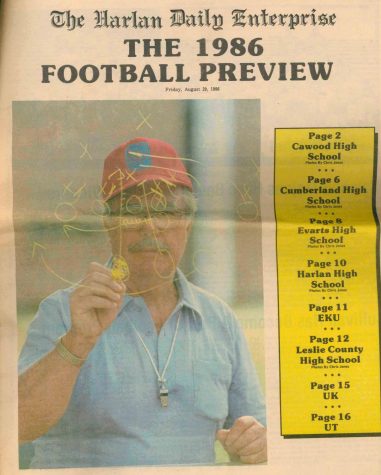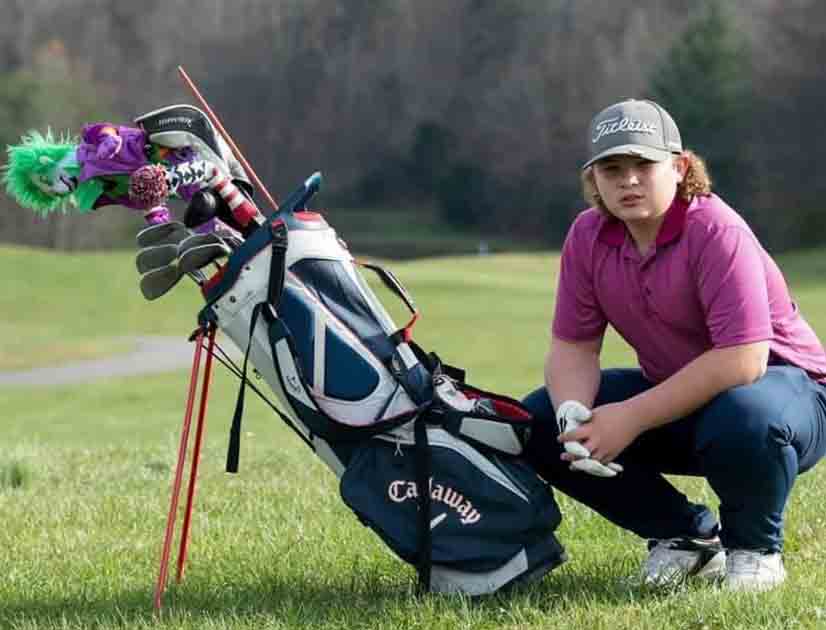 While the high school golf season ended months ago, Cumberland eighth-grader Brayden Casolari was only getting started. Casolari, one of the...