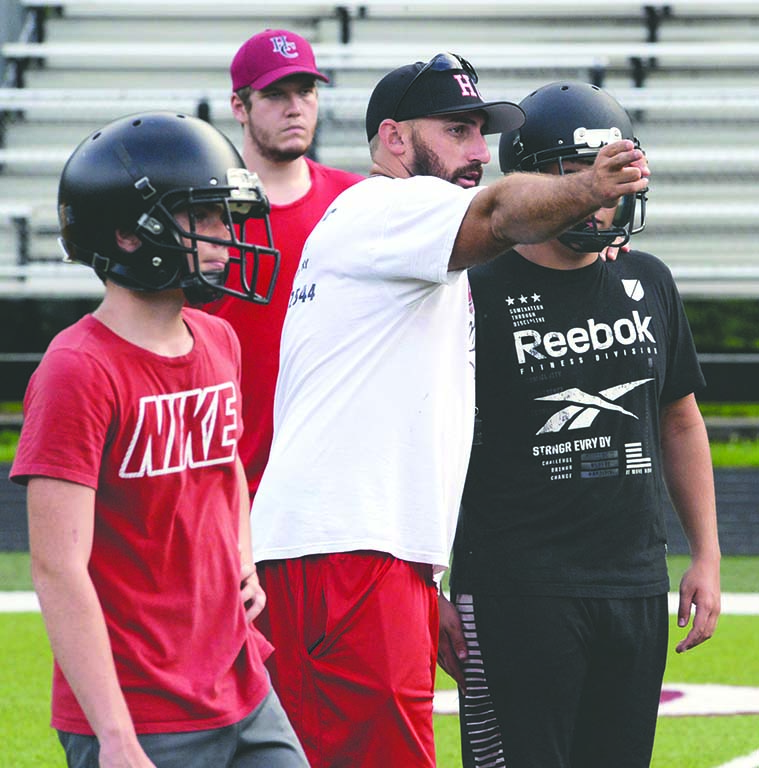 Eddie Creech has stepped down after six seasons as coach of the Harlan County High School football program. He announced the decision Monday afternoon in a meeting with players. "It's been a great ride and I've had ultimate...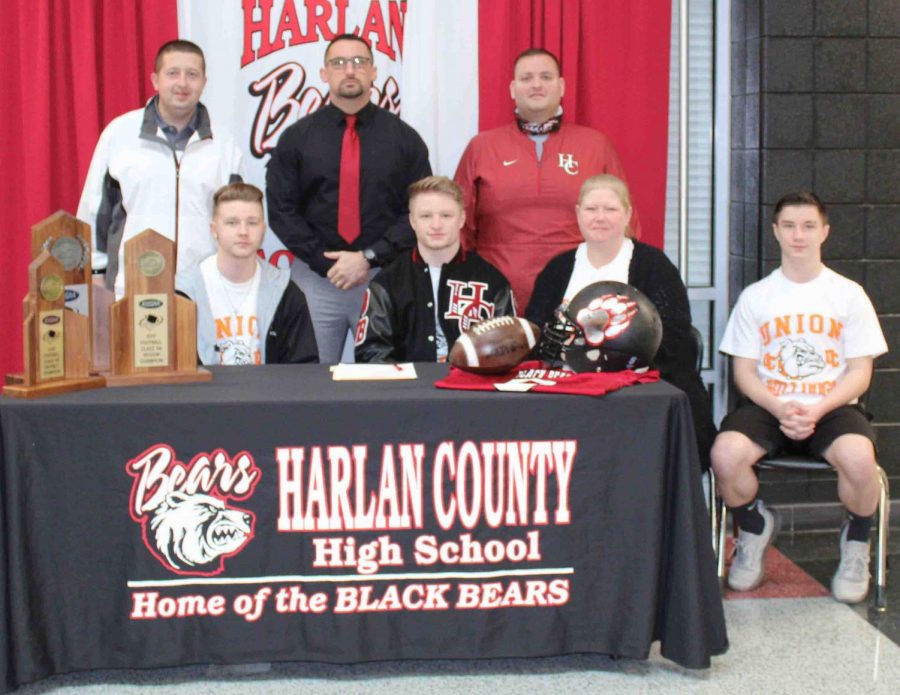 Known for his speed and big-play ability going to back to his days as a middle school standout with the New Harlan football program, Matt Brown's playing career appeared to come to an end on Sept. 18 when he suffered a season-ending...

Loading ...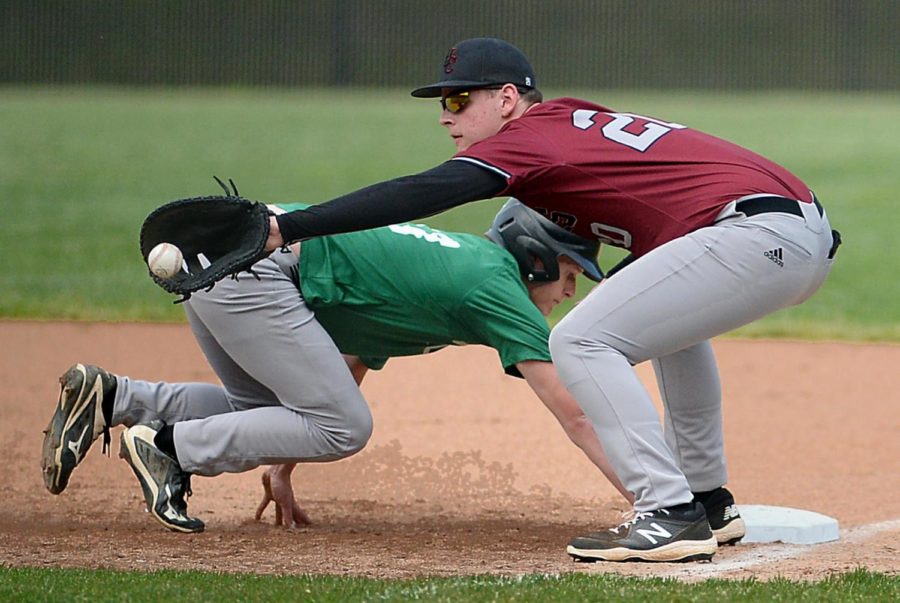 Coming off an 11-2 win a night earlier at Harlan, the Harlan County Black.Bears watched several scoring opportunities pass them by in the rematch Tuesday at HCHS. The Bears left...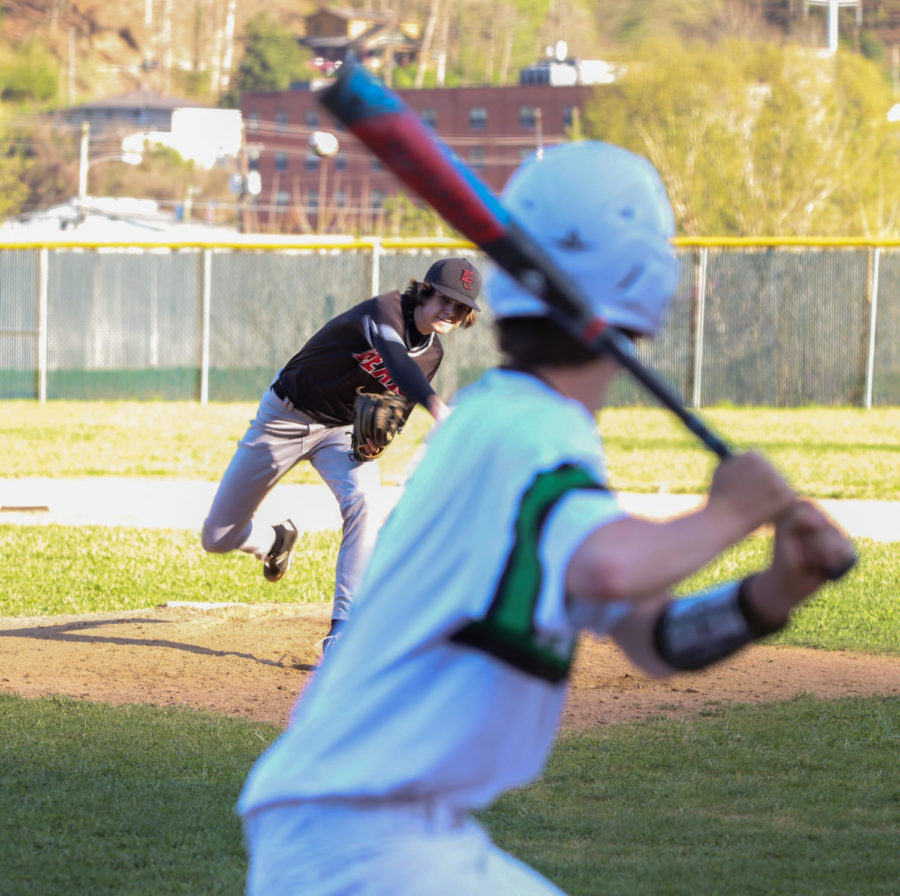 It's way too early to mention sophomore right-hander Tristan Cooper in the same sentence as Jared Sizemore, Tyler Boggs and Connor Leisge as one of the all-time pitching greats...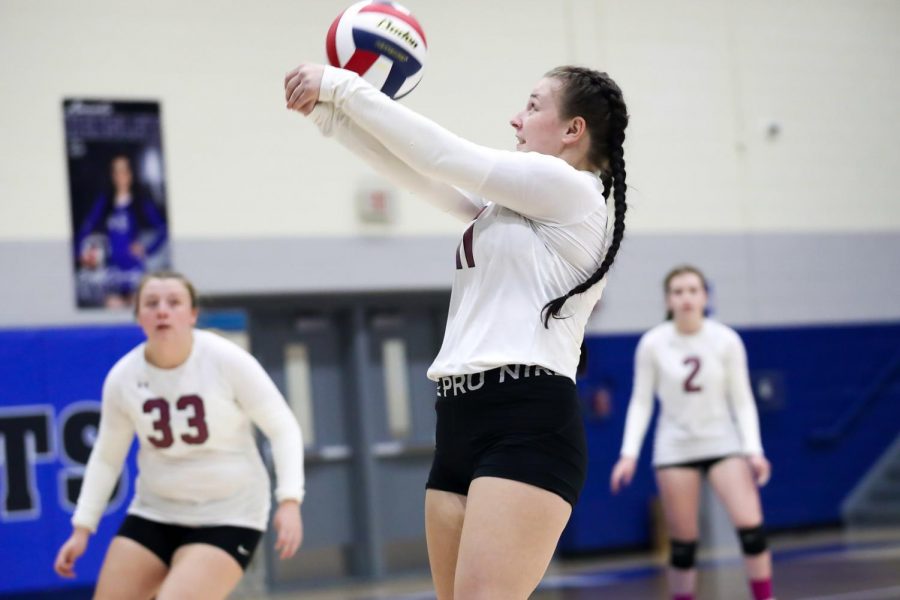 Harlan County's volleyball season ended Tuesday in the first round of the 13th Region Tournament at Bell County High School with 25-8,...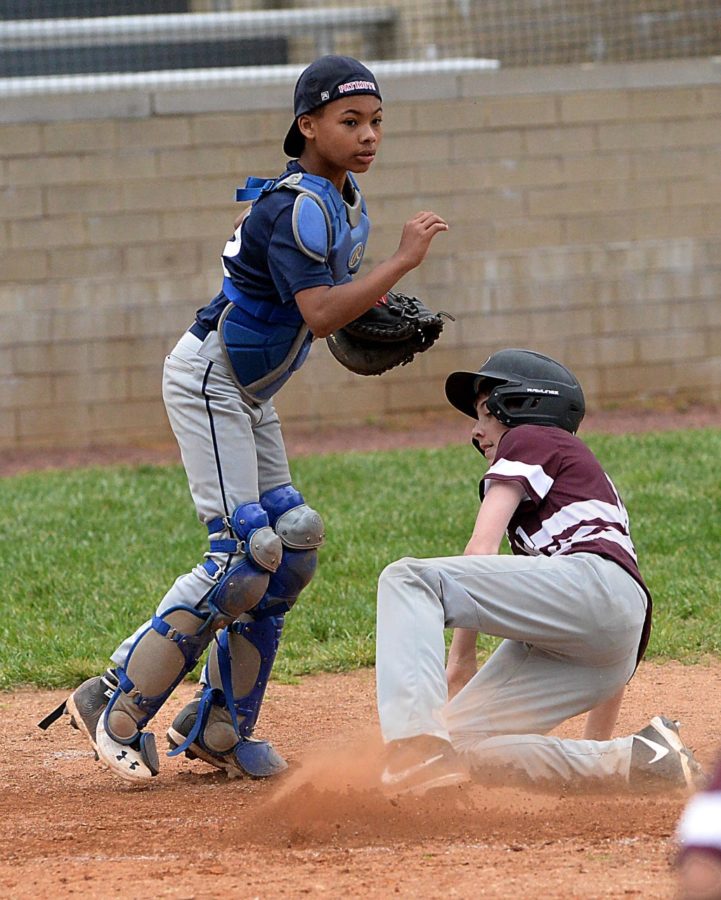 Cumberland swept a middle school doubleheader Saturday against New Harlan at the Harlan County High School field. The Redskins won 14-13 in the opener as the two teams...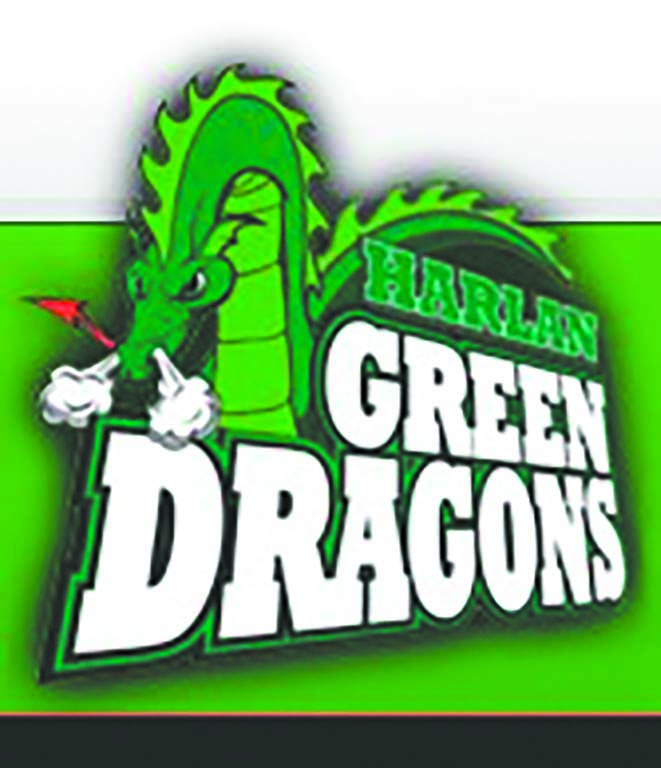 Carley Thomas pitched a three-hitter with five strikeouts in her first game back from injury as Harlan won 13-4 on Tuesday at Cumberland in middle school softball action. Addison...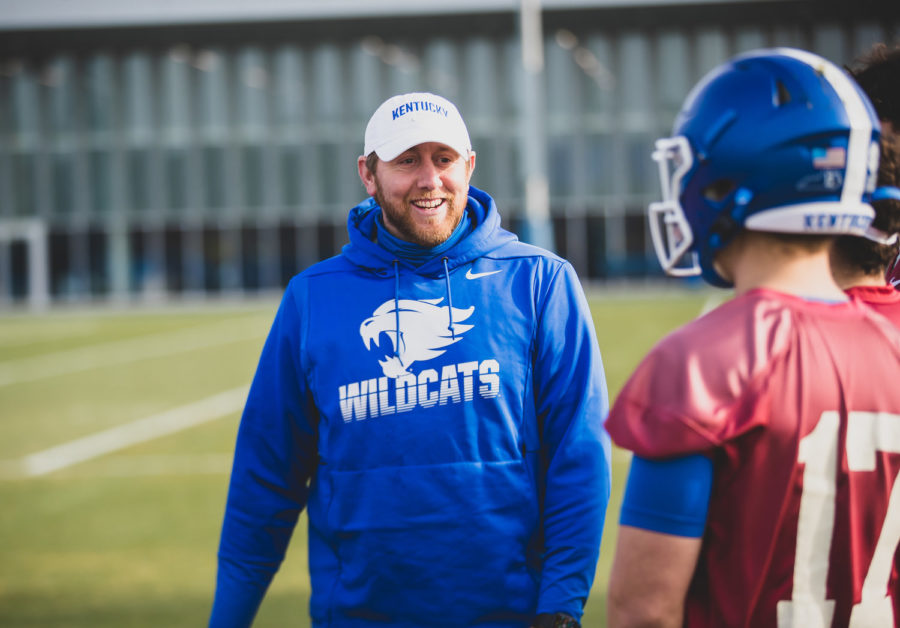 LEXINGTON (KT) — As Kentucky enters its final week of spring workouts, Kentucky football coach Mark Stoops has been pleased with his team's...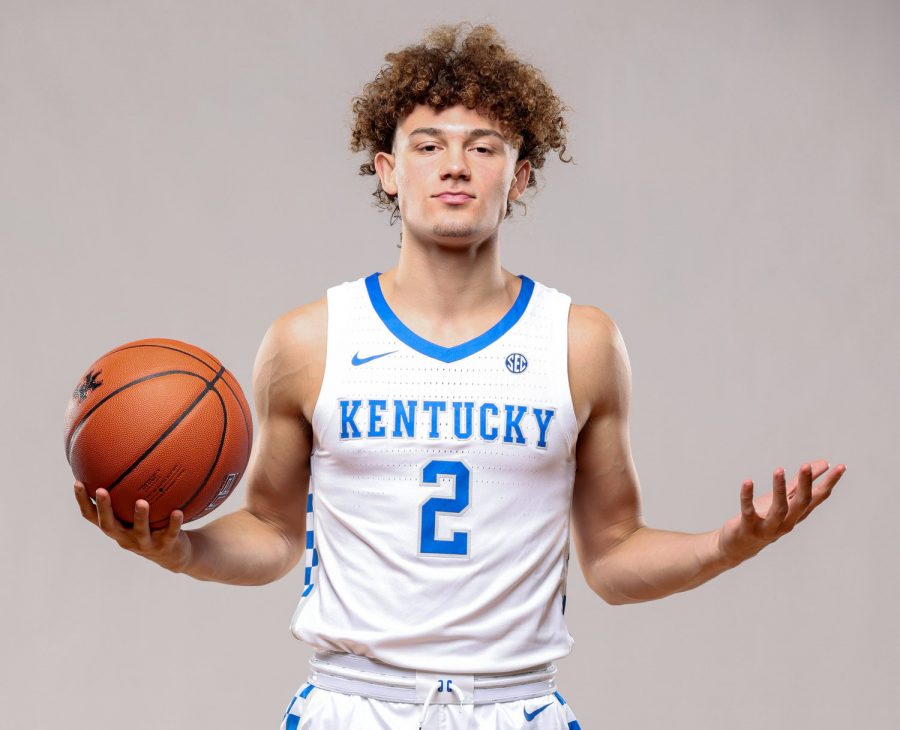 LEXINGTON (KT) — Devin Askew will finish out his collegiate career elsewhere after the freshman guard announced his plans to enter the NCAA...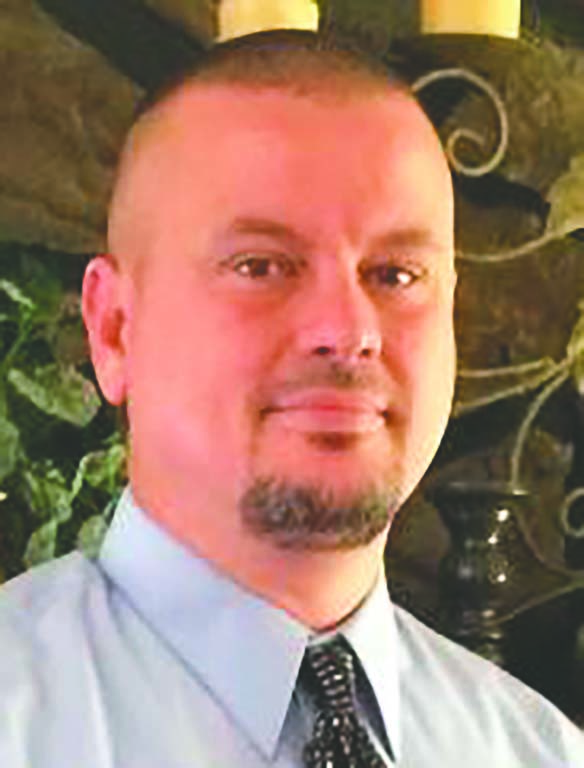 Don't look now college basketball fans from coast to coast, but the Kentucky Wildcats are figuring this whole basketball thing out. In...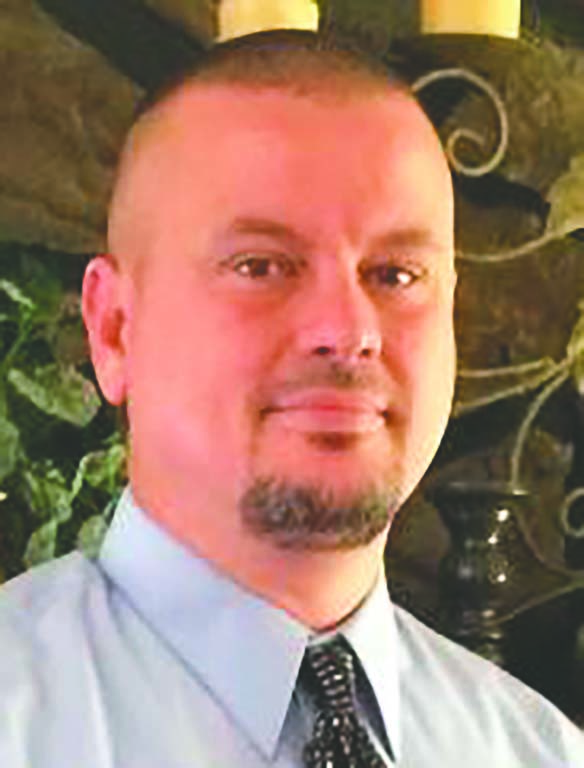 Although not pretty by some standards, the Kentucky Wildcats did what they do best in their 23-21 victory over North Carolina State in Saturday's...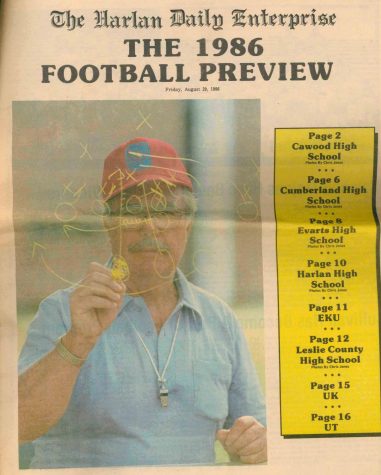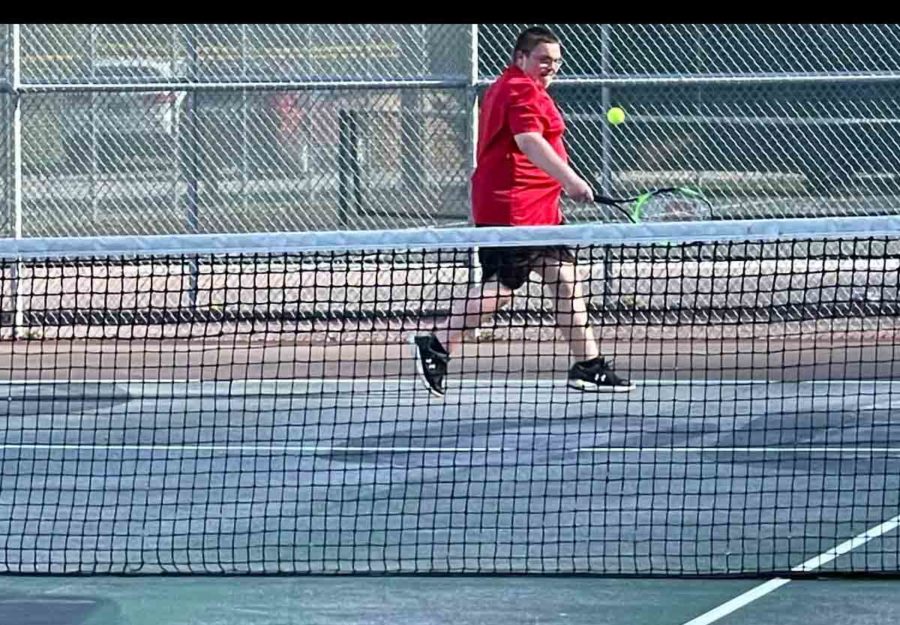 Harlan County swept a tennis doubleheader Monday at Harlan, winning 2-0 in boys action and 7-0 in the girls match. "I am very proud of our...