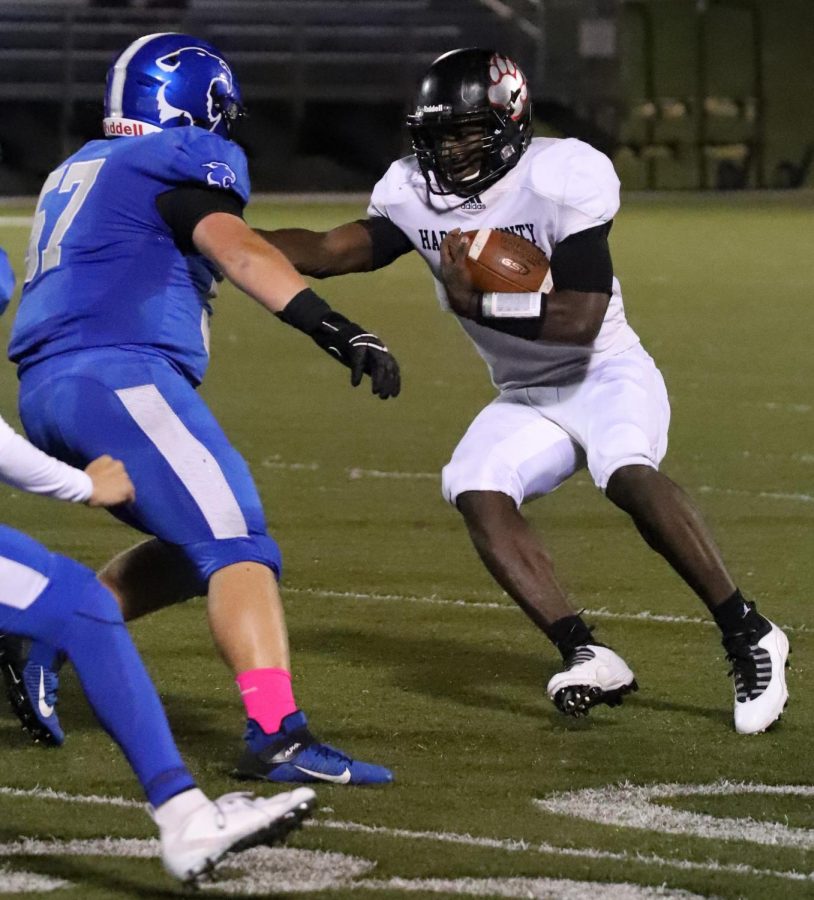 Defending state champ Johnson Central rolled up 414 total yards of offense on Friday to claim a 46-8 win over visiting Harlan County in the first round of the Class 4A playoffs. Johnson Central opened the game with a 52-yard...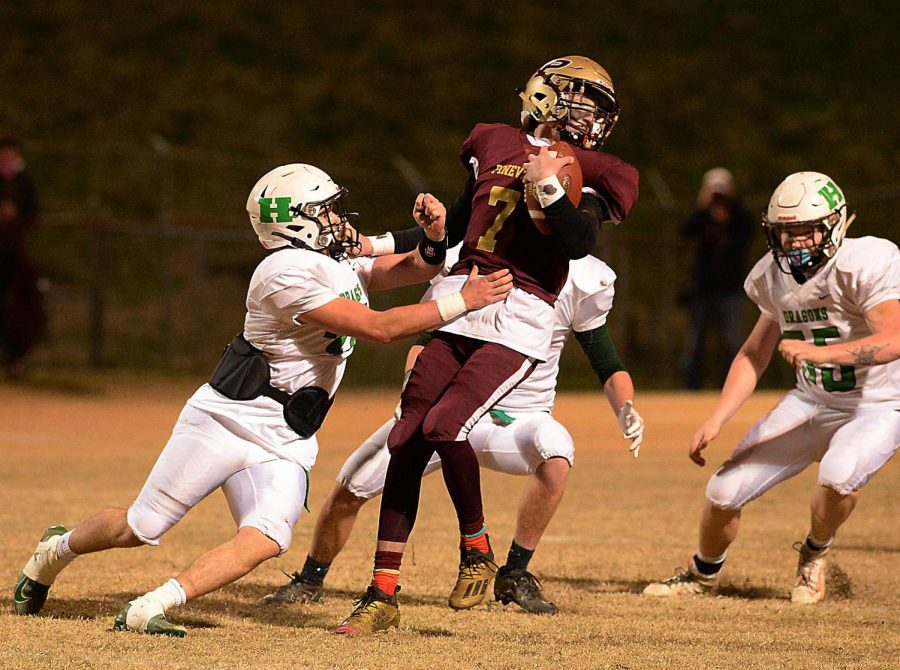 PINEVILLE — Down by seven at halftime Friday, the Pineville Mountain Lions were in danger of a second straight first-round playoff loss at home with their top running back and starting quarterback both sidelined by injuries...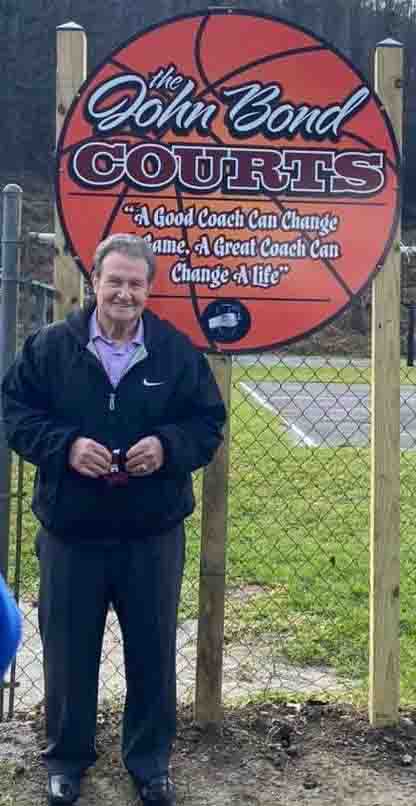 Growing up in his beloved Benham, John Bond could usually be found playing basketball or baseball with his childhood friends. He carried that love for sports into his playing...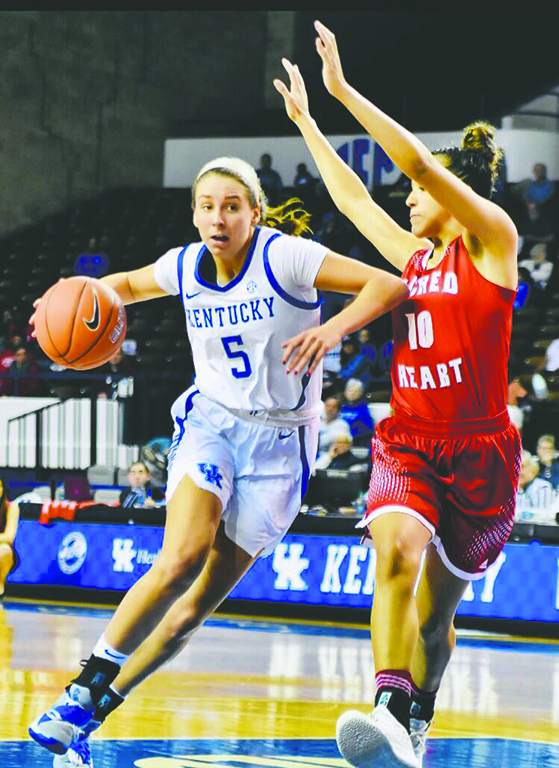 Blair Green has been a very productive member of the University of Kentucky women's basketball program for the past two years. A versatile athlete with a high basketball IQ,...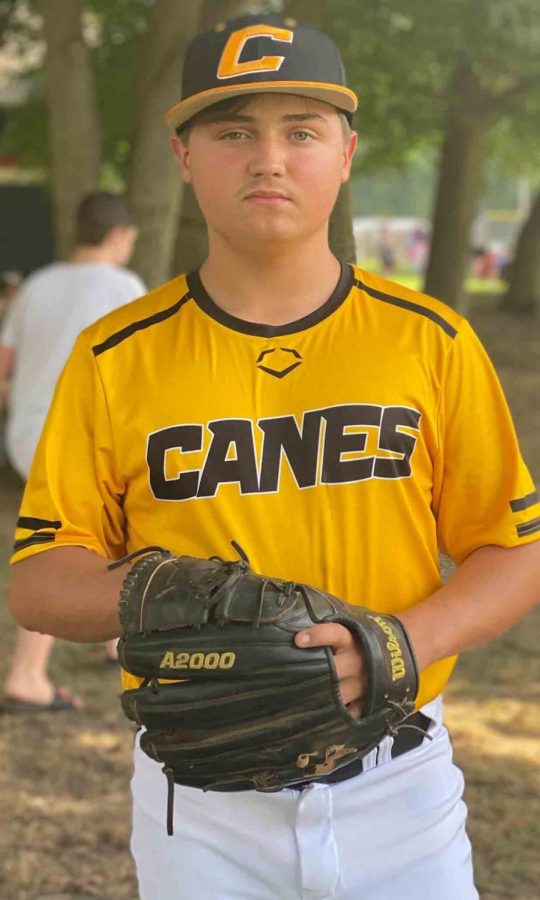 Harlan County High School freshman Shawn Carroll has enjoyed a busy summer of baseball as a member of the Canes Kentucky 14-and-under team in Lexington. Carroll has spent most...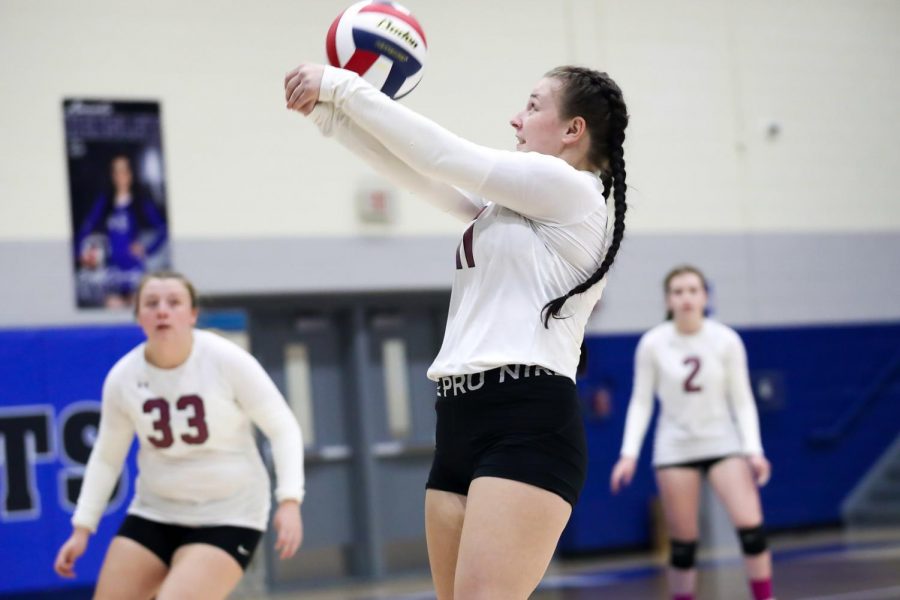 Harlan County's volleyball season ended Tuesday in the first round of the 13th Region Tournament at Bell County High School with 25-8,...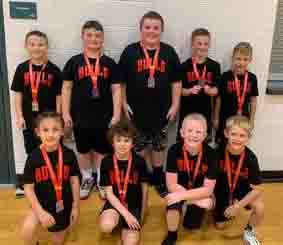 The Bulls, a local AAU team for second- and third-graders, went 3-1 and lost to the Greenville (Tenn) Grizzlies in the Turkey Shot Rings Tournament in Bristol on Saturday. Had...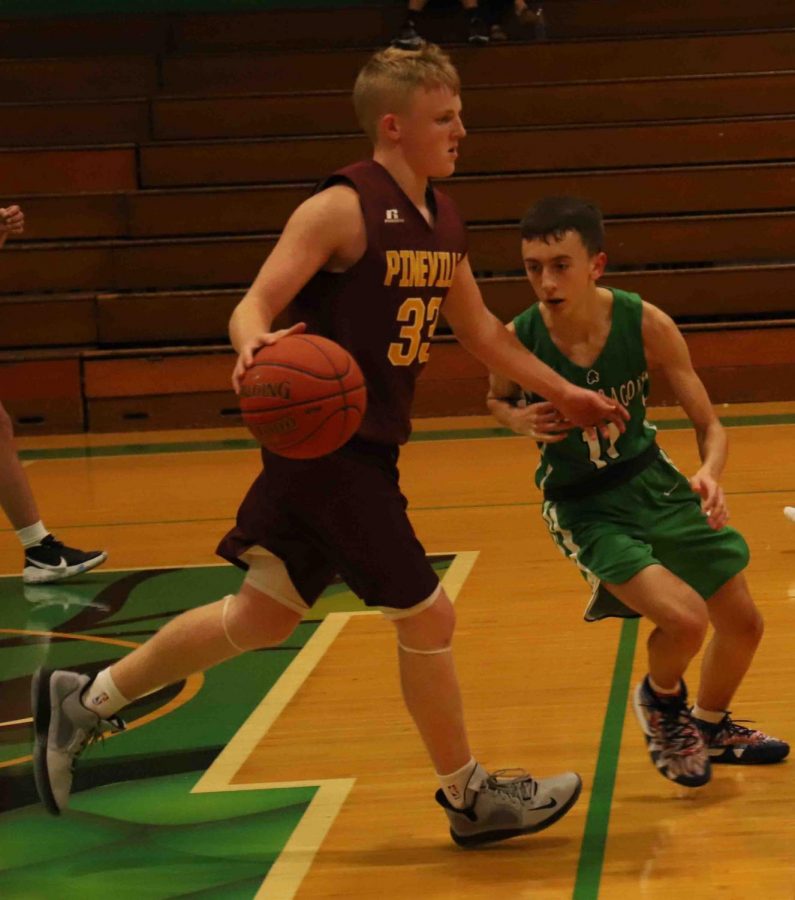 Sawyer Thompson and Dylan Abner provided an impressive 1-2 punch on offense, teaming for 39 points as visiting Pineville pulled away in the third quarter for a 63-38 win at...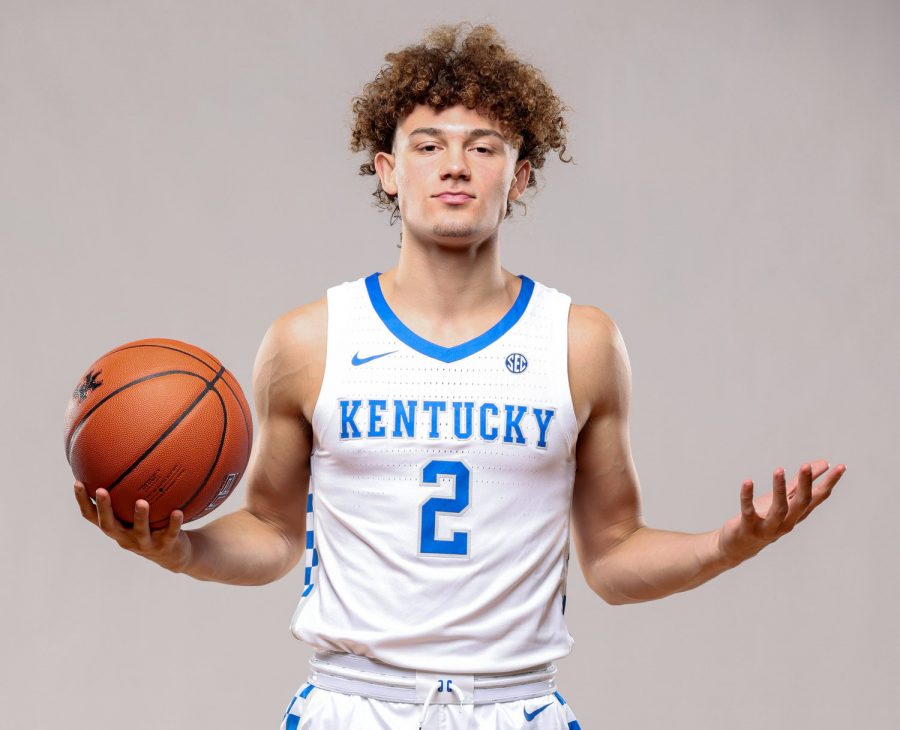 LEXINGTON (KT) — Devin Askew wasn't afraid to leave the West Coast and has made himself feel right at home at Kentucky. "A lot of West...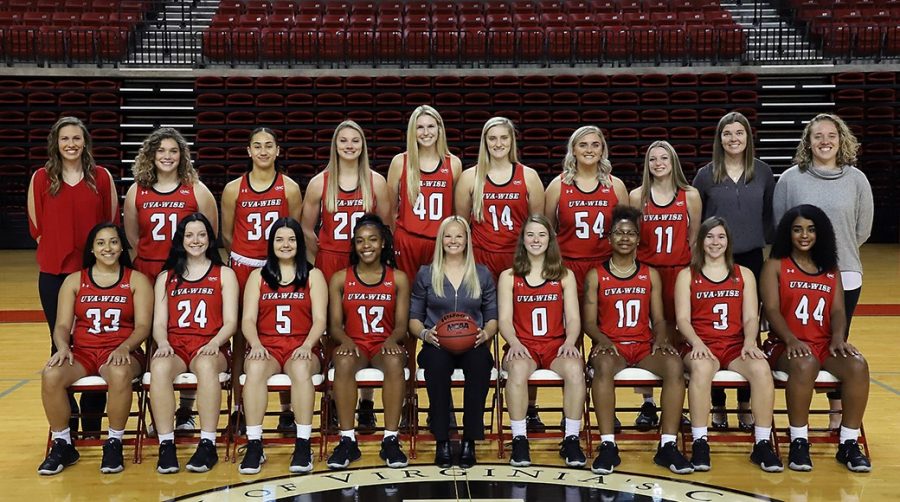 Third-year coach Jamie Cluesman hopes her UVA Wise women's basketball team can stay healthier this season. The Cavaliers endured a barrage of...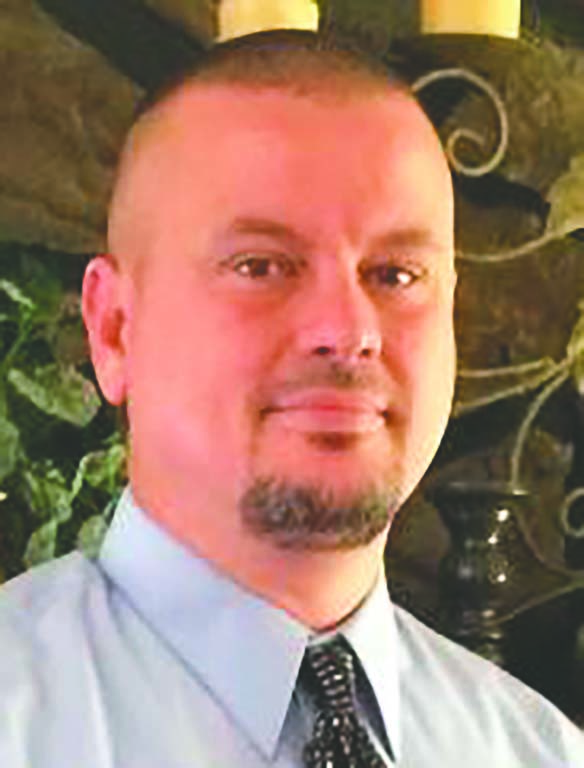 It's nice to be a Kentucky basketball fan To say it was an eventful early season for Kentucky men's and women's basketball at the University...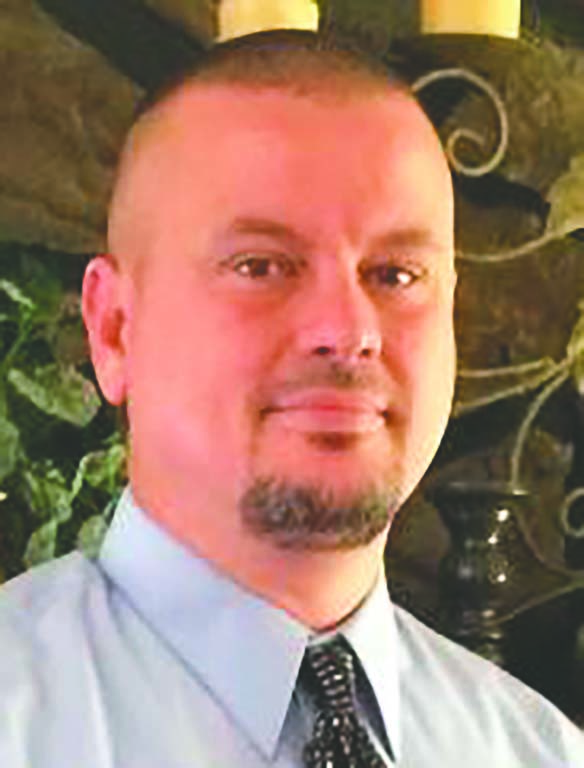 Although it was a short week, it was an impactful week for some of the SEC teams competing without question.  Consider the following: ...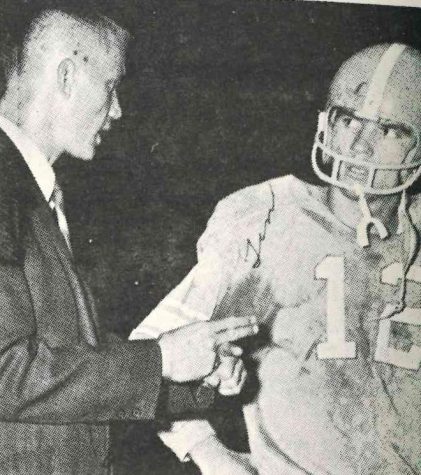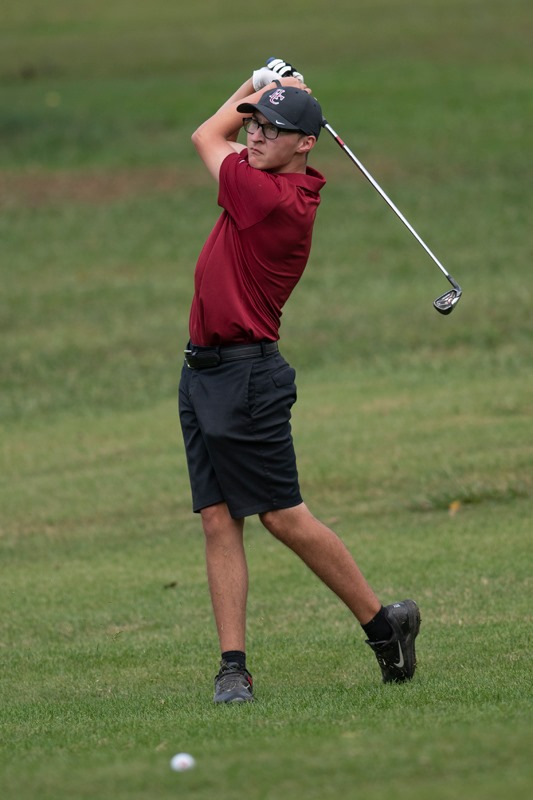 The high school golf season came to an end for local teams on Monday in the Region 10 Tournament at the Eagles' Nest Country Club in Somerset. Clay...