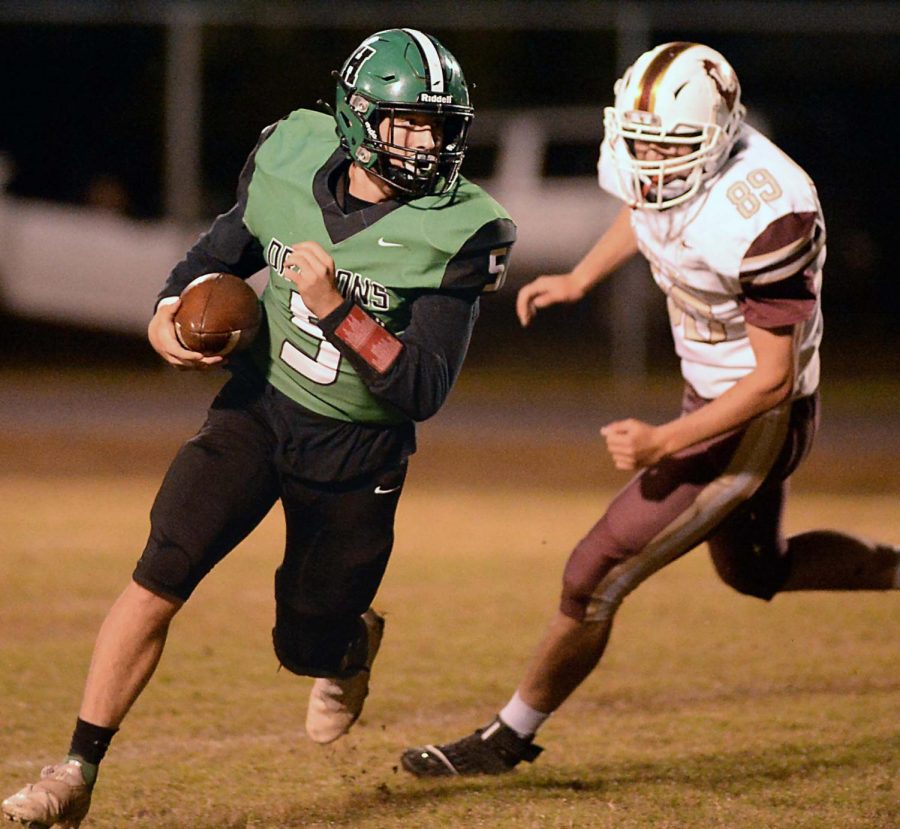 On a cold autumn night on the banks of the Cumberland River, the Harlan Green Dragons and the Pineville Mountain Lions renewed their rivalry that has been played since the 1920s with the Battle of 119 in Pineville. In this...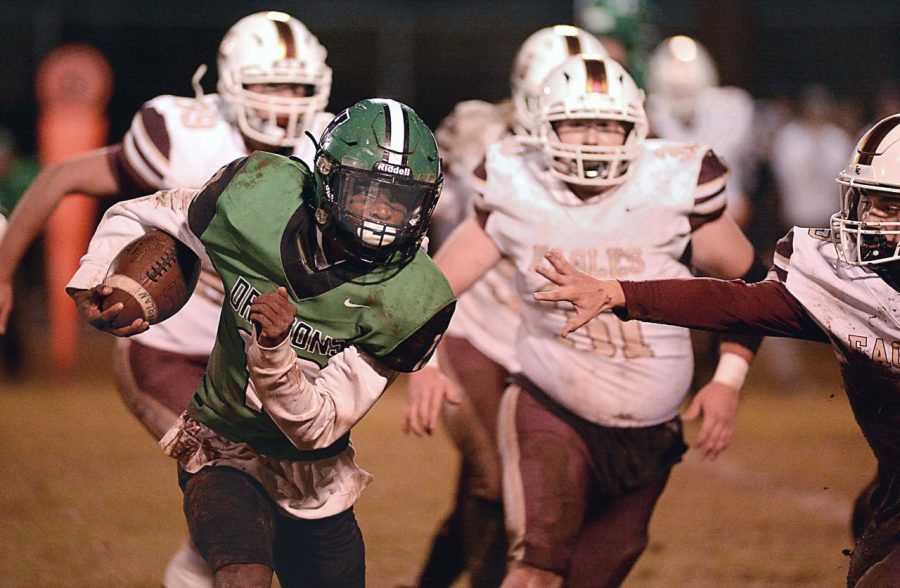 Going into a regular-season matchup two weeks ago at Pineville, Harlan coach Eric Perry offered an early warning on what could be his Green Dragons' downfall when he described Pineville running back Devon Morris as the "X"...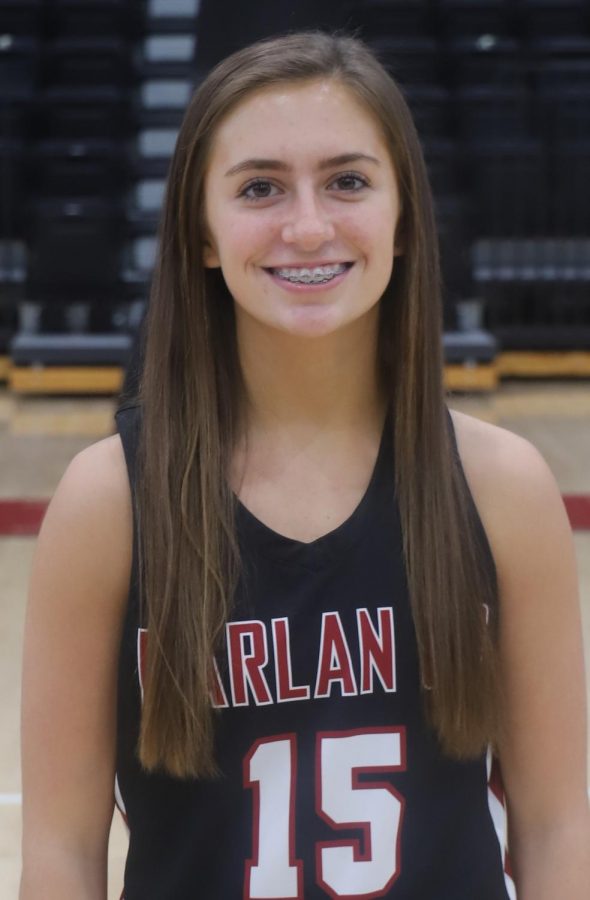 Facing defending 14th Region champ Knott Central on the road to open the season, the Harlan County Lady Bears' lack of offensive firepower was evident in a 57-32 loss. The Lady...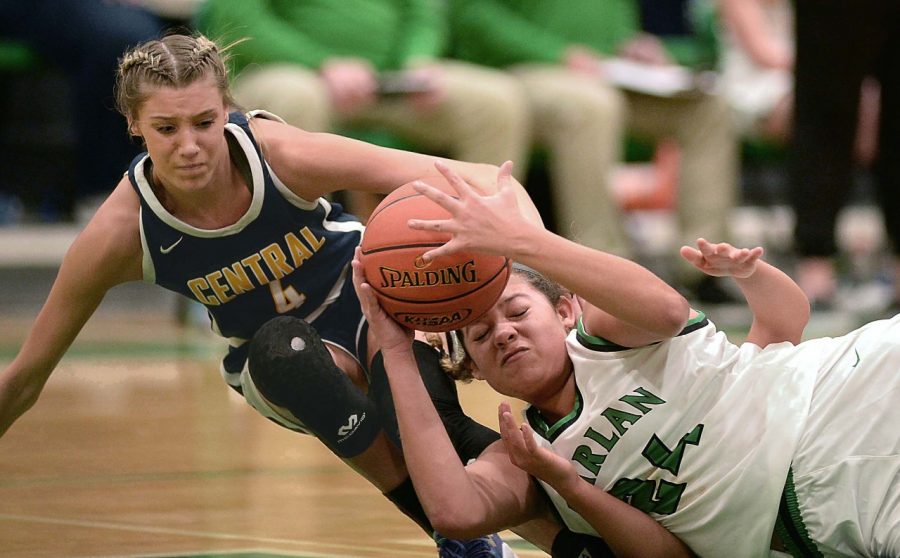 Visiting Knox Central used a 26-12 outburst in the fourth period on Monday to claim a 73-54 win over Harlan. For the three quarters, both teams kept the game close. Central...

Loading ...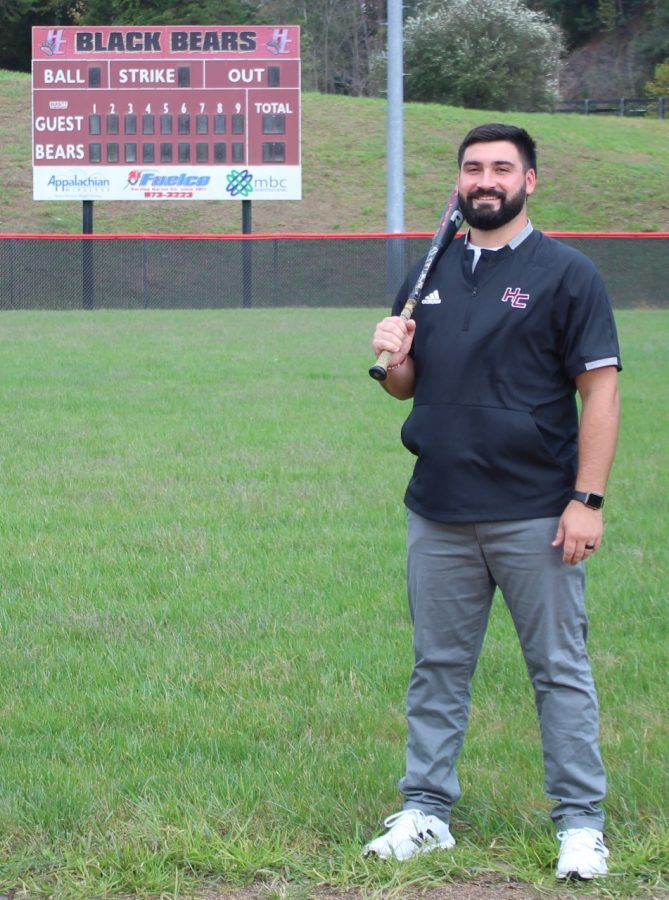 When Scotty Bailey arrived at Harlan County High School as a player, he joined a struggling program and quickly helped turn the Black Bears into a regional contender. He hopes...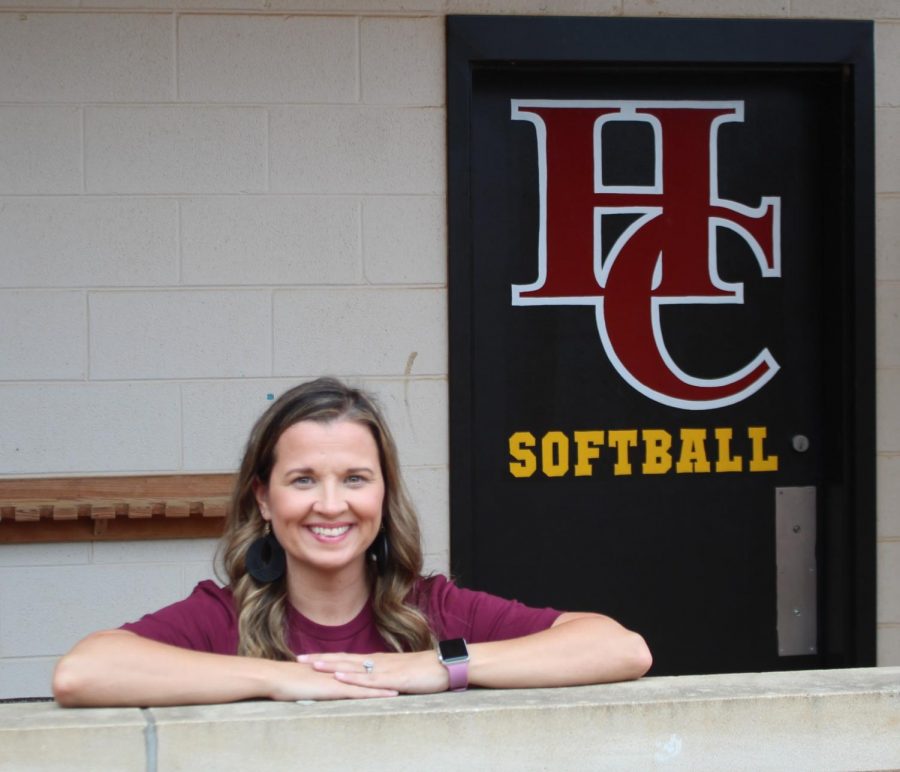 The idea that Shelby Engle Burton would eventually coach on the high school level is not at all a surprise. She literally grew up in coaching as her father, Tim Engle, has coached...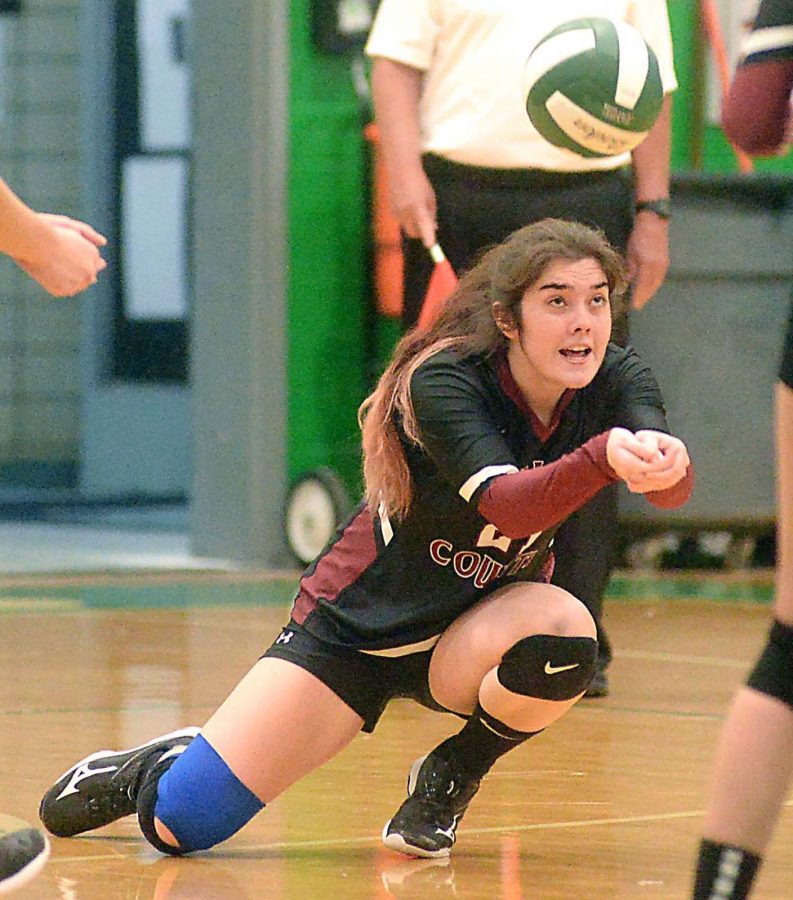 Harlan County was eliminated in the first round of the 13th Region Tournament on Saturday at Jackson County High School, falling 25-10, 25-10...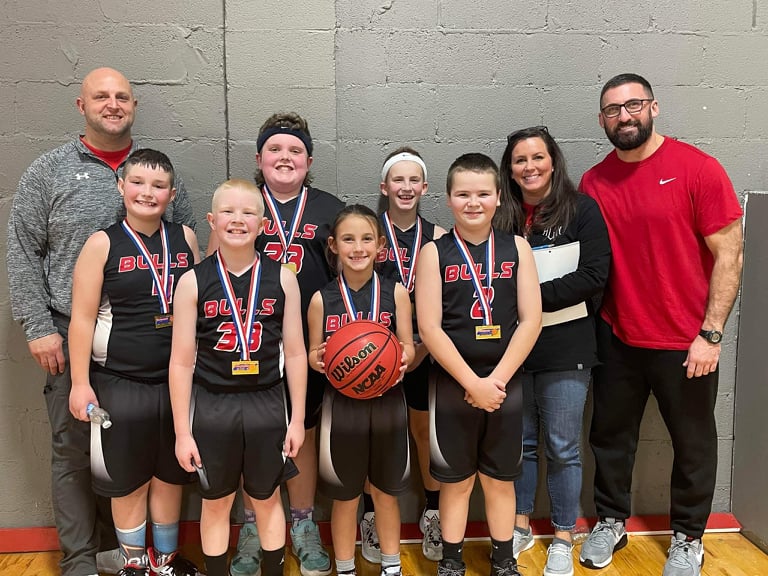 The Harlan County Bulls, a fourth-grade AAU team, took home the 2021 TPH Thanksgiving Blast tournament this weekend in Bristol. After entering the tournament as the third...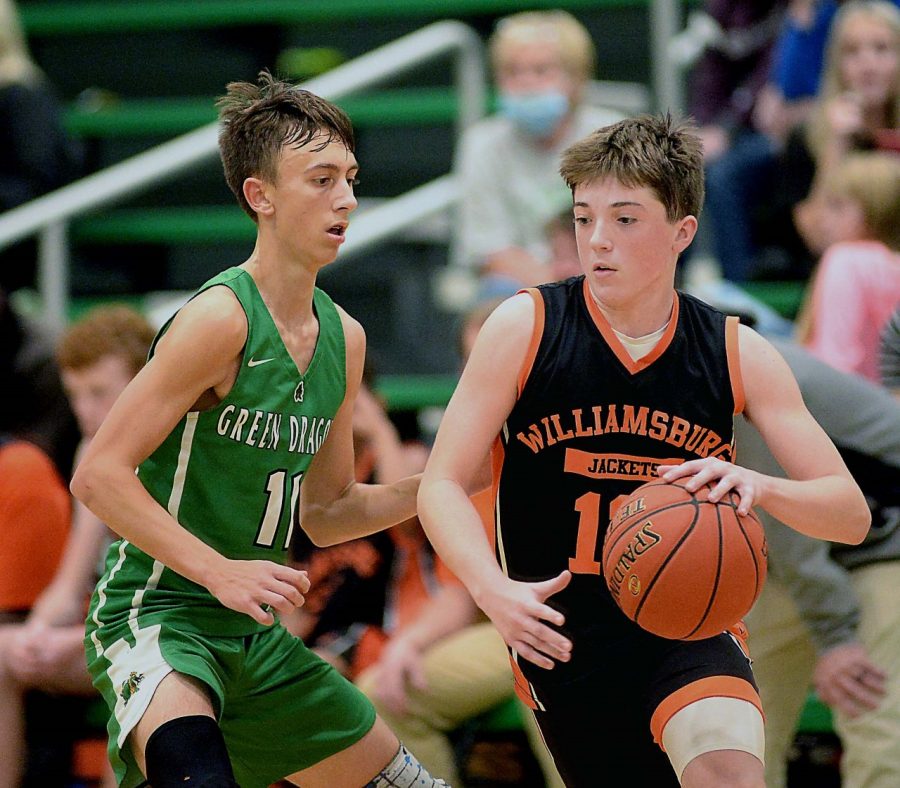 Cox, Brewer lead Dragons past Pineville Dylan Cox scored 15 points and Jake Brewer added 12 as Harlan rolled to a 51-25 win Monday at Pineville in seventh- and eighth-grade...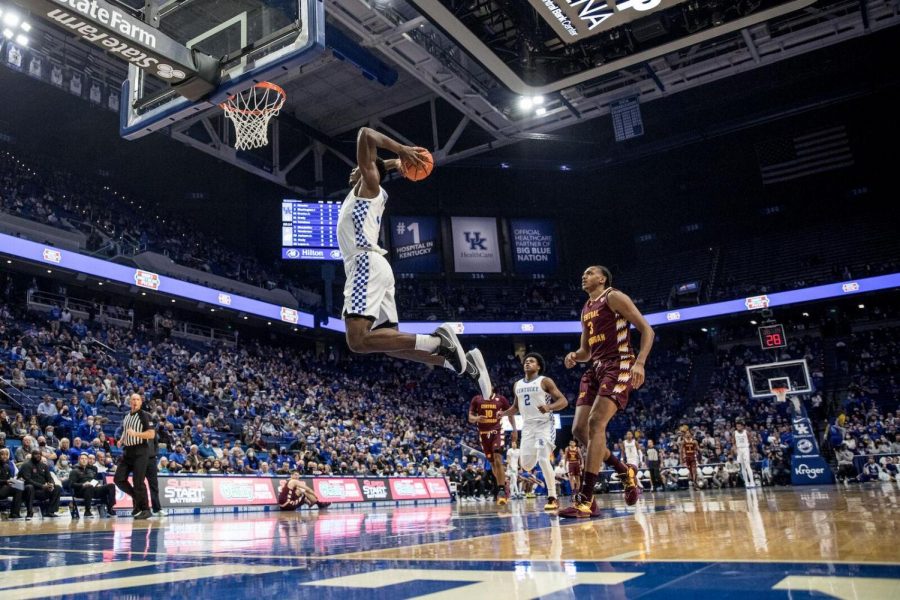 LEXINGTON (KT) — It was a blowout and not even close. Kentucky notched its sixth consecutive victory with an 85-57 rout of Central Michigan...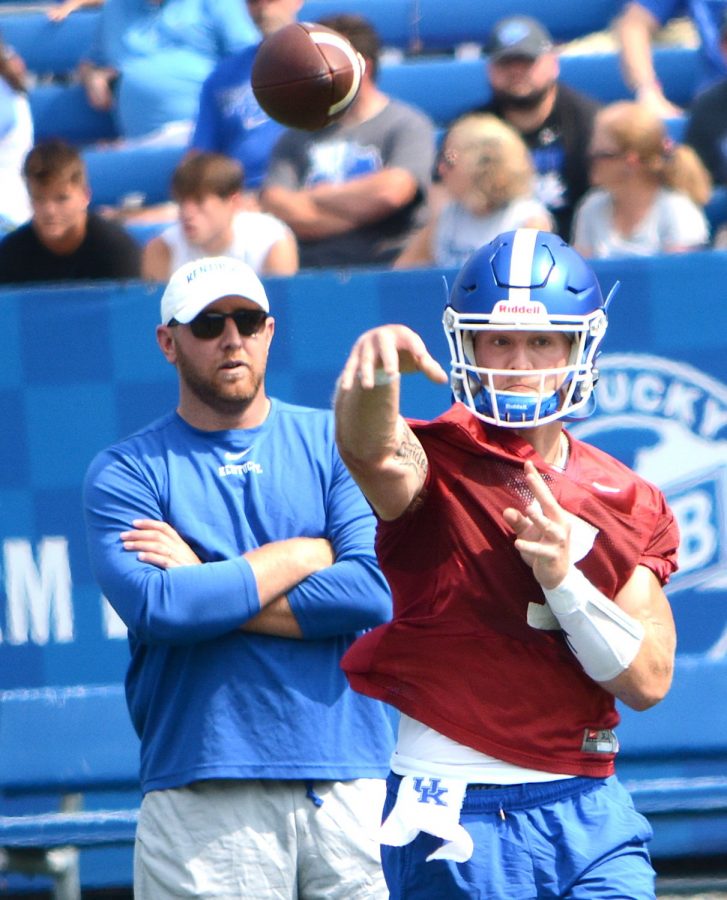 The Governor's Cup is staying in Lexington. Kentucky continued its recent dominance in the series against rival Louisville with a 52-21...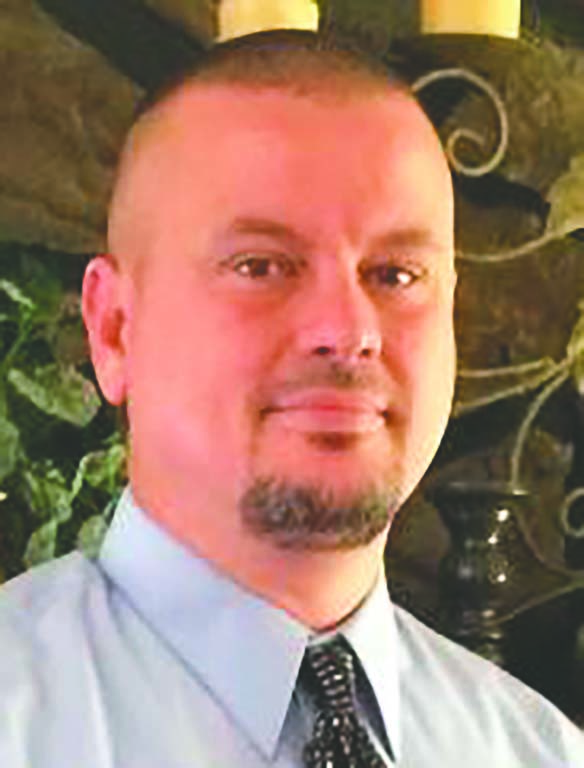 By no means am I a noted historian about the Pilgrims and Native Americans, but I am fairly certain that when they established the first Thanksgiving...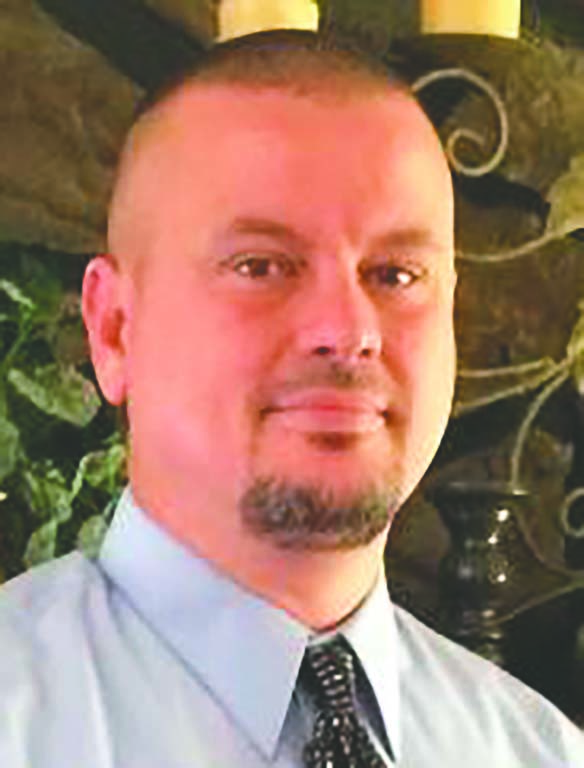 It's the most, wonderful time, of the year. I cannot for the life of me get that holiday standard of a song out of my mind. And...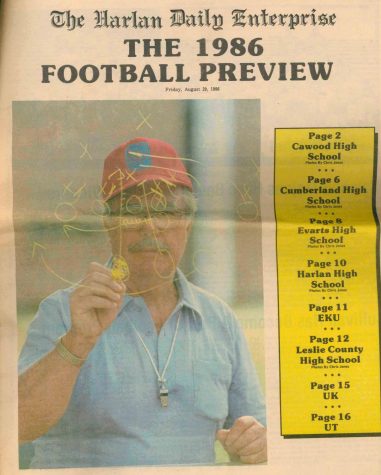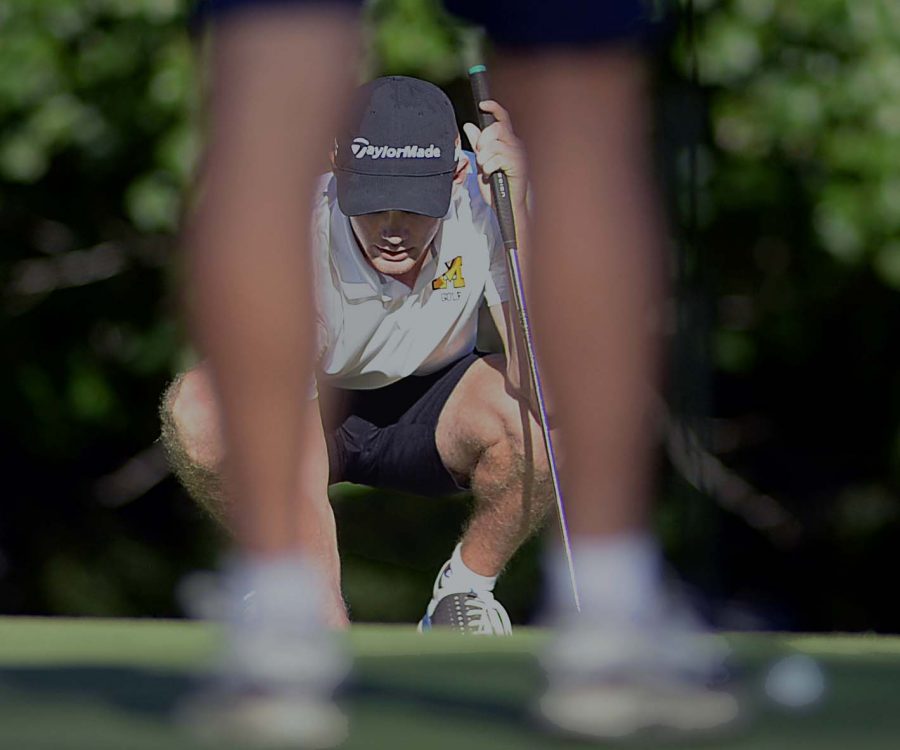 Harlan County and Harlan competed in the Region 10 Tournament on Tuesday at the Eagles Nest course in Somerset, ending the season. Middlesboro's...