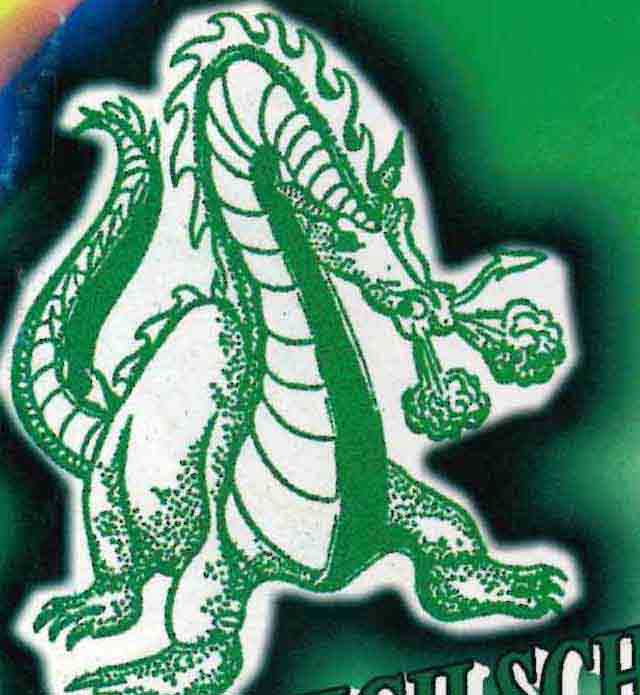 PINEVILLE – Senior running back Devin Morris rushed for 272 yards and scored five touchdowns as the Pineville Mountain Lions rolled to 59-20 win over Harlan to claim second seed in the Class A, District 8 playoffs. Pineville...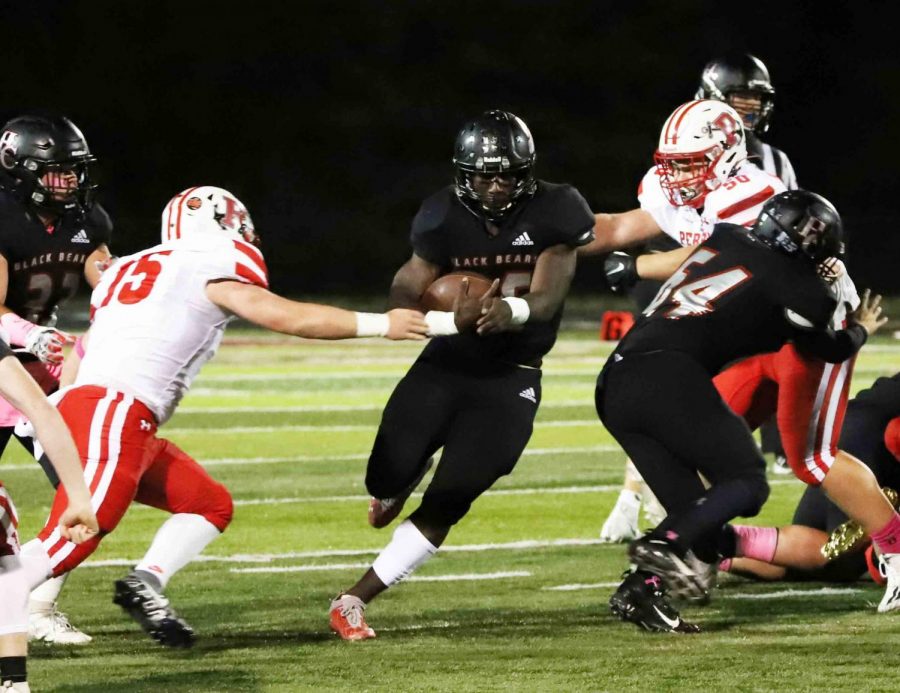 For the first time in over a decade of trips across the county line of their neighbor to the south, the Perry Central Commodores left Harlan County alive. Senior quarterback Chanse McKenzie...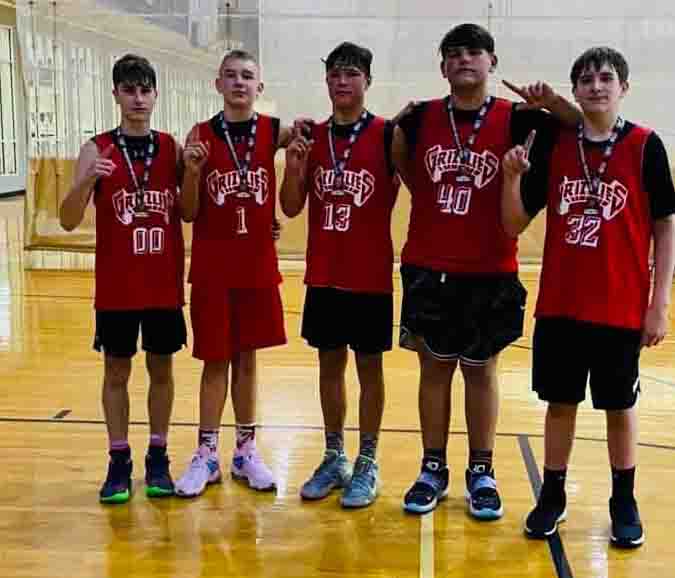 Featuring several members of next year's Harlan County High School freshman team, the Harlan County Grizzlies are having a strong summer with seven wins in seven games. Harlan...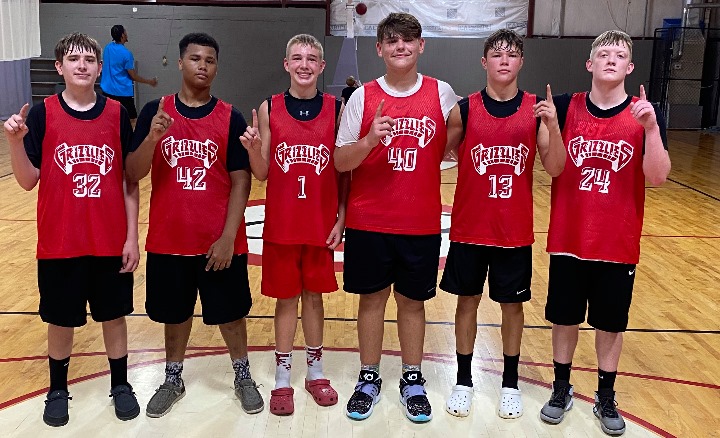 The Harlan County Grizzlies won the eighth-grade division of the Bristol Summer Bash on Saturday by sweeping three games. Brody Napier poured in 17 points as Harlan County won...

Loading ...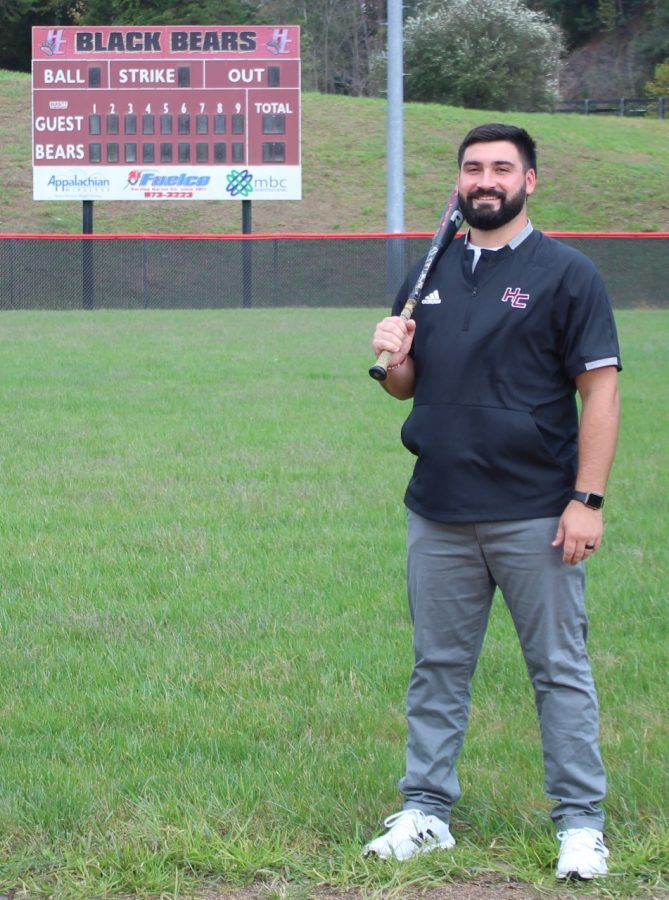 When Scotty Bailey arrived at Harlan County High School as a player, he joined a struggling program and quickly helped turn the Black Bears into a regional contender. He hopes...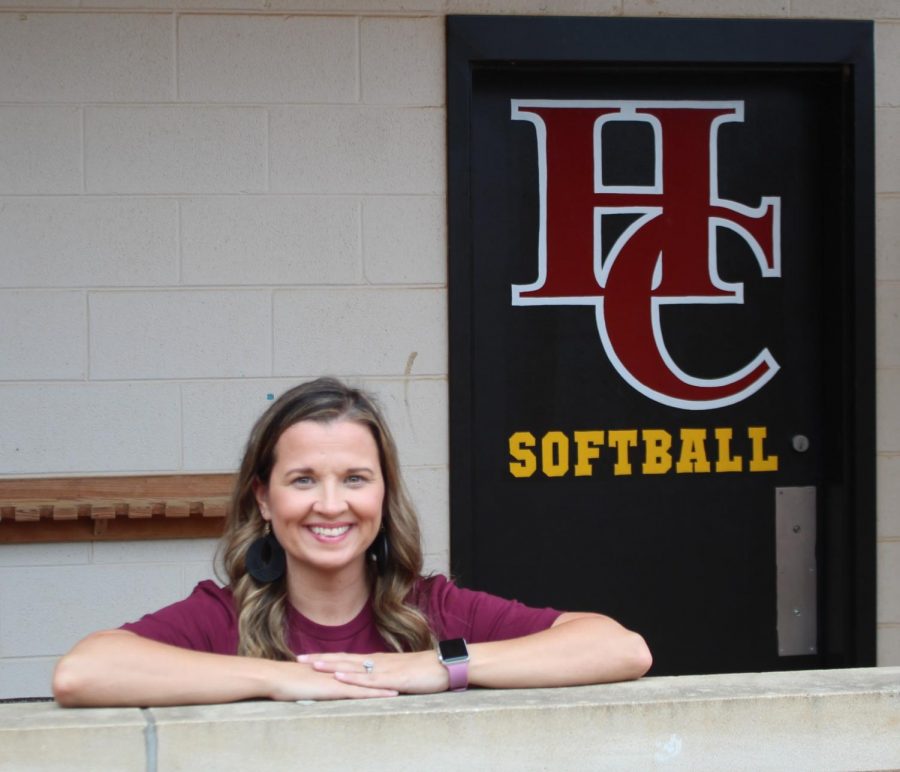 The idea that Shelby Engle Burton would eventually coach on the high school level is not at all a surprise. She literally grew up in coaching as her father, Tim Engle, has coached...
2021 13th Region Volleyball Tournament At Jackson County High School Saturday, Oct. 23 First Round Jackson County vs. Whitley County, 3...
Evarts uses balanced attack to down Rosspoint Led by six points from Trinity Jones and five from Willow Peace, visiting Evarts edged Rosspoint 22-18 in seventh- and eighth-grade...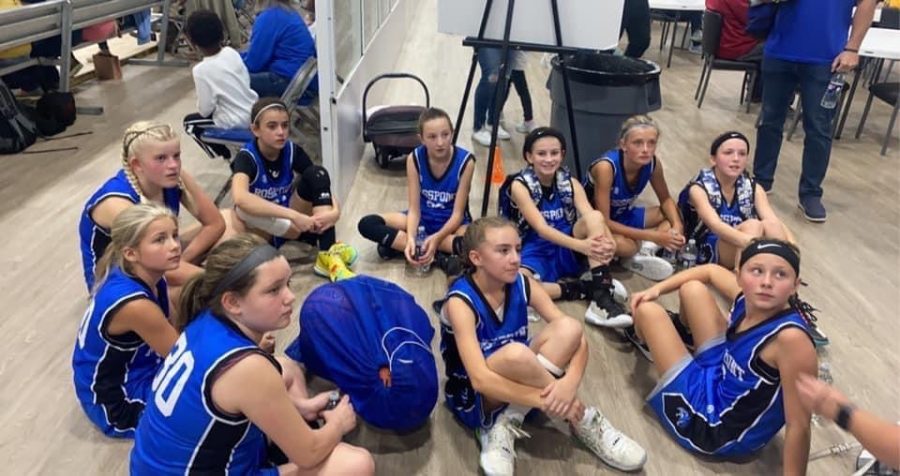 The Rosspoint Lady Cats won two of three games over the weekend in the KBC Hypeher Hoops Sixth Grade State Tournament. Rosspoint downed My Old Kentucky Home 35-15 and...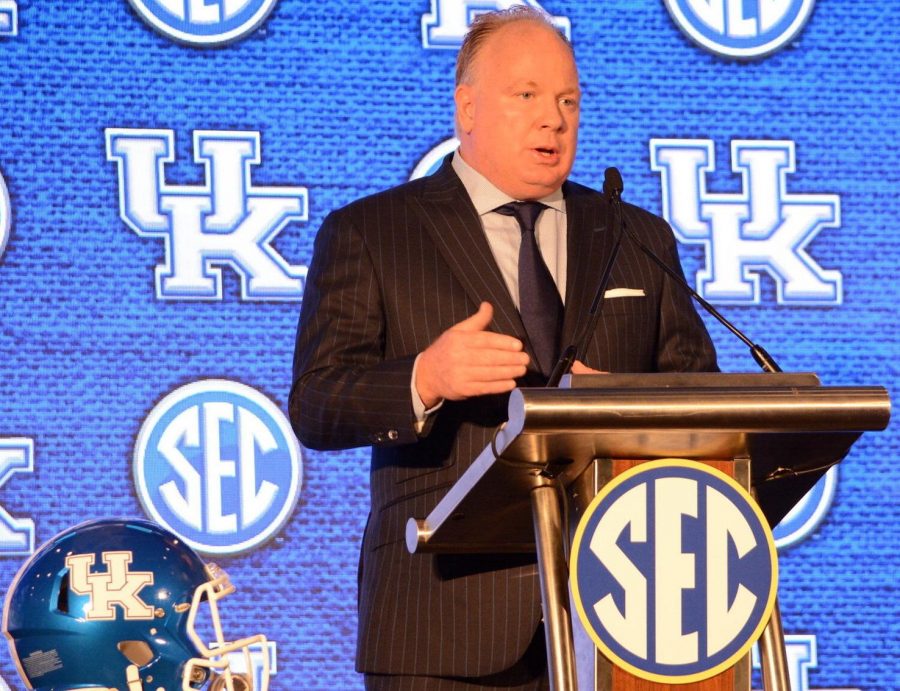 LEXINGTON (KT) — Mark Stoops liked his team's approach during the lone bye week of the season last week and didn't give Kentucky too much...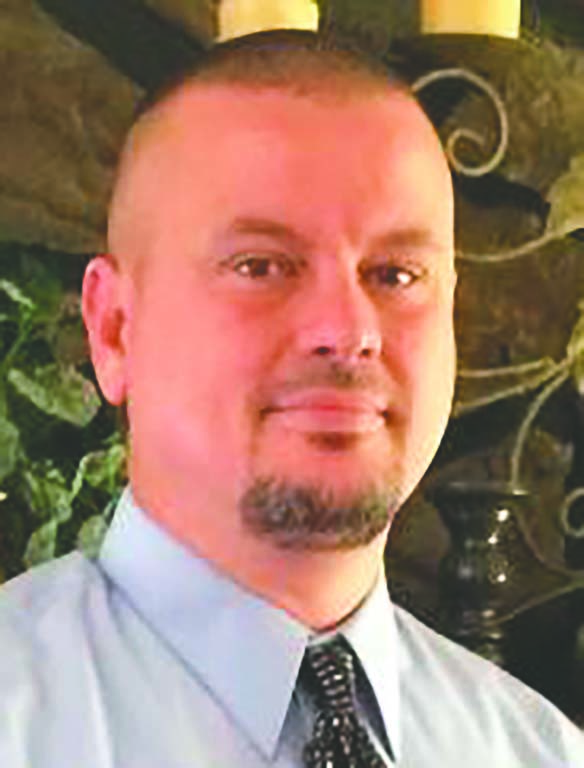 Although it was a short week on the schedule, there still was some news and notes from the Alliance Killer. So from the home office...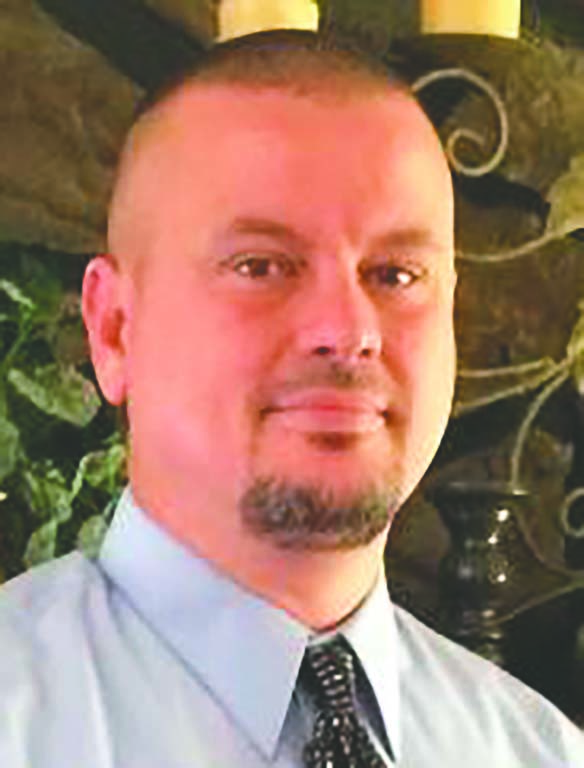 Look. I've been around sports most of my life as a player, as a coach, as a fan and as a media type. I can honestly say that today, Saturday,...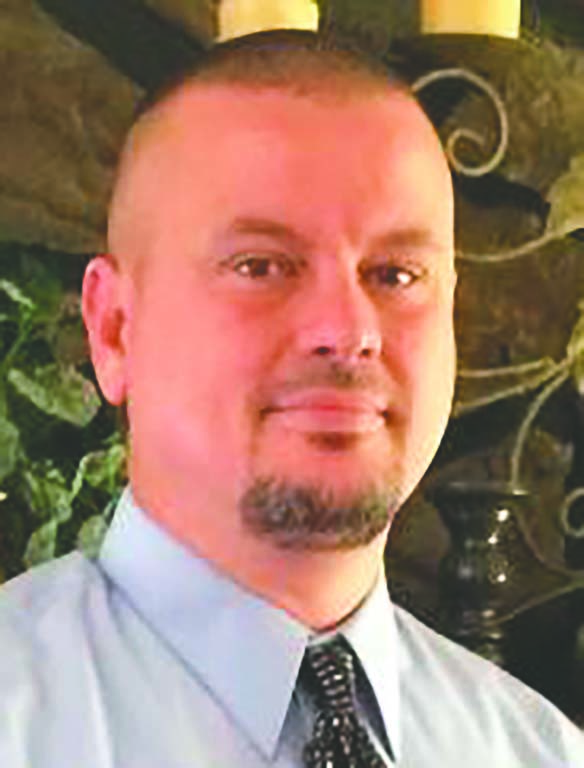 In what was perhaps the best week of football in the Alliance Killer known as the SEC, several teams took a major step forward while some teams...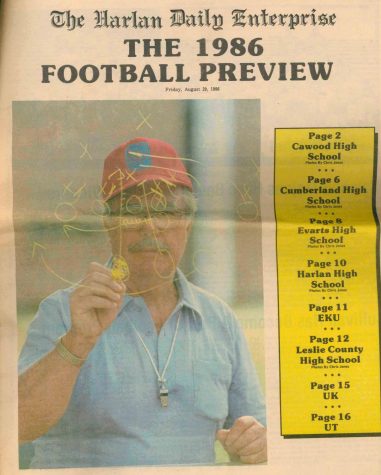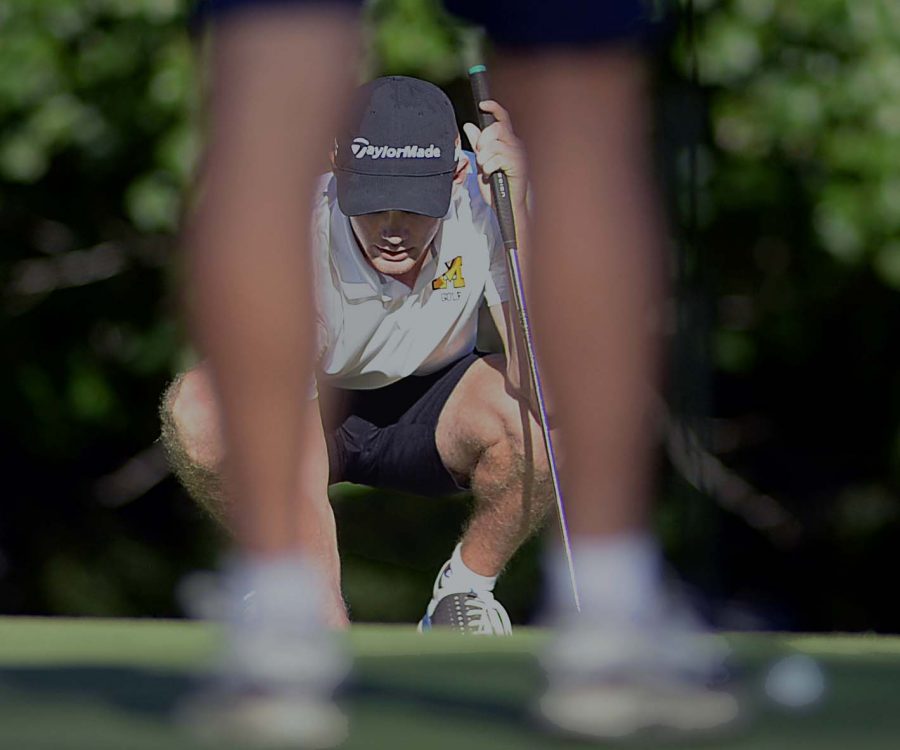 Harlan County and Harlan competed in the Region 10 Tournament on Tuesday at the Eagles Nest course in Somerset, ending the season. Middlesboro's...