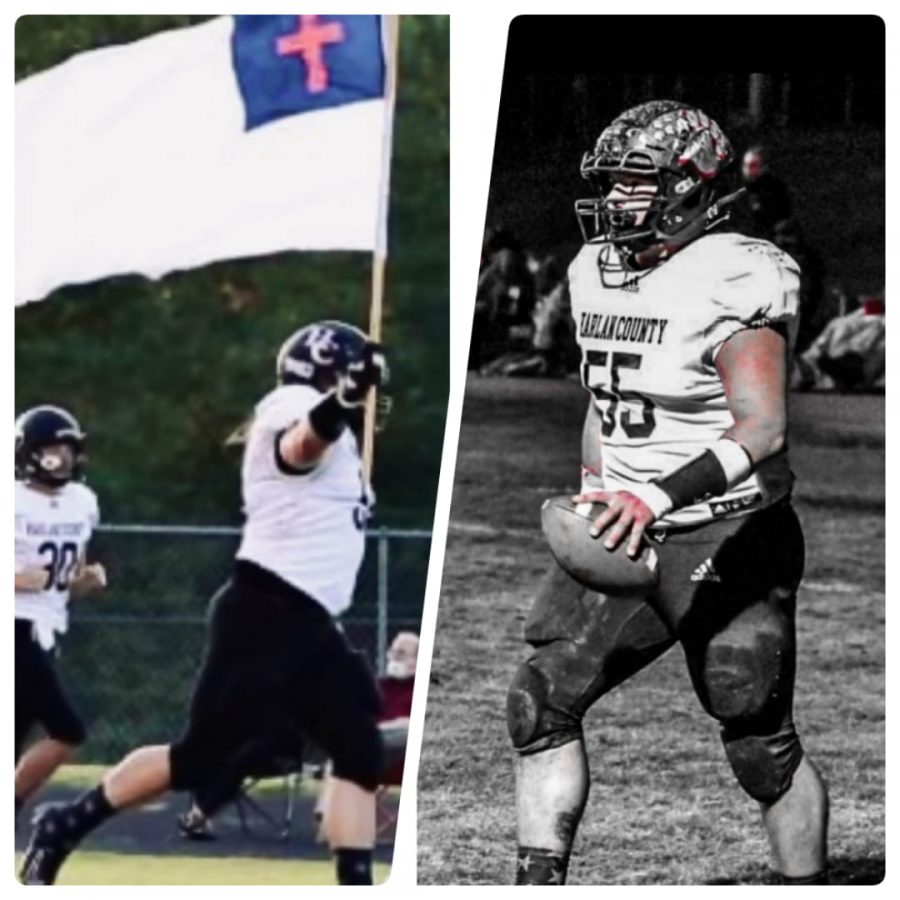 So, how did Hunter Blevins celebrate his selection to the Courier Journal all-state football team on Wednesday? Blevins didn't save time for celebration as he spent much of the day at the Harlan County High School track...

Loading ...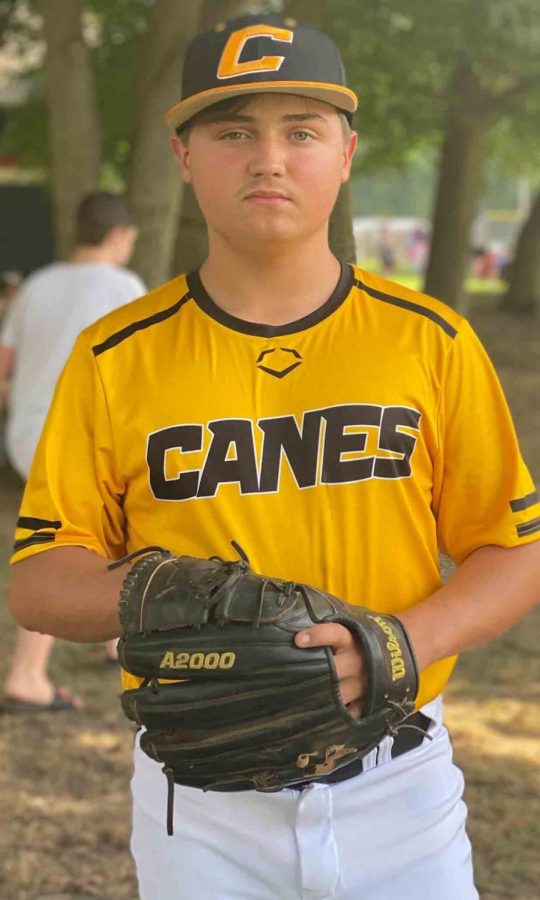 Harlan County High School freshman Shawn Carroll has enjoyed a busy summer of baseball as a member of the Canes Kentucky 14-and-under team in Lexington. Carroll has spent most...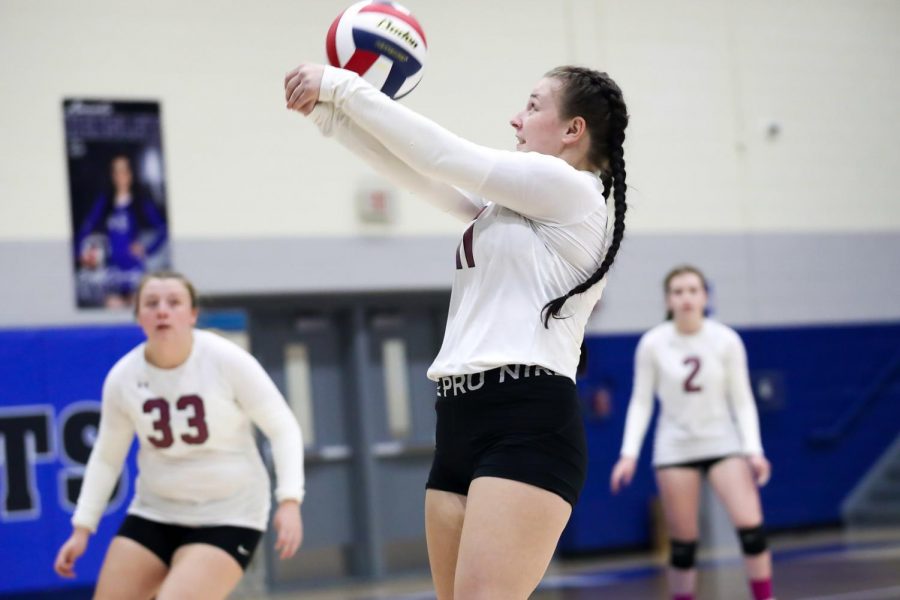 Harlan County's volleyball season ended Tuesday in the first round of the 13th Region Tournament at Bell County High School with 25-8,...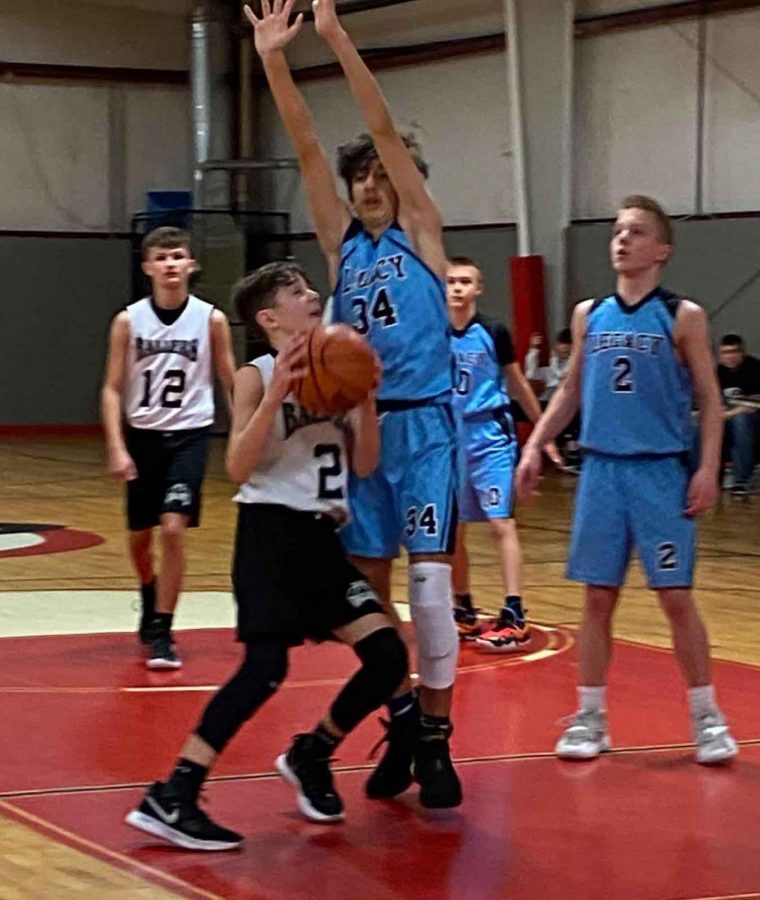 Wallins guard Trent Cole and Evarts guard Brenton Bargo played with KBE Hoops team that won the sixth-grade division of the Border Wars tournament on Sunday. KBE defeated...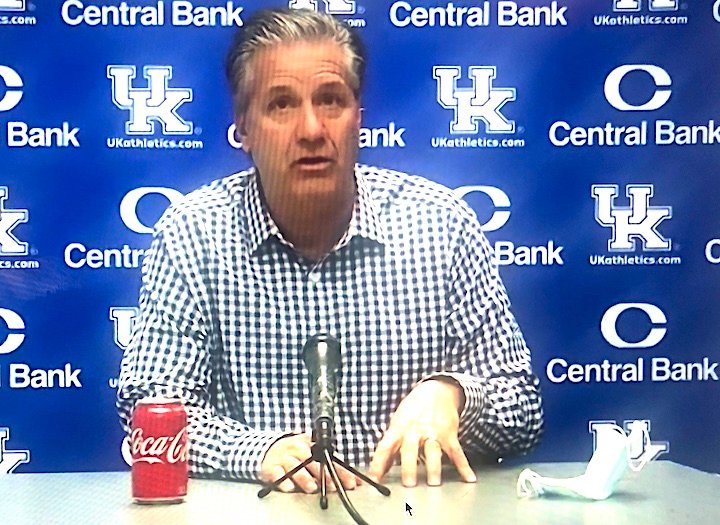 LEXINGTON (KT) — John Calipari was down after watching his team end a 14-game winning streak to Georgia Wednesday night in Athens. The...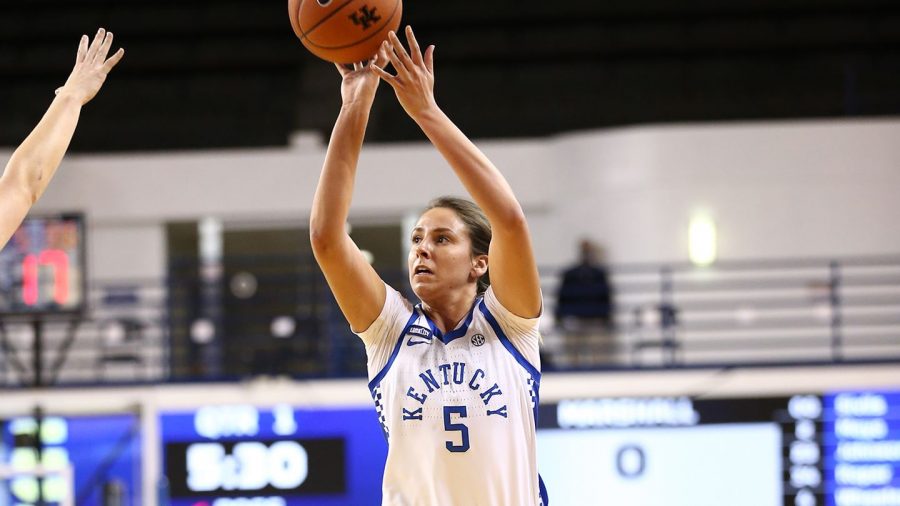 LEXINGTON – Junior guard Blair Green scored a career-high 22 points as the 12th-ranked Kentucky women's basketball team held off Vanderbilt...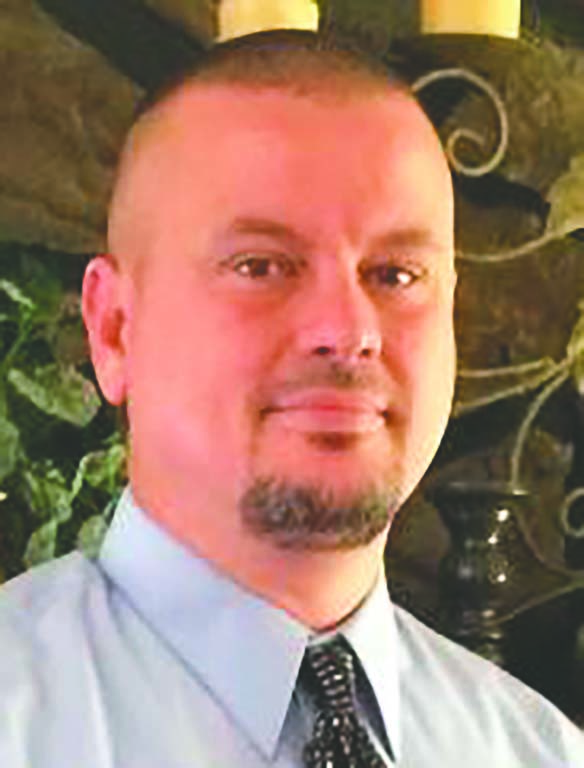 Don't look now college basketball fans from coast to coast, but the Kentucky Wildcats are figuring this whole basketball thing out. In...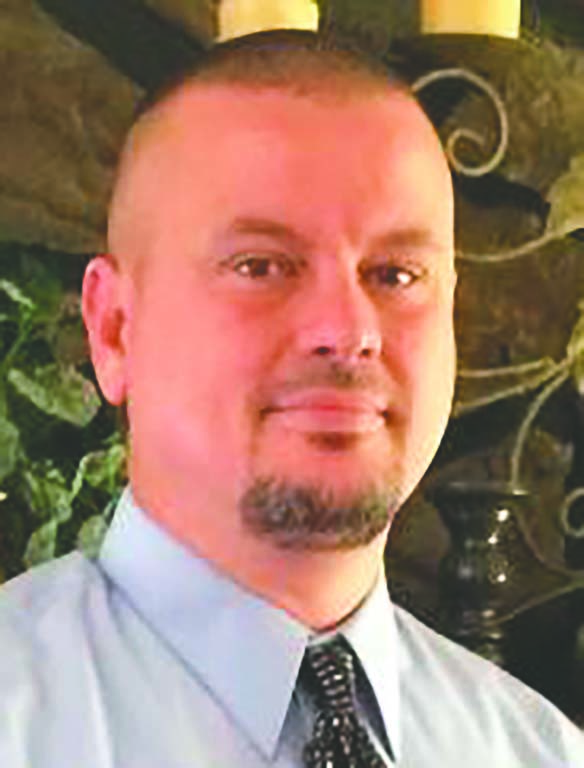 Although not pretty by some standards, the Kentucky Wildcats did what they do best in their 23-21 victory over North Carolina State in Saturday's...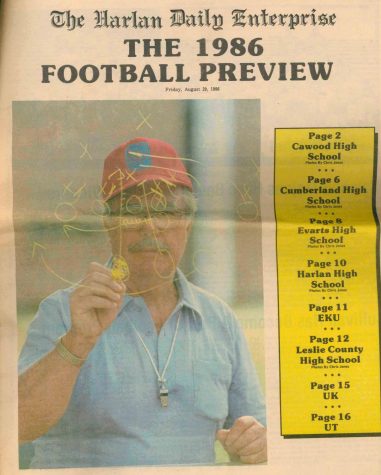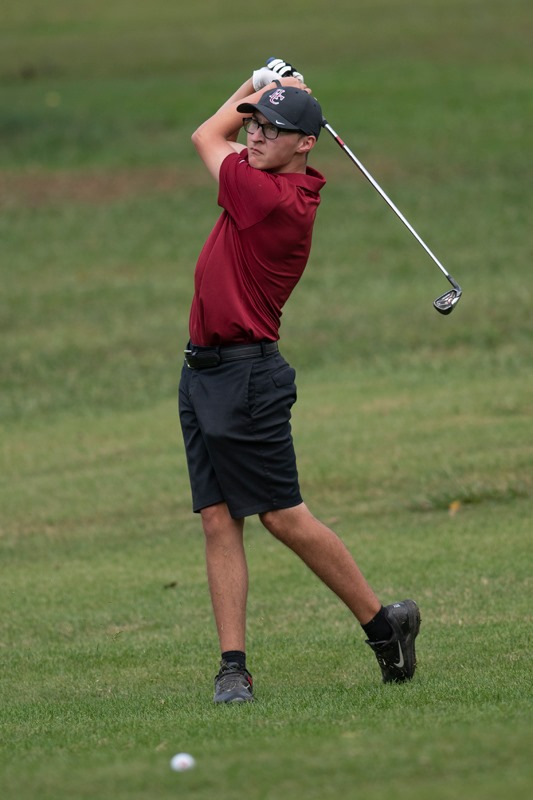 The high school golf season came to an end for local teams on Monday in the Region 10 Tournament at the Eagles' Nest Country Club in Somerset. Clay...