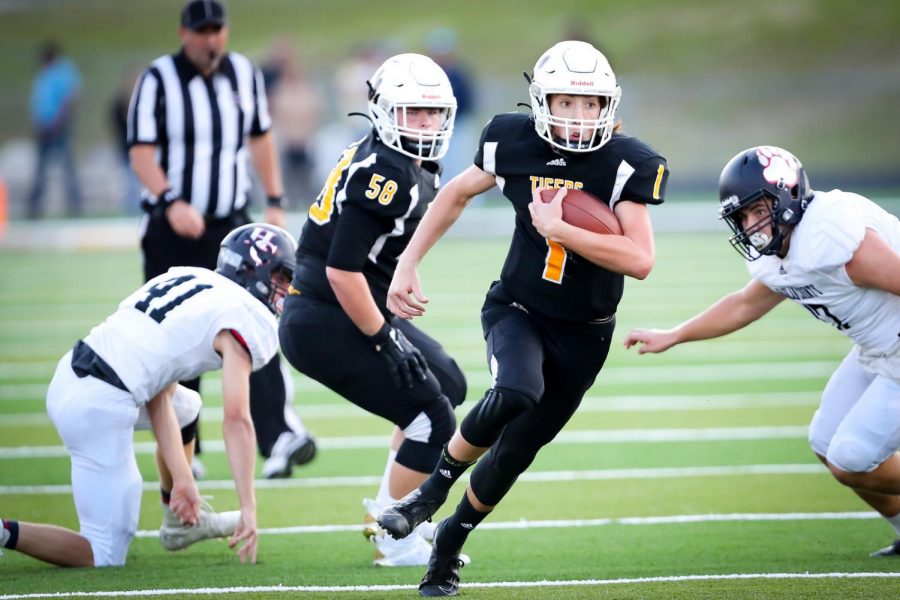 MANCHESTER — A matchup against the struggling Harlan County pass defense led to another happy quarterback on Monday at Clay County High School. Continuing a season-long trend, the Black Bears watched wide open receivers...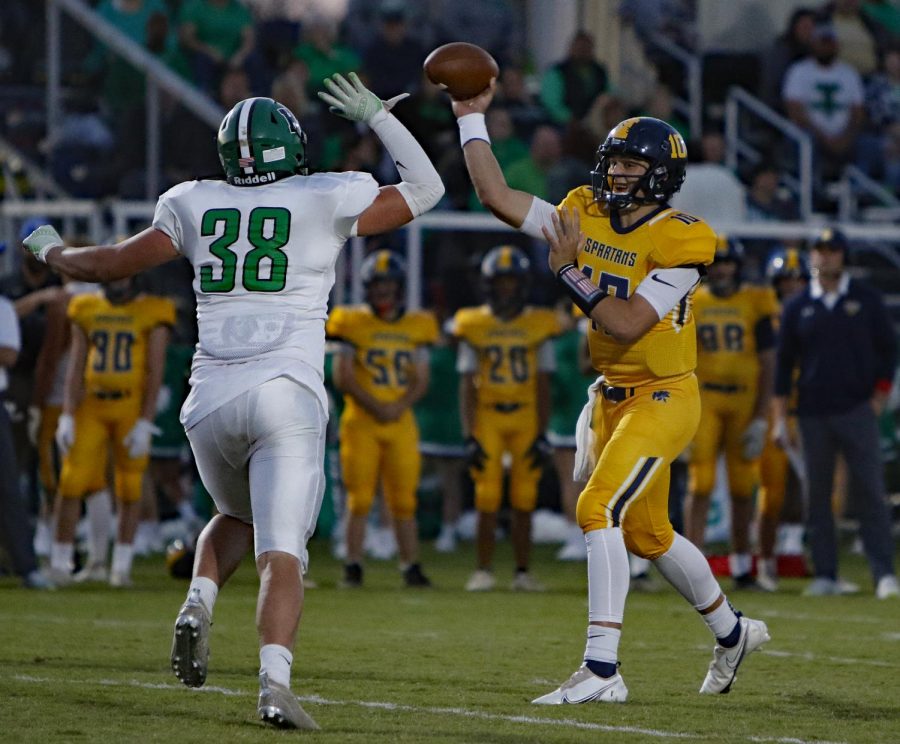 Cole Pennington and the high-powered Sayre offense lived up to its advance billing with a 42-0 win over the visiting Harlan Green Dragons. Pennington, the son of former NFL quarterback and Sayre coach...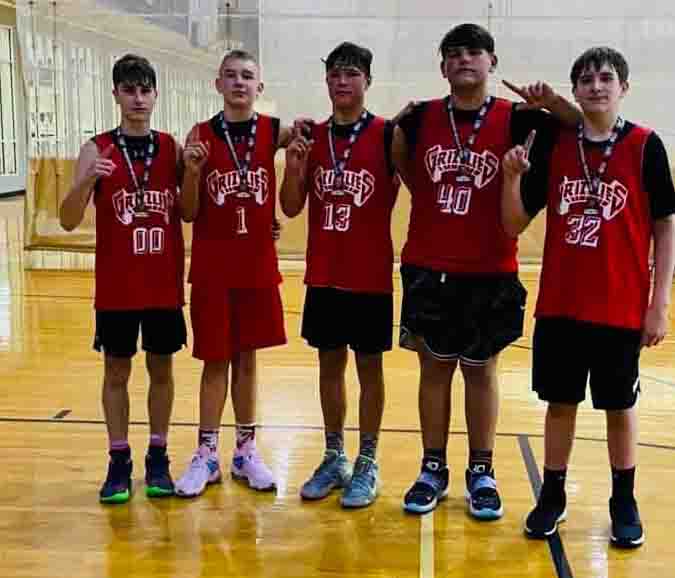 Featuring several members of next year's Harlan County High School freshman team, the Harlan County Grizzlies are having a strong summer with seven wins in seven games. Harlan...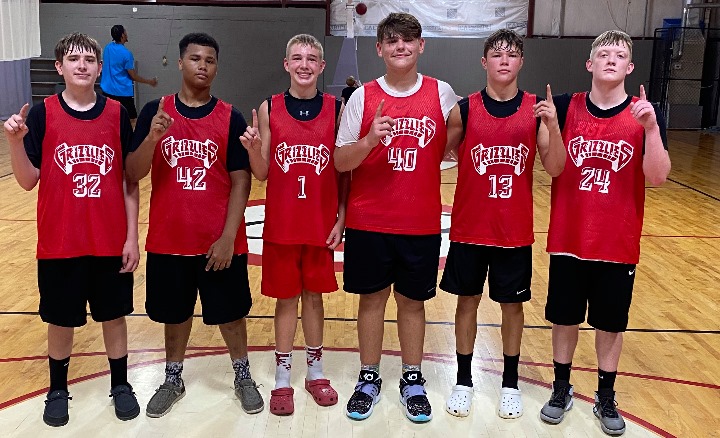 The Harlan County Grizzlies won the eighth-grade division of the Bristol Summer Bash on Saturday by sweeping three games. Brody Napier poured in 17 points as Harlan County won...

Loading ...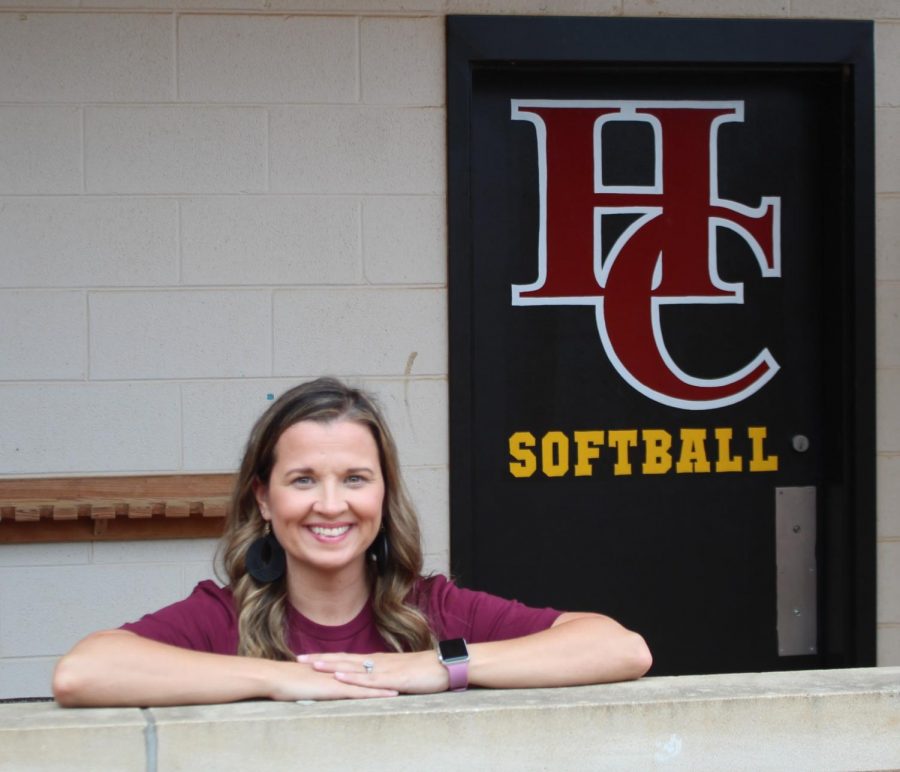 The idea that Shelby Engle Burton would eventually coach on the high school level is not at all a surprise. She literally grew up in coaching as her father, Tim Engle, has coached...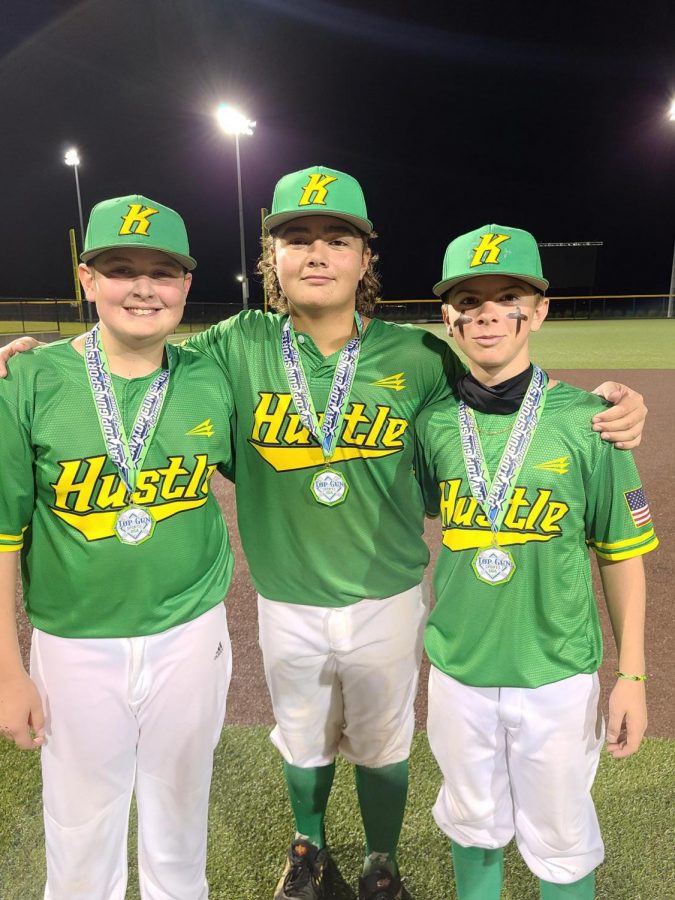 Three members of the Harlan Middle School baseball team — eighth-graders Baylor Varner and Brody Owens and seventh-grader Eli Freyer — played in the Palmetto Clash over the...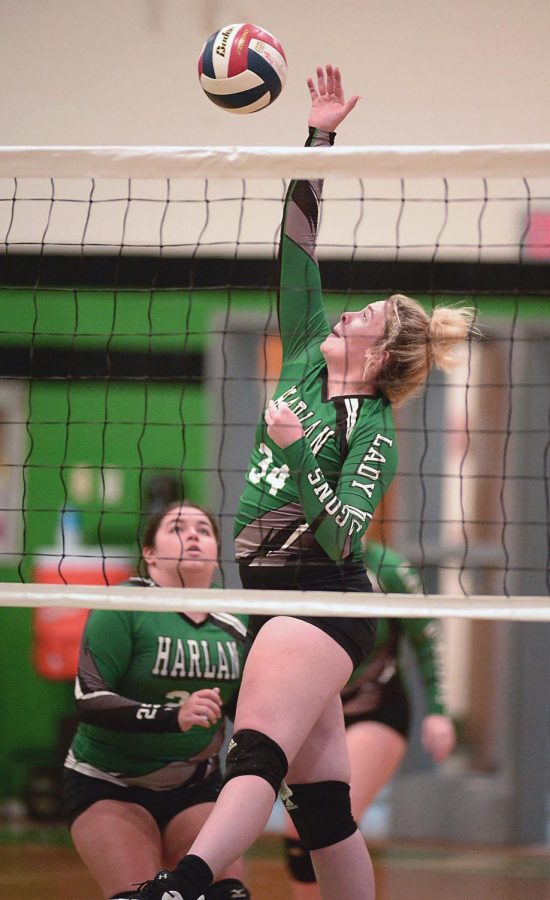 Both Harlan County and Harlan suffered losses over the weekend in the First Priority Lady Colonel Volleyball Classic in Williamsburg. The Lady...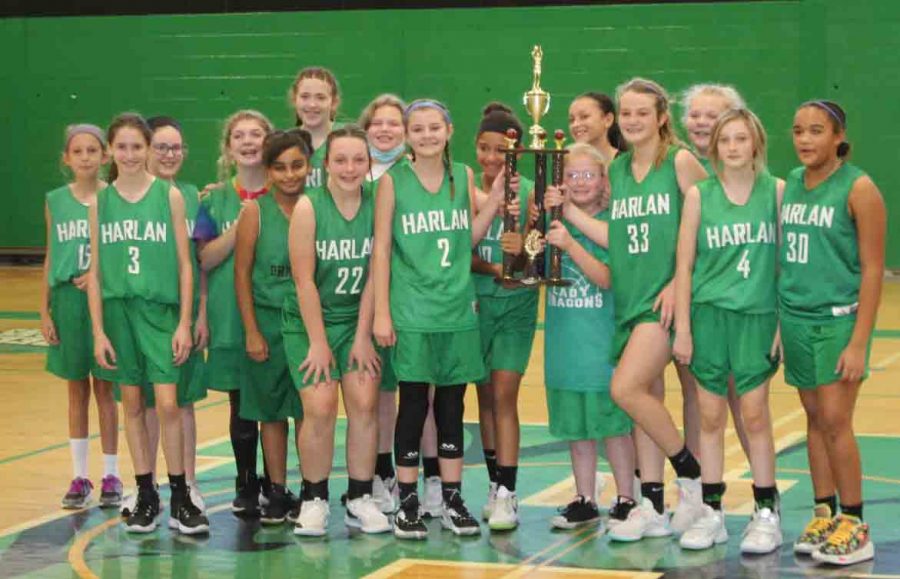 Trailing by one at halftime in the championship game of the fifth- and sixth-grade 13th Region All "A" Classic finals, the Harlan Lady Dragons were in danger of losing...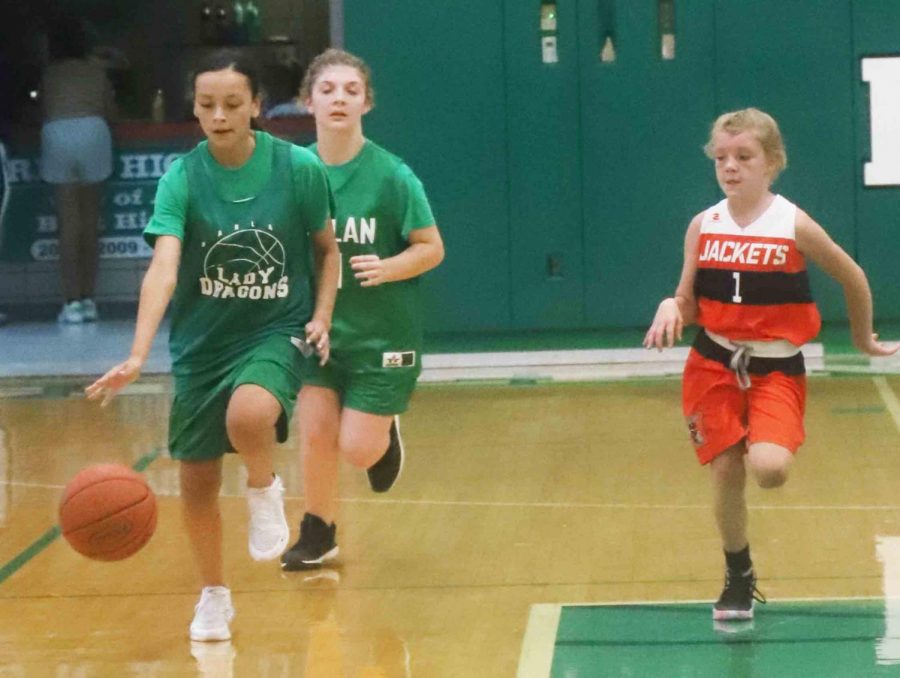 Lady Dragons split doubleheader with Williamsburg Harlan stayed perfect in fifth- and sixth-grade basketball action with a 23-10 win Monday over visiting Williamsburg. Addison...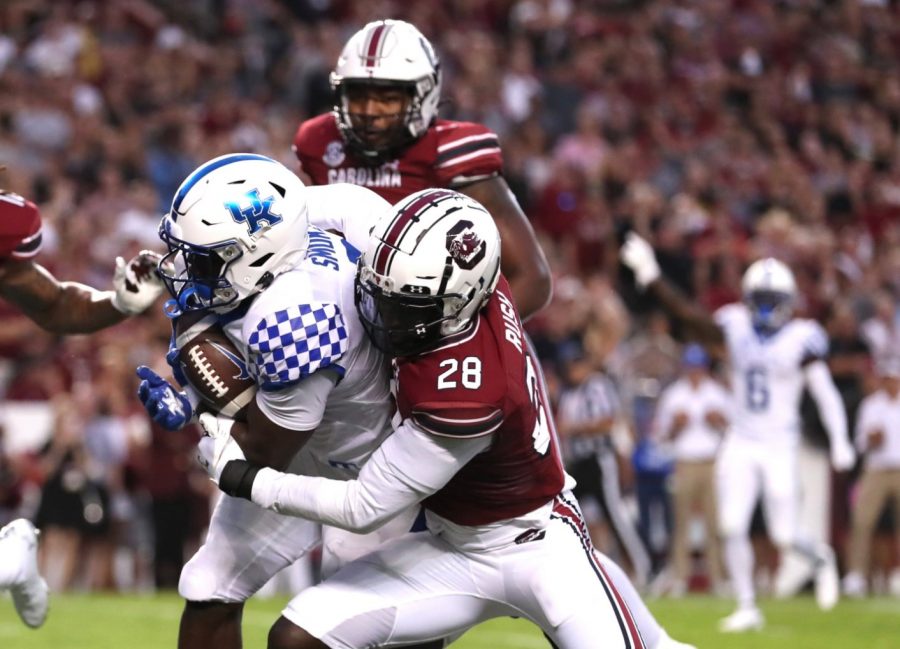 Mark Stoops will take a win any way he can get them. Even the close ones. For the third time this season and the first time since 1933, the...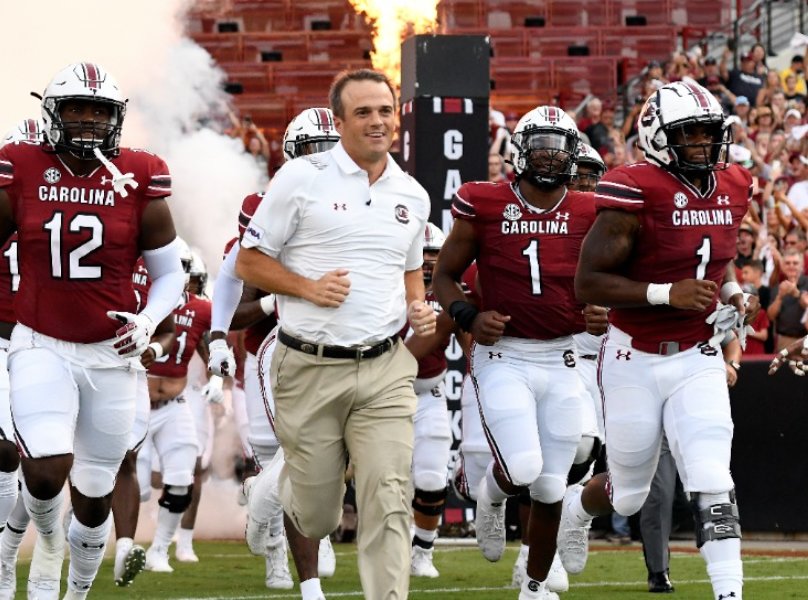 LEXINGTON (KT) — Mark Stoops and Shane Beamer took similar footsteps climbing to the top of the coaching tree while in the shadow of their...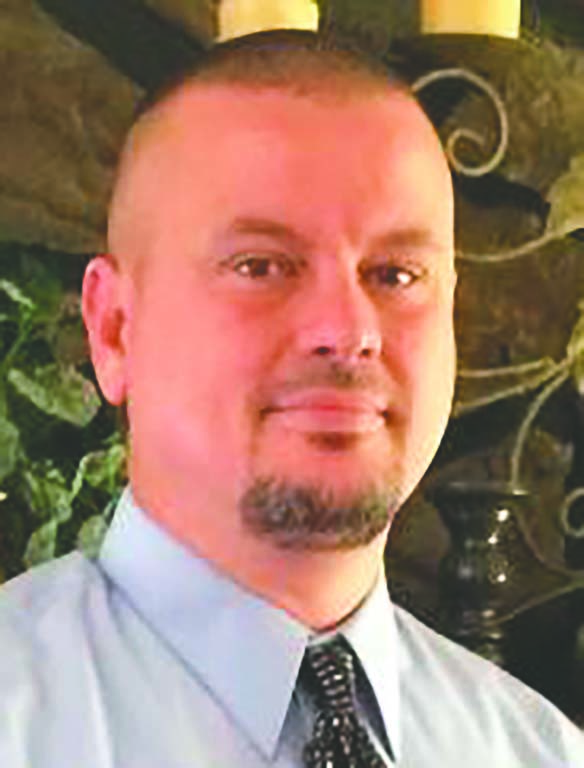 Howdy, SEC football crazies.  It's your sports guy from the sticks, bringing you the wrapup from week four in the Alliance Killer.  The week...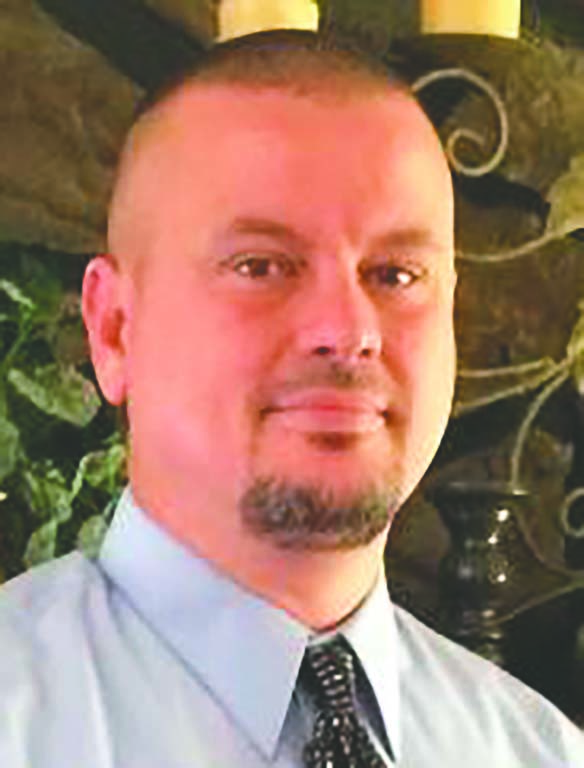 After all of the tune-ups and beatings in the Alliance Killer known as the SEC, it's now time to get down to business and begin the separation...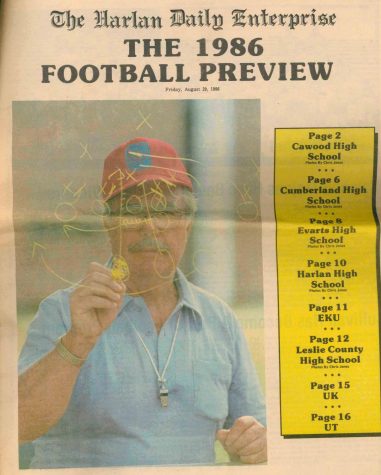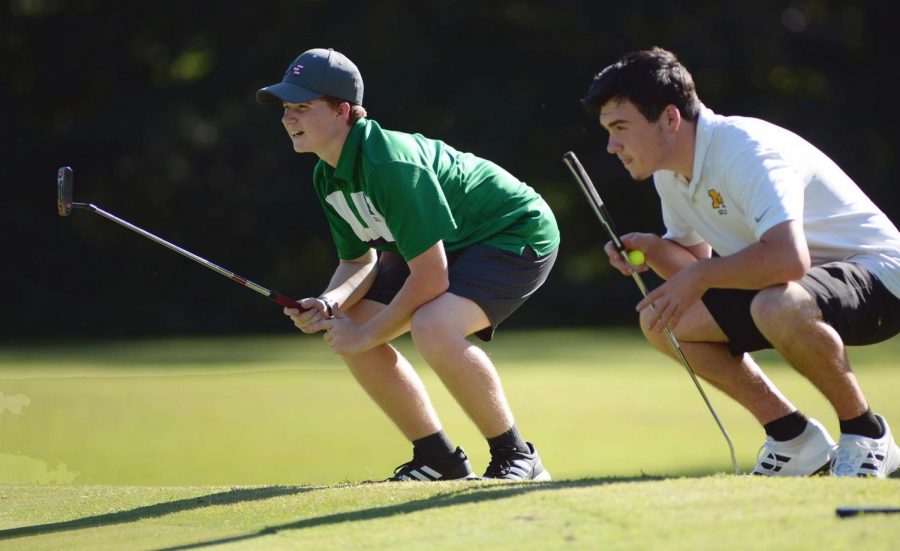 Middlesboro captured the championship of the Pine Mountain Golf Conference Tournament on Sunday at the Wasioto Winds course with a 349. Harlan...