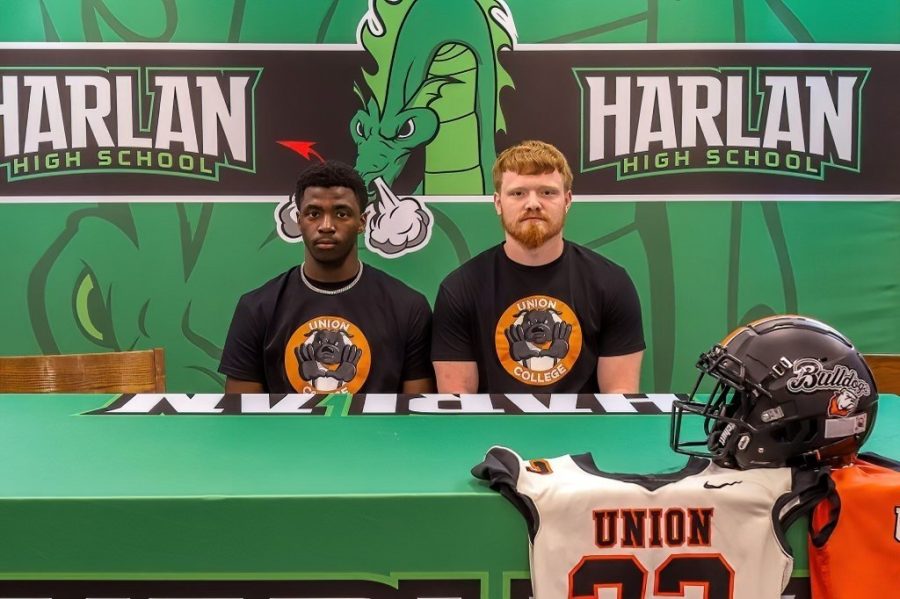 A former Harlan High School standout himself, Union College football coach John Luttrell has no hesitation in adding players from his alma mater. He made the trip back to Harlan this week to sign two more Green Dragons. Running...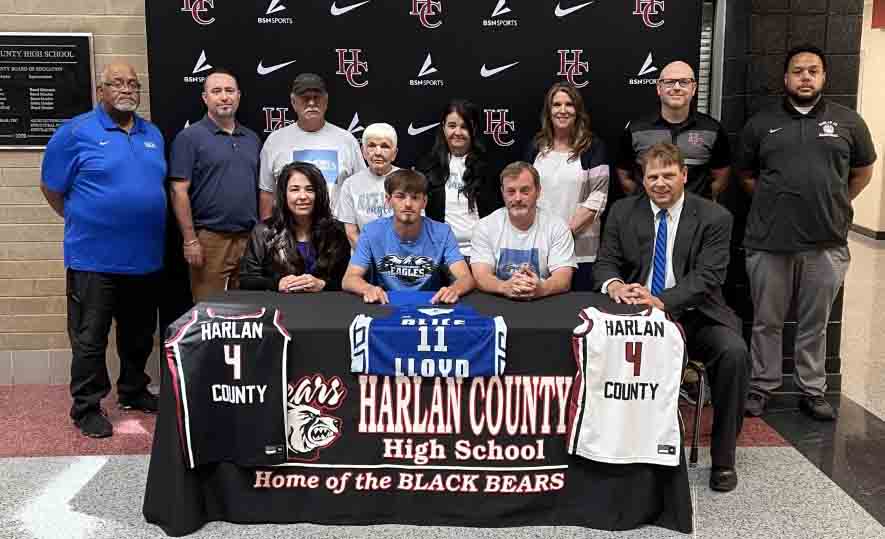 Through four seasons and 284 3-pointers, Harlan County's Daniel Carmical became a marked man across the mountains with his ability to shoot a basketball. You couldn't play...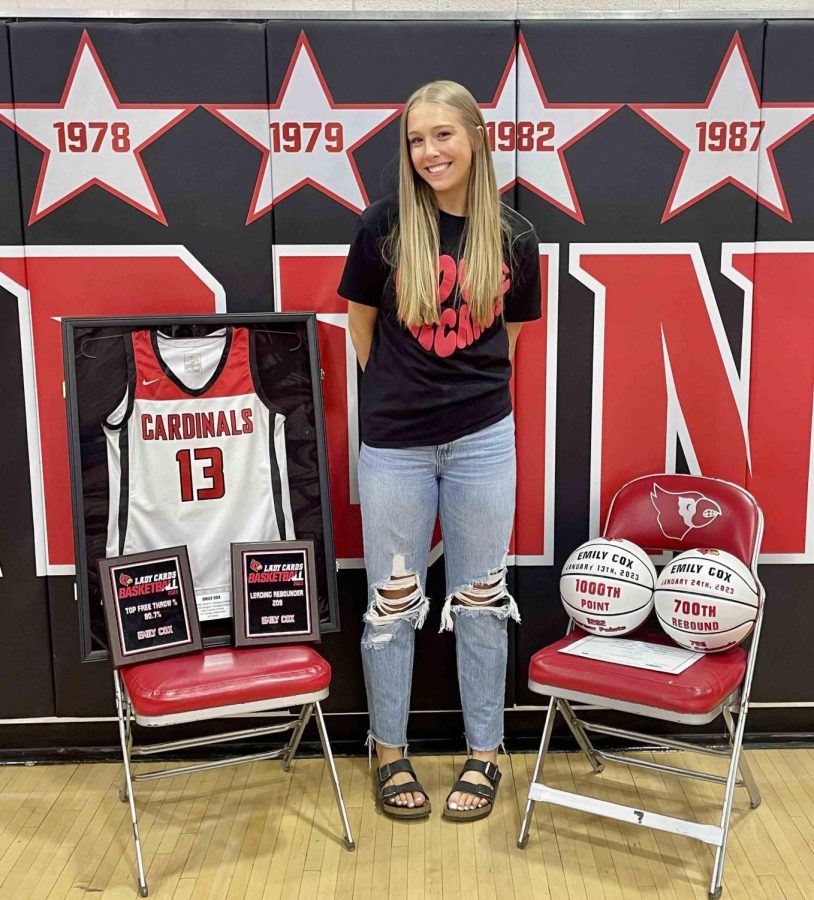 South Laurel senior Emily Cox is following a family basketball tradition as she recently signed with Lindsey Wilson after a standout senior season capped with her selection as...
Who will win the boys 52nd District Tournament title?
Loading...
Sorry, there was an error loading this poll.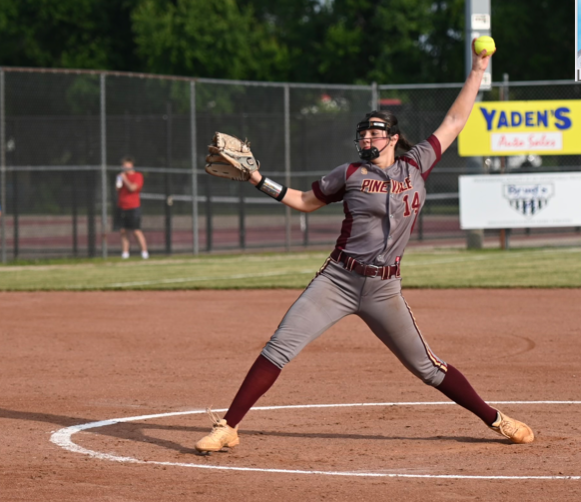 Facing one of the 13th Region's top pitchers in Rachel Howard, the Harlan Lady Dragons had leads of 1-0 and 6-3 before Pineville scored three runs in both the fifth and sixth...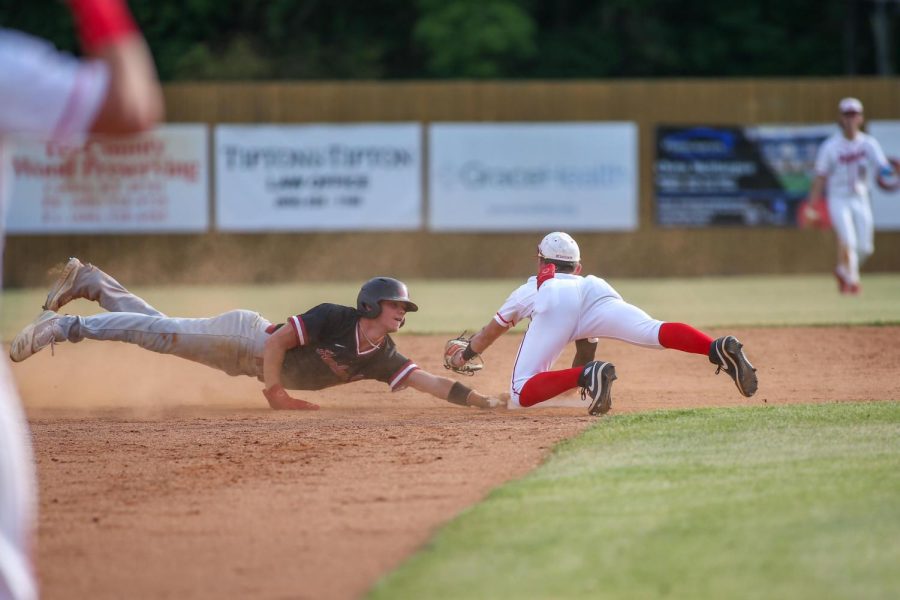 A five-run top of the first inning put the Harlan County Black Bears in position for an upset in the opening game of the 13th Region Tournament at Corbin High School. Corbin,...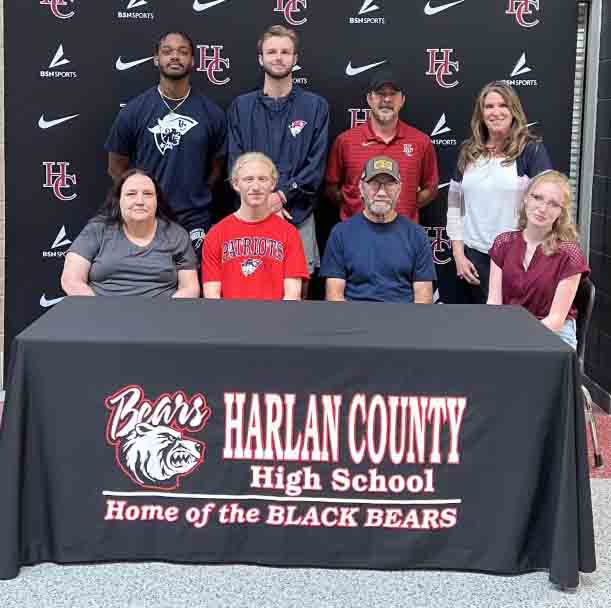 As a midfielder on the first two district championship soccer teams at Harlan County High School, Hunter Smith grew to love the sport he started...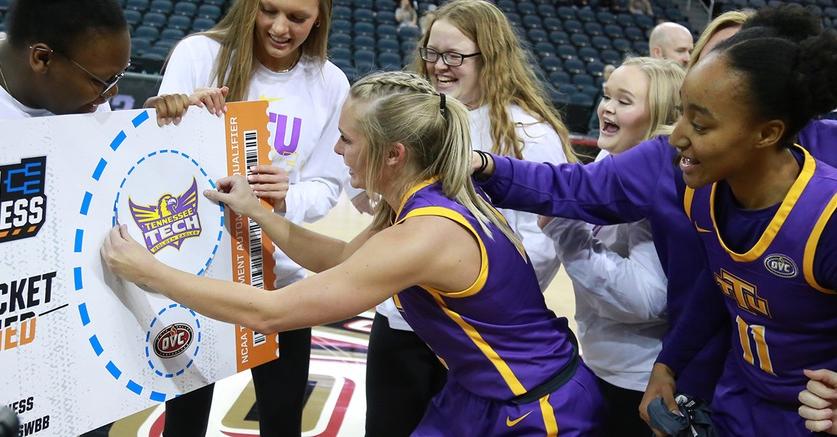 EVANSVILLE, Ind. – Tennessee Tech's season is not over yet – far from it. For the first time in 23 years, the Golden Eagles are heading back...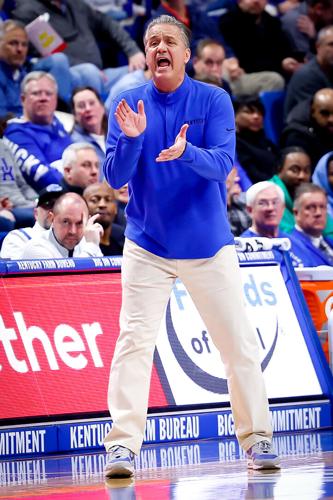 LEXINGTON (KT) — John Calipari is stressing patience as Kentucky switches its focus to the Southeastern Conference portion of the schedule...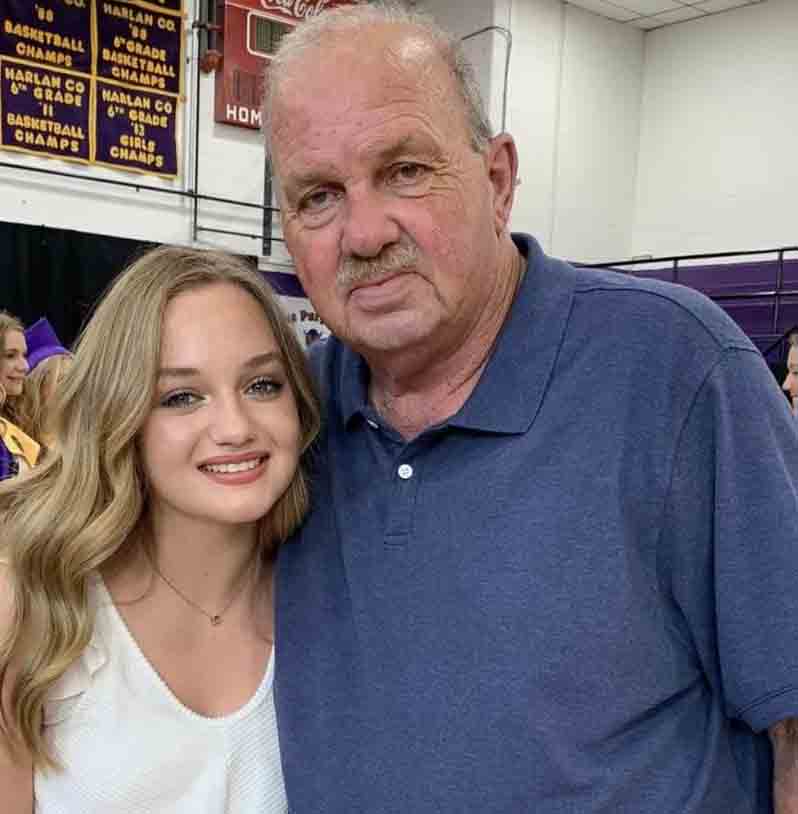 As Harlan County freshman guard Savannah Hill hit a short jumper in the second half of the Lady Bears' win Tuesday over Harlan, I found myself...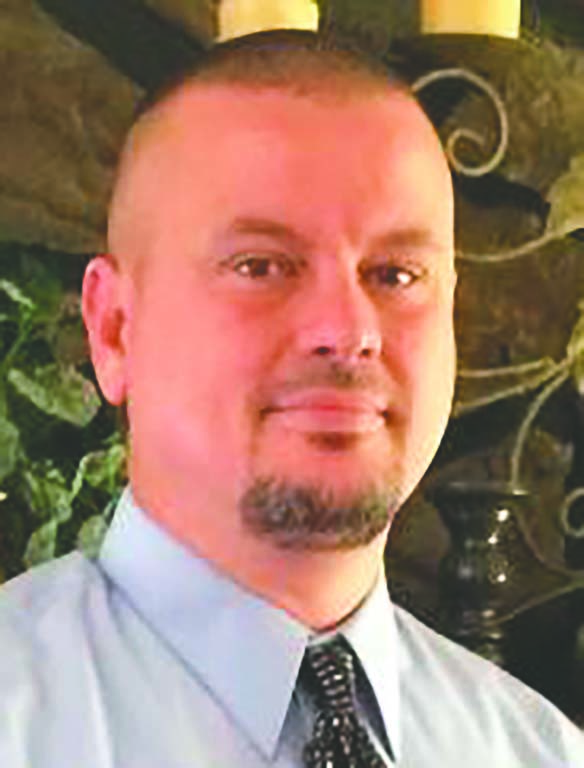 Well fans of the Alliance Killer, we have reached the end of the 2021 SEC football season.  A season that was filled with family staples like...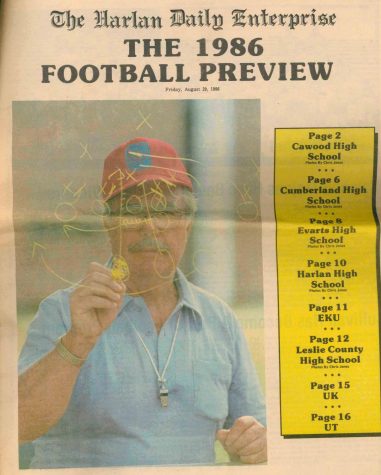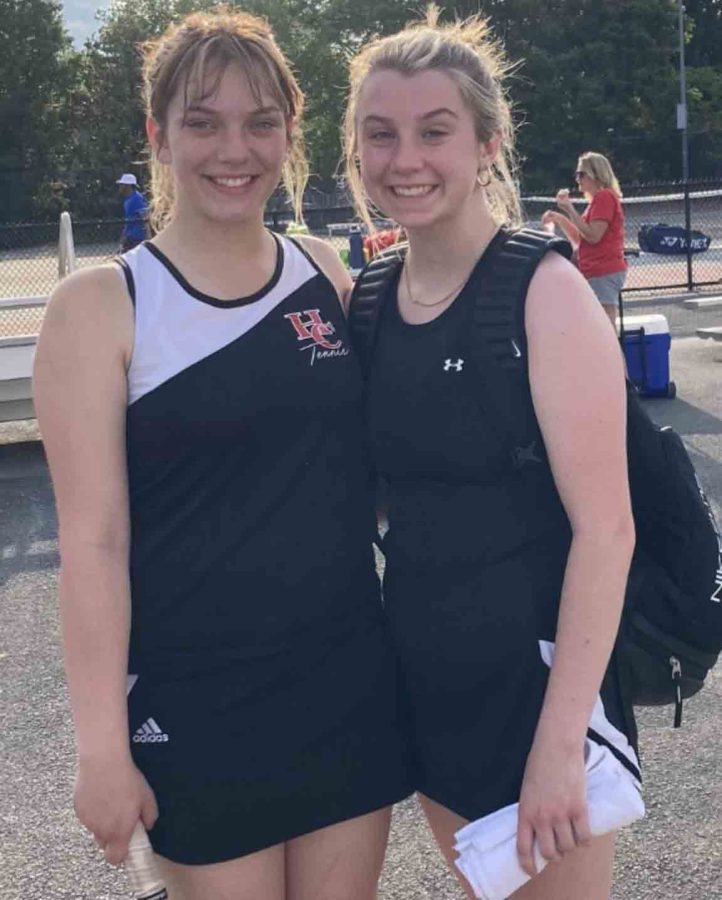 Harlan County completed a memorable 2023 season in the 13th Region Tournament last week. The HCHS girls finished the season with a 14-7 mark...