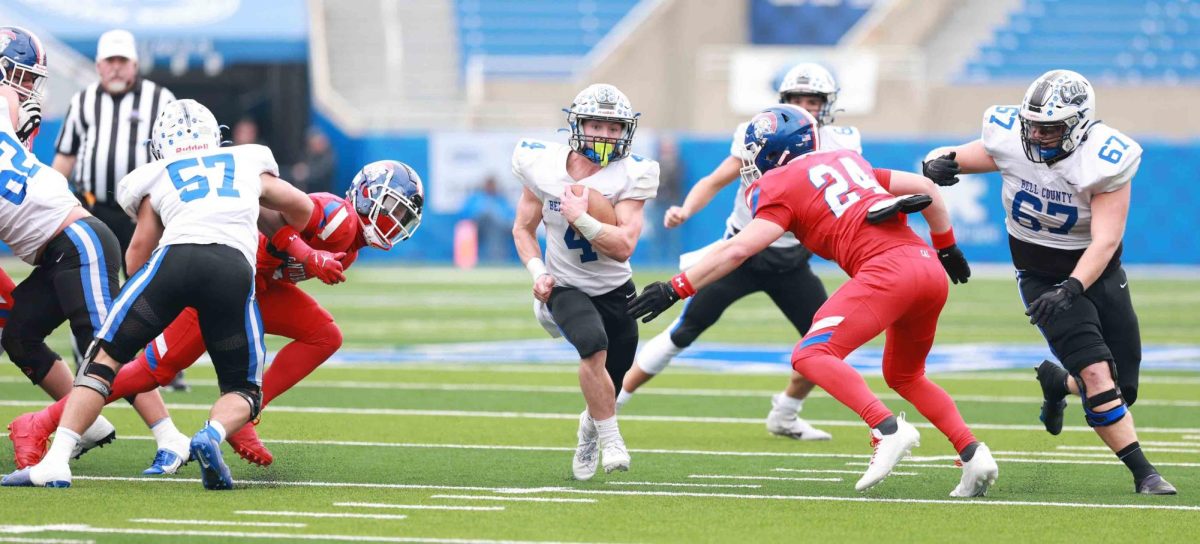 Bell County's dream season came to an end Saturday at Kroger Field in Lexington. The Bobcats controlled the clock but not the airways. The Bobcats were able to move the ball effectively on the ground but were not able...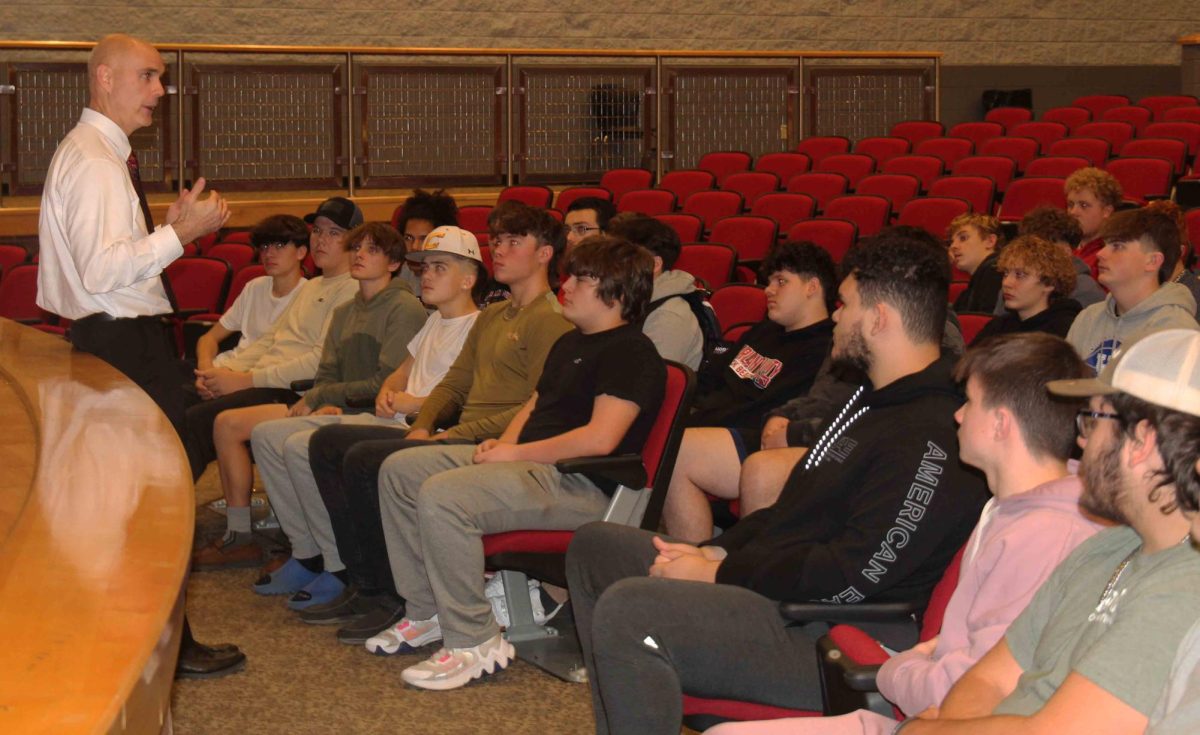 Jacob Saylor watched the Harlan County High School football program from day one, including the four straight district titles and 5A regional championships in 2010, 2012 and 2017. He also saw the program slowly decline,...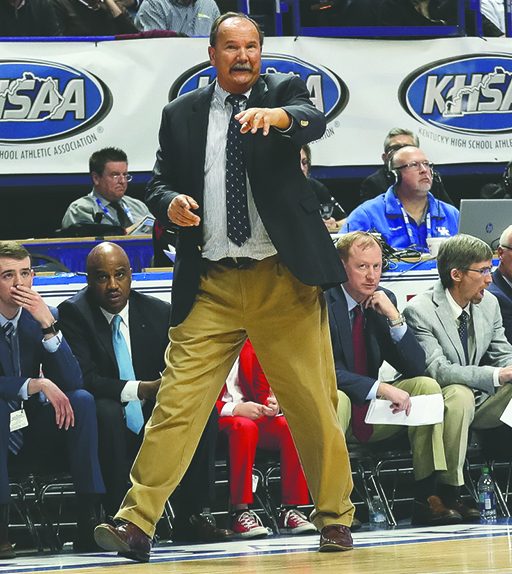 Harlan County and its history have become increasingly important parts of my life the older I get as I spend more time reflecting about the past and all the people I've had the...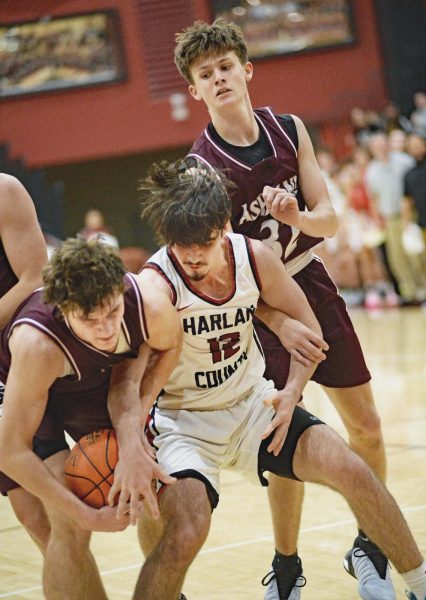 Loading...
Sorry, there was an error loading this poll.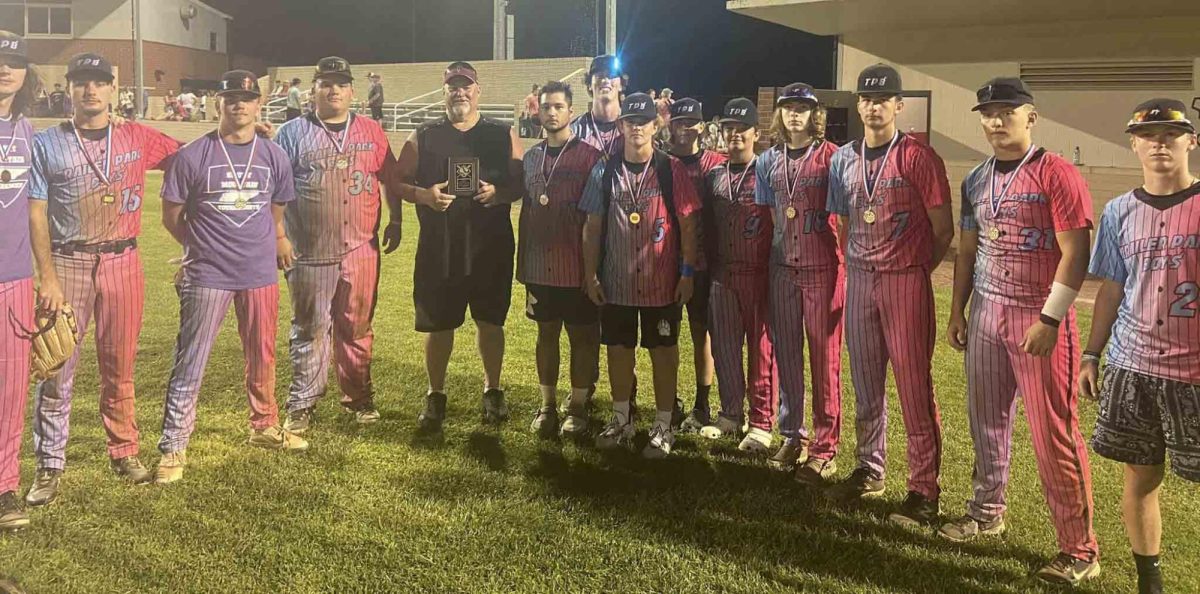 Harlan County's Trailer Park Boys, the summer AAU team for the HCHS baseball program, won the 18-under Battle of Bloody Harlan Tournament host by Smoky Mountain Tournaments...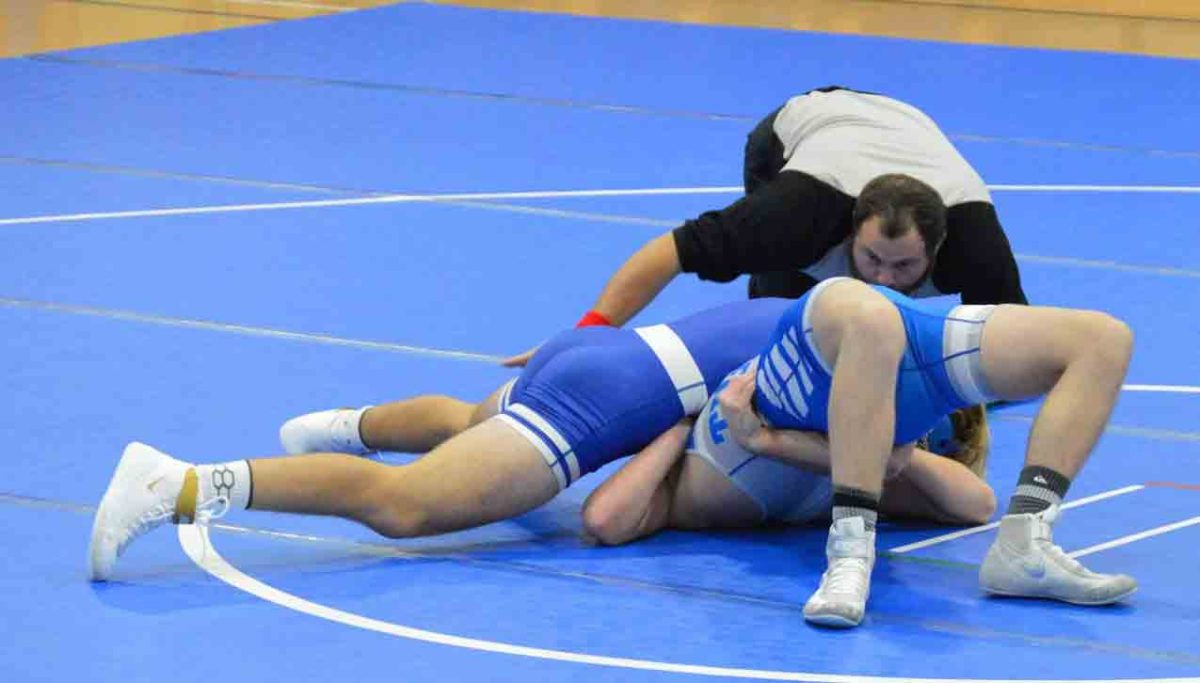 The Bell County boys wrestling team opened its season in grand fashion Tuesday at Barbourville High School in duals against Barbourville and...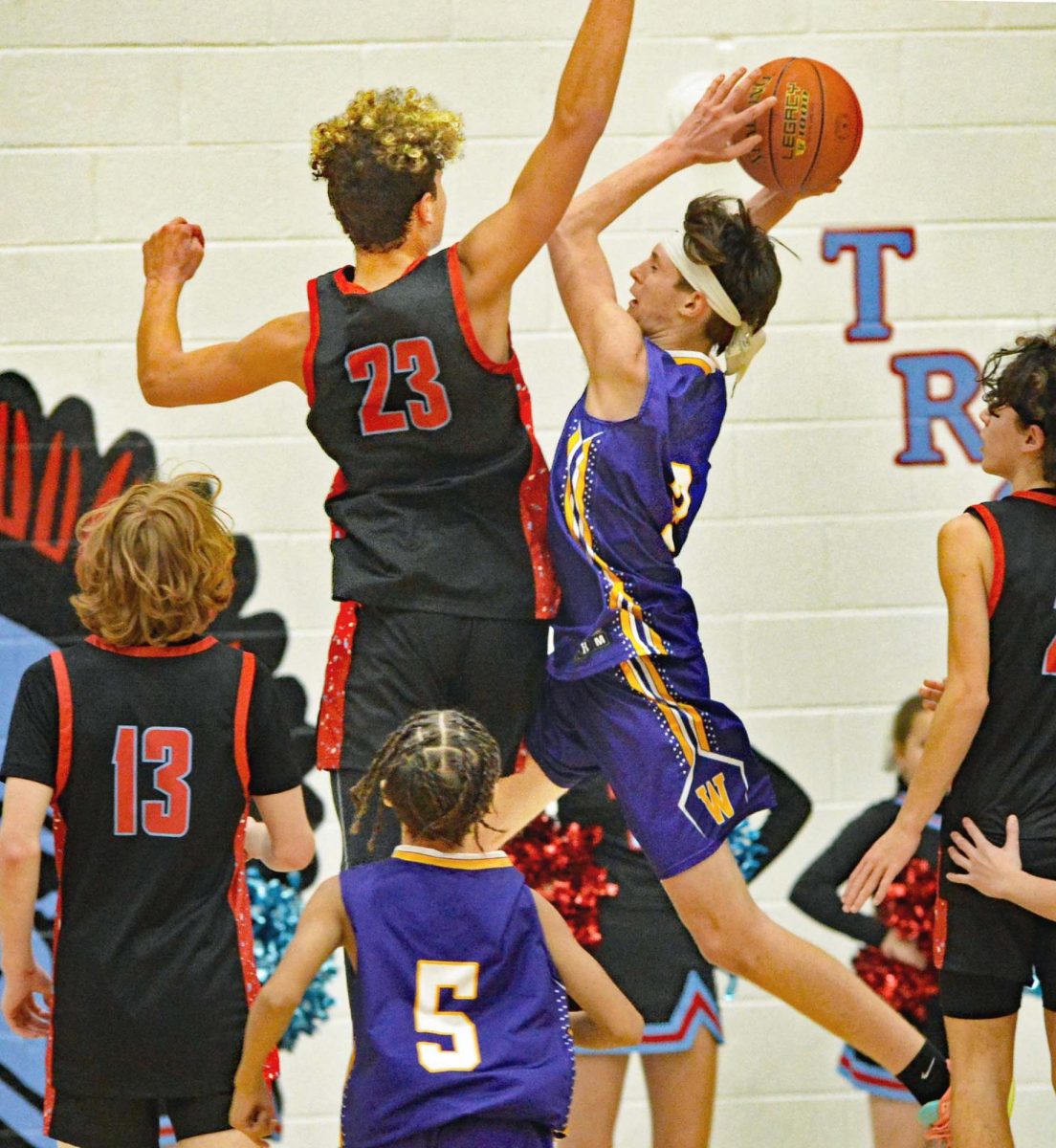 Rosspoint downs Knox to stay perfect In a battle of unbeaten teams, Rosspoint rallied in the fourth quarter for a 55-44 win Saturday at Knox Central in fifth-...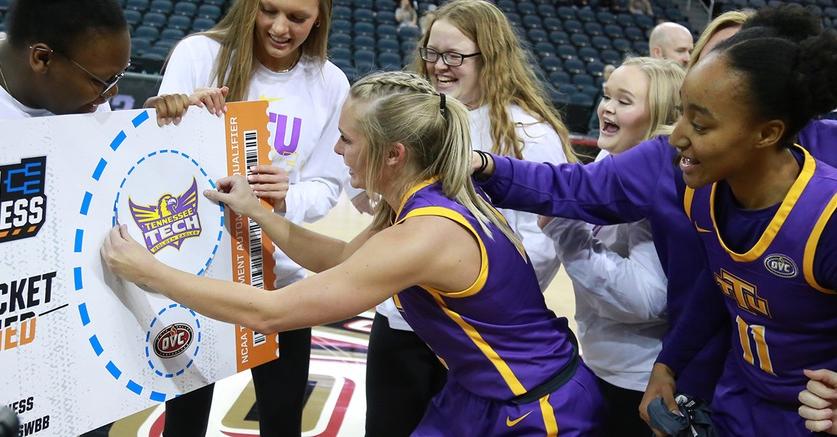 EVANSVILLE, Ind. – Tennessee Tech's season is not over yet – far from it. For the first time in 23 years, the Golden Eagles are heading back...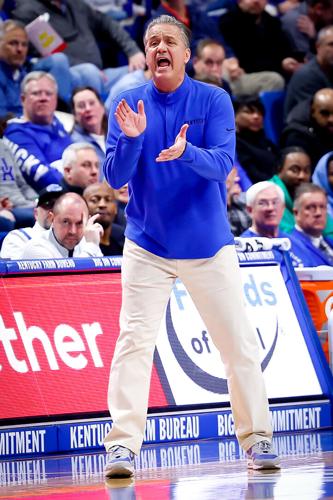 LEXINGTON (KT) — John Calipari is stressing patience as Kentucky switches its focus to the Southeastern Conference portion of the schedule...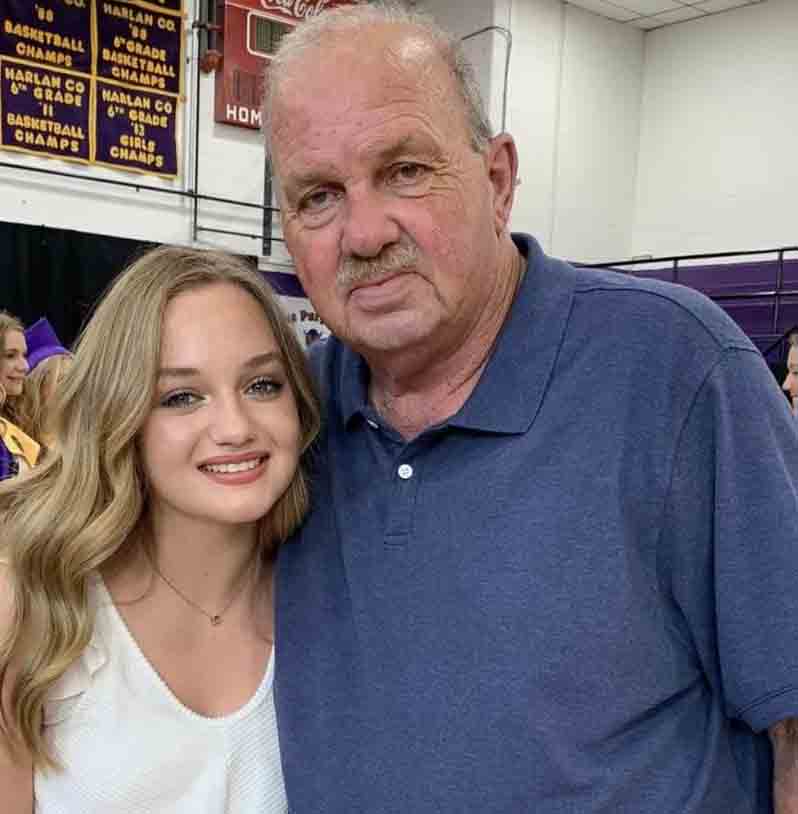 As Harlan County freshman guard Savannah Hill hit a short jumper in the second half of the Lady Bears' win Tuesday over Harlan, I found myself...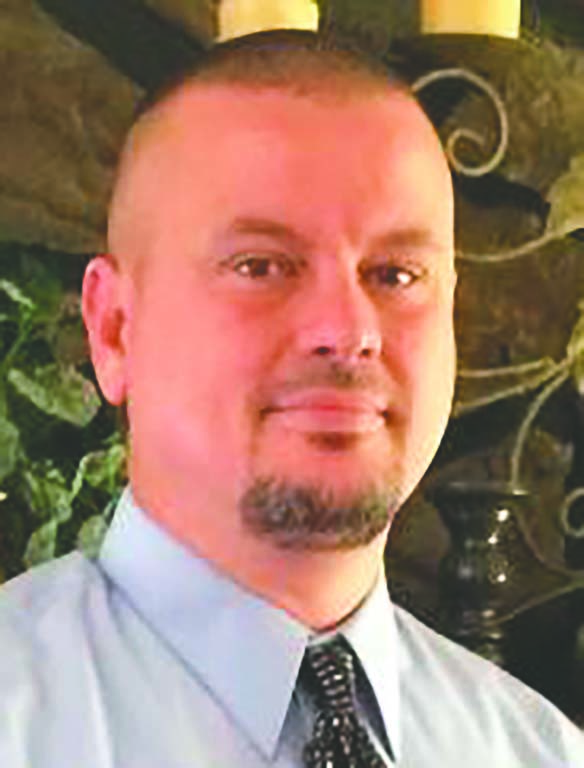 Well fans of the Alliance Killer, we have reached the end of the 2021 SEC football season.  A season that was filled with family staples like...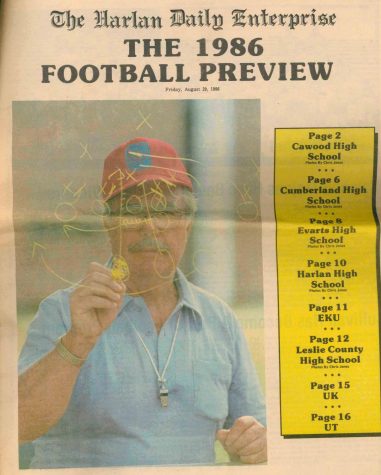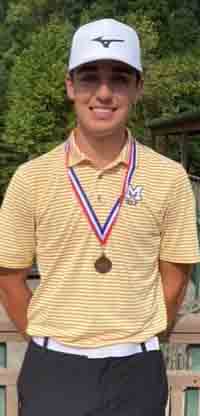 Two years after sending Tyler Harris to the state golf tournament as the Region 10 champion, the Middlesboro Yellow Jackets will again be represented...