In this crazy 2020 football season dominated by teams being forced to work around the coronavirus pandemic, both Harlan County and Harlan had to make last-minute schedule changes for this week when both of their opponents had...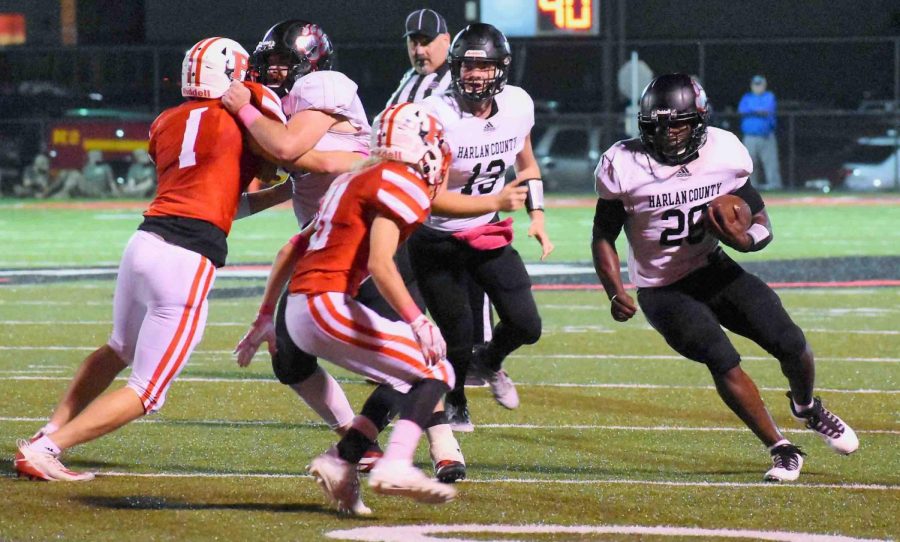 Harlan County led in both yardage and penalties on Friday in a 16-8 loss at Perry Central, the first loss in HCHS history against the Commodores. The 1-5 Black Bears rolled up 240 yards of rushing and 50 yards in passing for...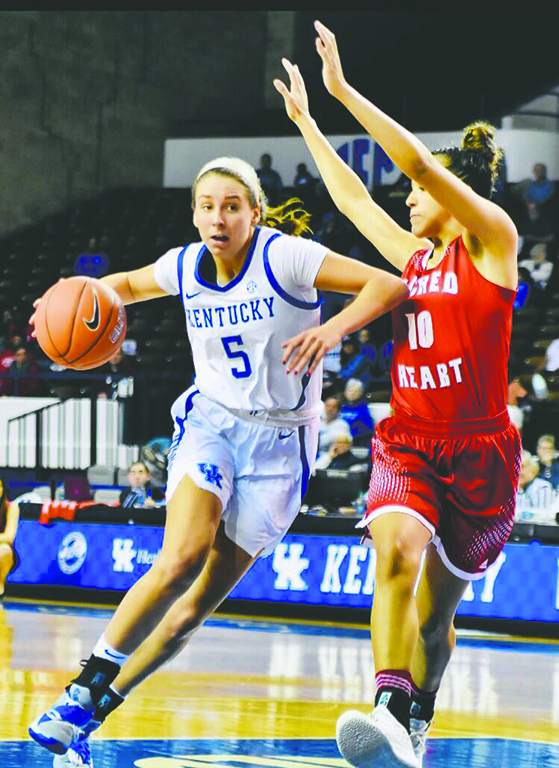 Blair Green has been a very productive member of the University of Kentucky women's basketball program for the past two years. A versatile athlete with a high basketball IQ,...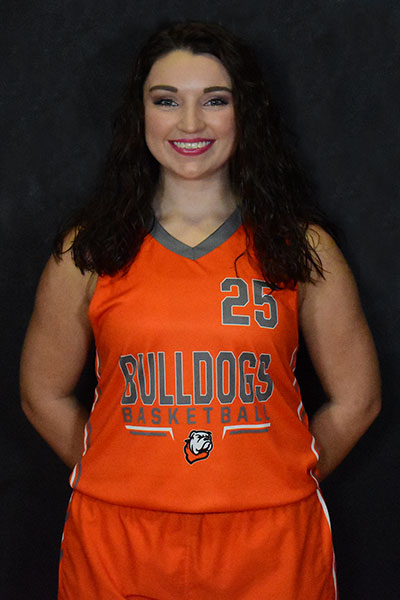 By Noah Hughes, Union College •
October 15, 2020
BARBOURVILLE – After a season of broken records and a conference title, the 2020-21 Union College women's basketball team is ready to run it back in a year that is sure to be...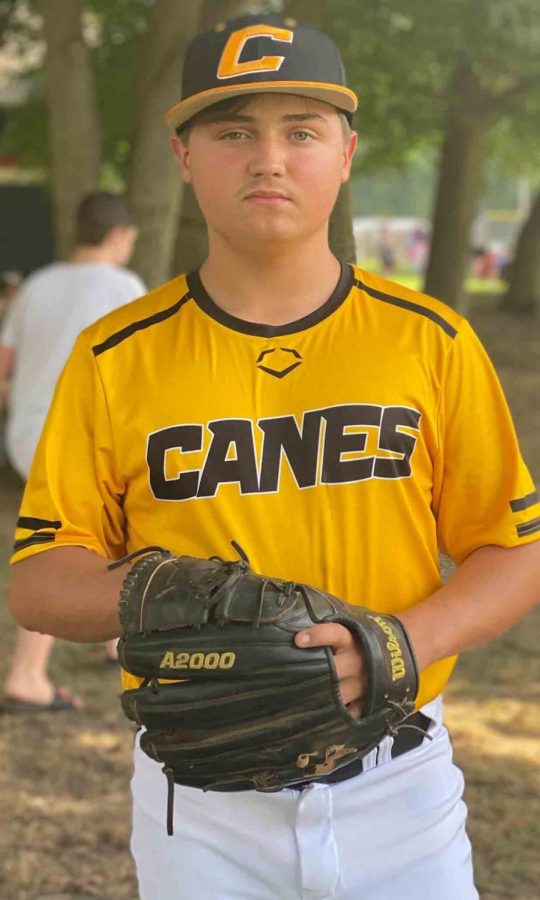 Harlan County High School freshman Shawn Carroll has enjoyed a busy summer of baseball as a member of the Canes Kentucky 14-and-under team in Lexington. Carroll has spent most...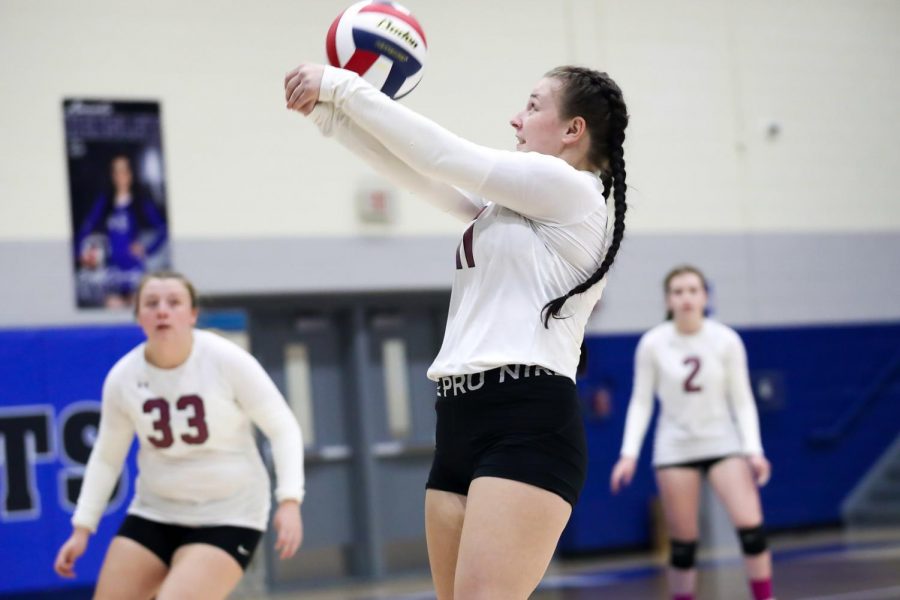 Harlan County's volleyball season ended Tuesday in the first round of the 13th Region Tournament at Bell County High School with 25-8,...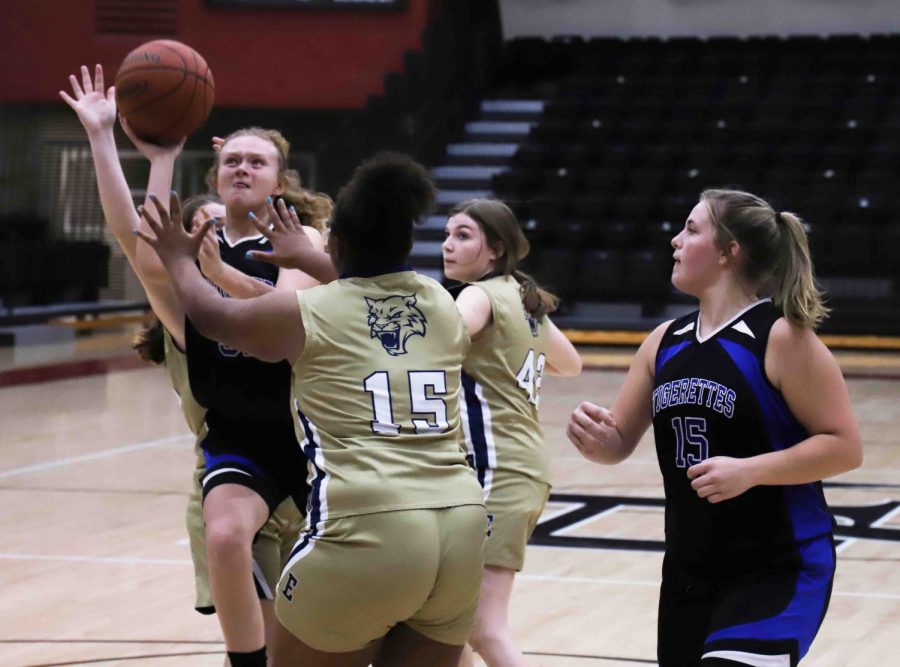 Chelsea Cottrell scored 27 points, including the game-winning basket in the closing seconds of overtime, as Black Mountain edged Evarts 41-40 on Thursday in seventh- and eighth-grade...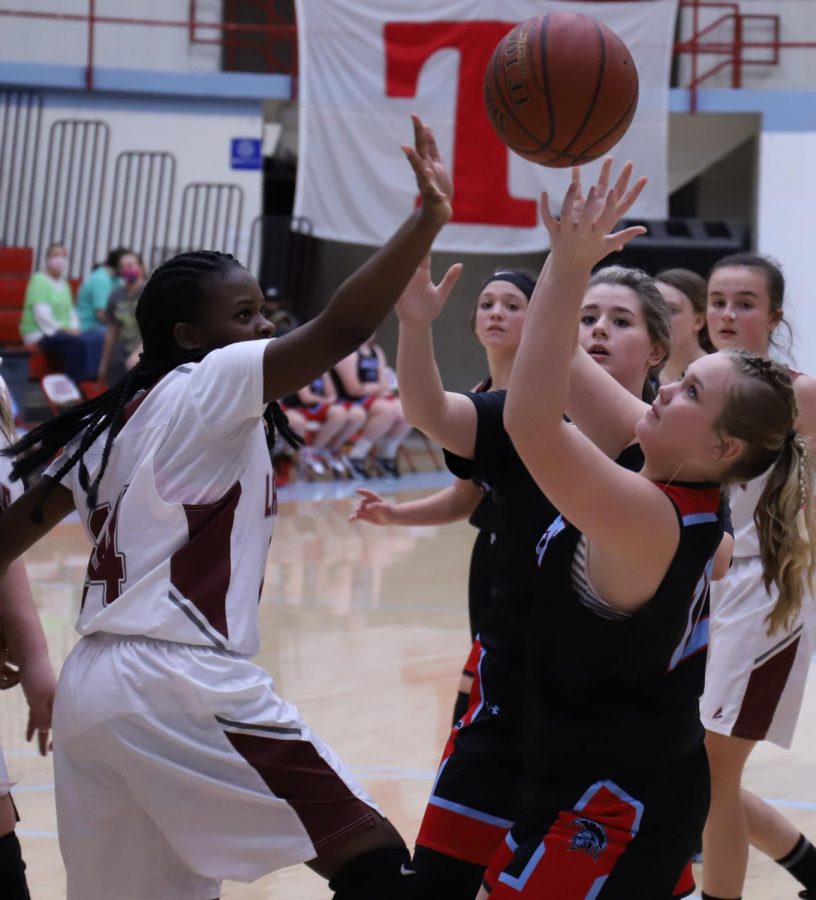 James A. Cawood's Leah Davis continued her strong start in this coronavirus delayed season as she scored 17 points in the Trojanettes' 44-7 rout of Cumberland on Monday...
LEXINGTON (KT) — Kentucky football coach Mark Stoops is expecting good things from Joey Gatewood when he makes his first start at quarterback...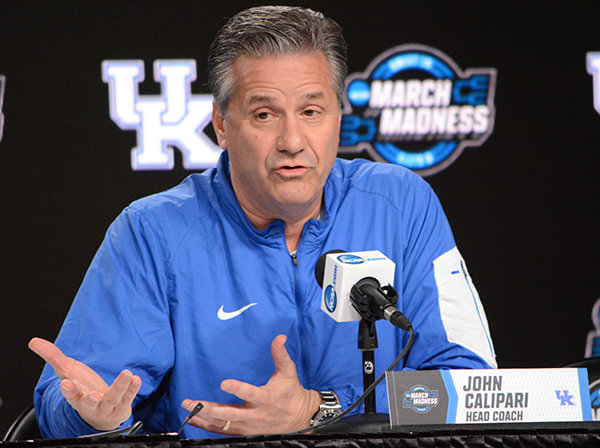 LEXINGTON (KT) — John Calipari isn't sure what's going to happen beyond Thanksgiving weekend. "We don't run this," Calipari said...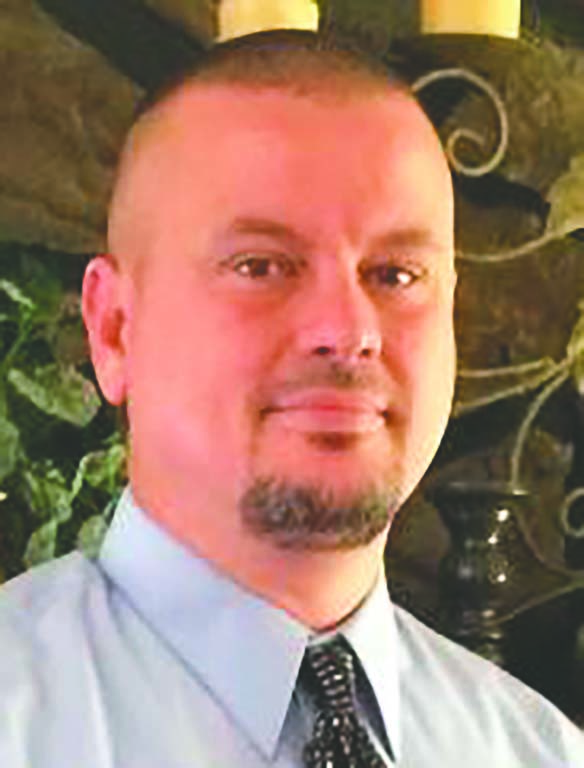 Happy Halloween. But with 2020 having the look of a B-rate horror film that seems to have no end, hasn't it been Halloween long enough? Discuss. It...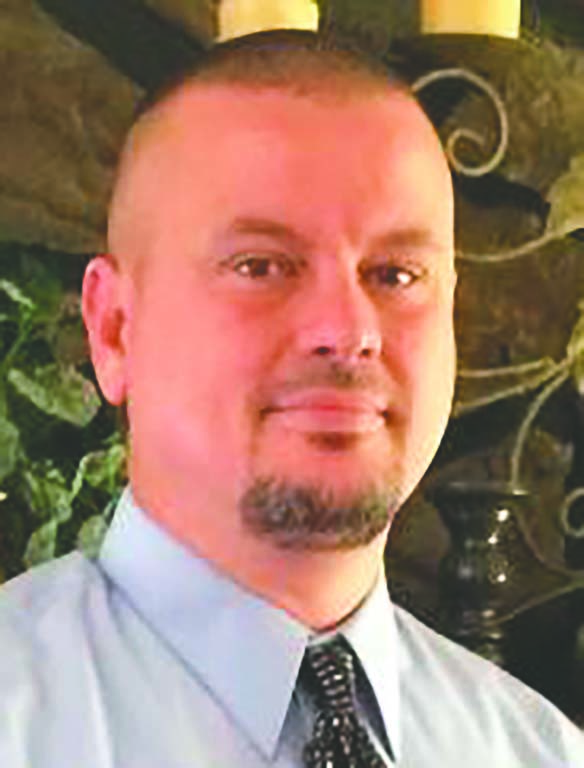 Coming off a program altering win at Tennessee and facing SEC East favorite Georgia next Saturday, the opportunity for the Kentucky Wildcats...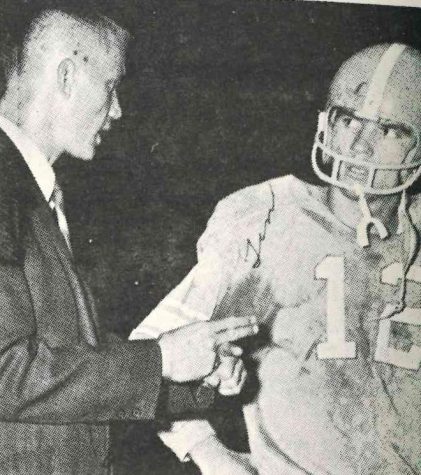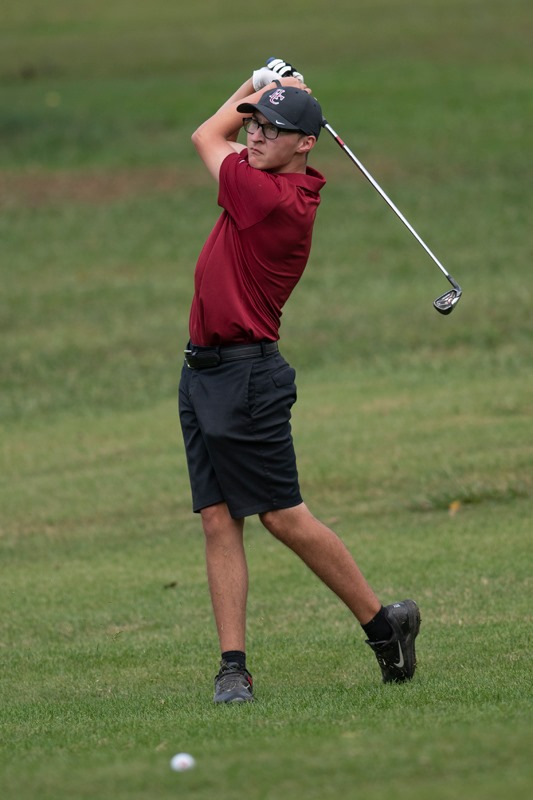 The high school golf season came to an end for local teams on Monday in the Region 10 Tournament at the Eagles' Nest Country Club in Somerset. Clay...