Luttrell fans 14 as Vendors Mall wins opener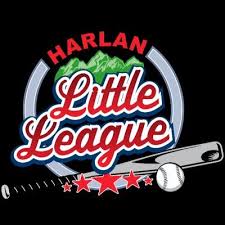 Luke Luttrell struck out 14 over 4 2/3 innings as 421 Vendors Mall opened the Harlan Little League season with a 4-3 win over Fuelco.
Jaxon Perry, Luttrell and DaShaun Smith led Vendors Mall at the plate with two singles each. Ethan Stewart and Aidan Lewis contributed one single each.
Perry earned the save as he recorded the final out with a strikeout.
Brayden Morris led Fuelco with a triple. Tristan McMillian and Jacob Sage added one single each.
McMilian struck out six in three innings on the mound. Morris struck out four in two innings.