Johnson tosses no-hitter in Fuelco win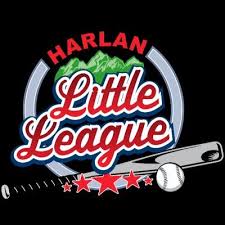 Gunnar Johnson was dominant in his first pitching outing of the season Thursday, tossing a no-hitter with 12 strikeouts as Fuelco rolled past Baker Tax 14-0.
Johnson allowed only two base runners as he hit Brayden Doan with a pitch and walked Landon Myers.
Johnson also led Fuelco at the plate with an inside-the-park homer and single. Jacob Sage added a triple and single. Tristan McMillian singled twice. Gunner Burkhart had a triple. Andrew Vance and Colby Shepherd each added a double. Brayden Morris and Chris Rouse contributed one single each.
Brody Brock struck out three in two innings on the mound for Baker Tax. Doan struck out four in two innings.