Vendors Mall defeats Baker's Tax in Little League action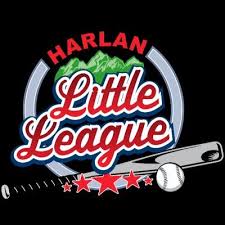 Three pitchers combined on a no-hitter as Vendors Mall 421 defeated Baker's Tax 11-4 on Monday to open the second week of the Harlan Little League season.
Jaxson Perry earned the win as he struck out five in two innings on the mound. DaShaun Smith had one strikeout and Chance Sturgill added two in the final inning.
Sturgill and Luke Luttrell led the Vendors Mall offense with two singles each. Perry and Smith each contributed doubles. Grant Shelton added one single.
Landon Myers struck out five as he pitched 2 1/3 innings for Baker's Tax. Brody Brock and Jesse Gilbert also saw action on the mound.