Leisge qualifies for Kentucky State Am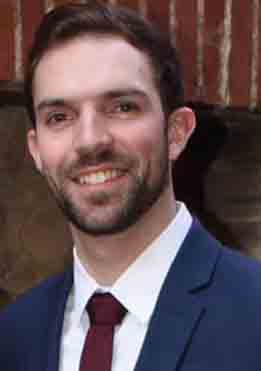 Connor Leisge, a former baseball standout at Harlan County High School, qualified for the Kentucky State Am golf tourney by finishing fifth Monday in a qualifying tournament at the Cherry Blossom course in Georgetown.
Leisge shot a one-under par 71 to fall three strokes behind Justin Warman, of Campbellsville. William Molen was one stroke behind Warman, while Brody Webb and Brian May each shot a two-under par 70 to tie for third.
Leisge finished second on Sunday in the Sleepy Hollow Invitational, one stroke behind Matt Gann.
He will compete in the Kentucky Amateur tournament on Sept. 8-11 at the Lexington Country Club.
Leisge is a graduate of the University of Kentucky and is currently in dental school at UK.