Lady Dragons defeat New Harlan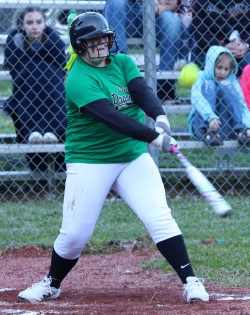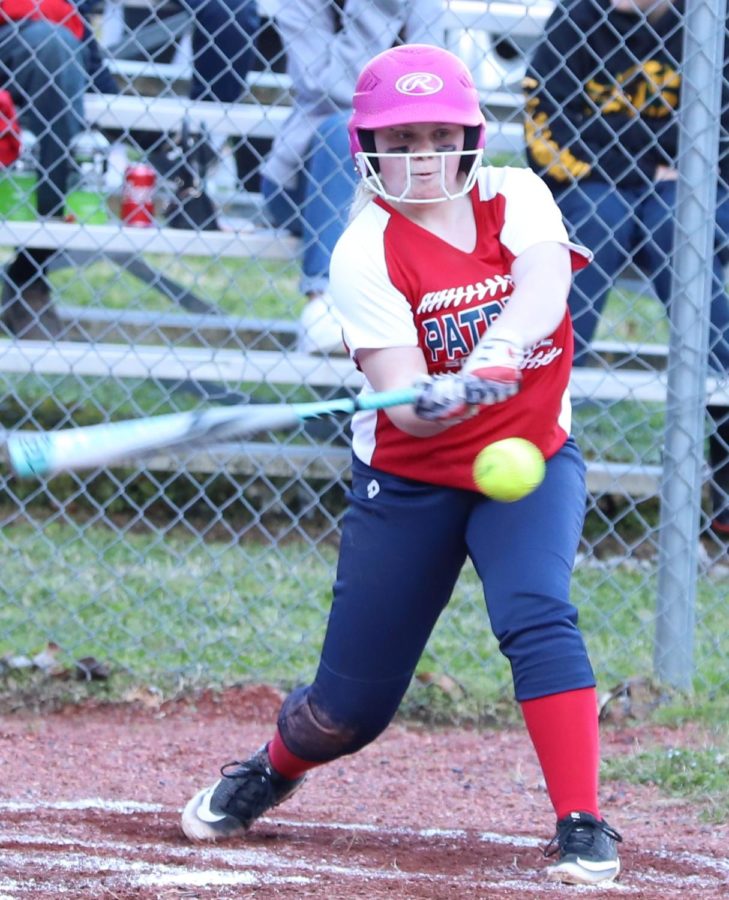 Harlan improved to 2-0 in middle school softball action with a 17-14 win Monday at New Harlan.
Addison Jackson led Harlan with a triple and three singles. Ella Lisenbee had a double and two singles. Abbi Fields singled three times. Ava Nunez and Ally Kirby each singled twice. Ella Farley had one single
Amy Roman and Ella Lisenbee shared mound duty.
New Harlan was led by Lyndsey Skidmore and Rhileigh Estes with a double and single each. Lacey Short had two singles. Ashton Evans and Ashton Evans added one single each.
Skidmore pitched a complete game for New Harlan.
New Harlan (21-11) opened its season with a 21-11 win Friday at Bell County.
Estes led the Lady Patriots with two doubles and a single and two RBI. Evans and Rikki Lynn Marsee contributed three singles each, with Evans driving in two. Skidmore and Bryleigh Capps added two singles each. Kendall Brock, Allie Kelly and Emilee Caldwell had one single each. Brock drove in two runs.
Skidmore pitched for the Lady Patriots.
New Harlan plays at Middlesboro on Thursday.