Creech wins pitchers' duel as HCHS edges Pineville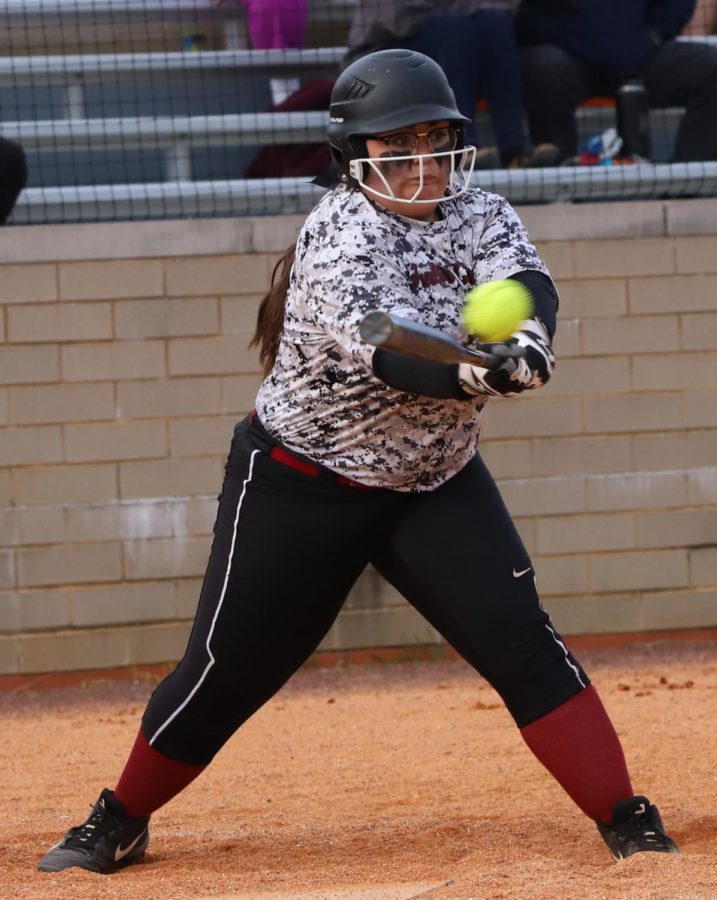 On a night when the Harlan County Lady Bears were being dominated by Pineville phenom Rachel Howard, they needed another strong game by pitcher Kerrigan Creech to survive.
Creech, who threw a perfect game last week against Jenkins, pitched a no-hitter on Friday in the Lady Bears' home opener. Creech struck out nine and walked none, giving up only two base runners on errors.
"She hit her spots well. Her off-speed pitches were excellent," Harlan County coach Tim McElyear said.
Howard, a seventh-grade left-hander, was even more dominating with 15 strikeouts and no walks.
"We faced a good arm tonight. She stayed on outer half tonight, and we struggled. We just watched too many pitches go by," McElyea said.
Senior catcher Brandy Adams was the only Lady Bear to have a big night offensively with three singles. Hailey Austin and Creech had one single each.
After being held only one hit the first time through their order, the Lady Bears were able to string together three hits in the fourth inning. Austin and Adams opened the inning with hits on balls that could have been played by the Pineville defenders but were not. Creech laid down a suicide squeeze bunt for the first run.
Adams singled in sixth inning, and courtesy runner Jenna Wilson came around to score when Pineville catcher Virginia Hall was unable to make the tag on a bunt by Brittleigh Estep.
Pineville (1-4) travels to Lynn Camp on Monday. Harlan County (3-1) will play host to Leslie County on Tuesday in a doubleheader.
———
Pineville 000 000 0 — 0. 0. 2
Harlan County 000 101 x — 2. 5. 2
Howard and Hall; Creech and Adams. WP — Creech. LP — Howard.