Late surge lifts Letcher Central to win over Harlan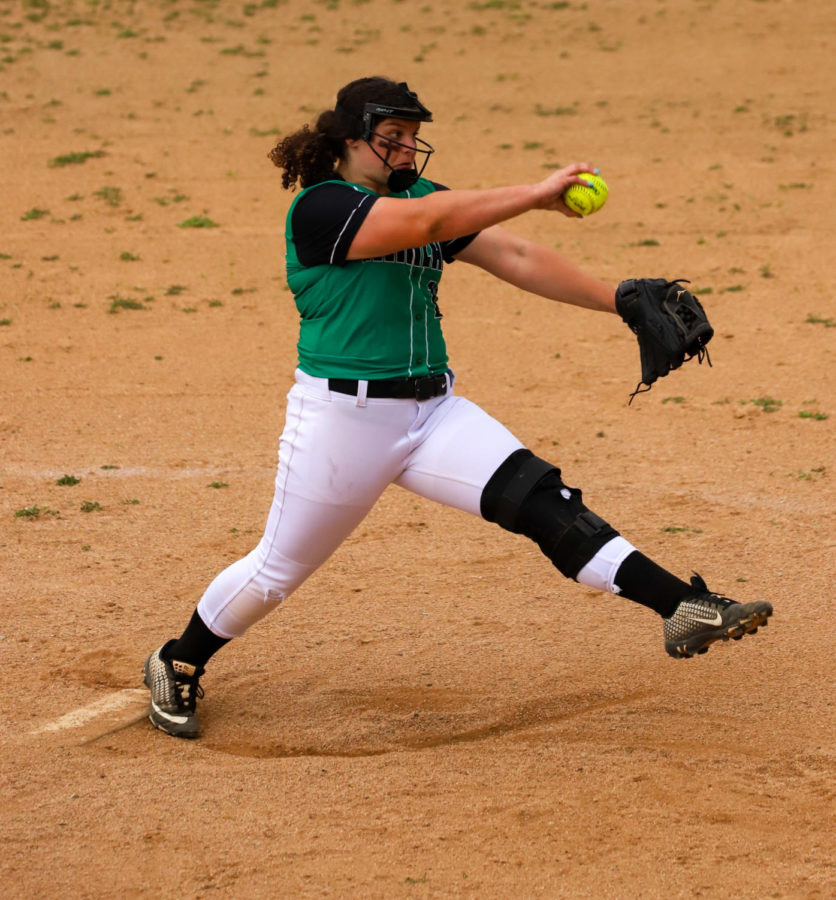 Less than a week after losing 15-0 at Letcher Central in three innings, the Harlan Lady Dragons found themselves in a scoreless tie through four innings in a rematch at Harlan.
The Lady Dragons added several eighth-graders to the roster after a middle school season that ended in the semifinals of the regional tournament on Saturday.
Carley Thomas, one of five eighth-graders to start Monday, shut out the Lady Cougars from the second through the fourth innings before giving up two runs in the fifth and seven in the sixth. Letcher added six runs in the seventh inning against freshman Mallory McNiel.
McNiel had the only hit for the Lady Dragons, who fell to 0-11 on the season.
Harlan returns to action Thursday at Knox Central.