Tri-City, Leslie split Junior League doubleheader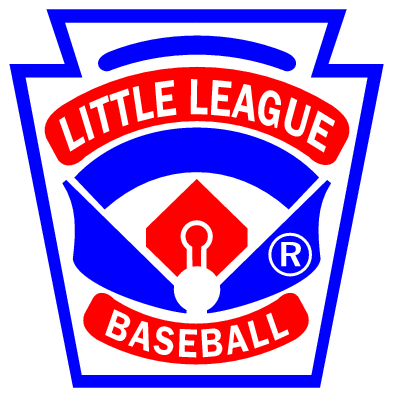 The Tri-City All-Stars split a doubleheader against Leslie County in Junior League action Tuesday at Harlan County High School.
Caden Boggs drove home Brennan Blevins win the winning run in the first game as Tri-City claimed an 8-7 win.
Boggs, Jake Brewer, James-Ryan Howard and Landon Myers had two singles each for Tri-City. Aiden Craig, Landon Boggs and Josh Duckworth added one single each.
Craig, Caden Boggs, Brewer and Howard split mound duty for Tri-City.
Mason Baldwin had a double in the second game as Tri-City fell 11-5. Duckworth, Brewer and Blevins added singles.
Liam Garland and Duckworth shared time on the mound.
———
The Area 4 Tournament for ages 10-12 will open Friday at Huff Park. Tri-City will play Harlan at 6 p.m. with Perry County/Hazard playing Leslie County at 8 p.m. The championship game is set for Saturday at 4 p.m. The two losers from Friday will play at 6 p.m. on Saturday. The second-place game is set for Sunday at 4 p.m. with the loser of the first game Saturday playing the winner of the second game. The top two teams advance to district competition.
The 9-10 Area 4 Tournament will be played in Hazard with Harlan playing Leslie County on Friday at 6 p.m. The winner plays Hazard/Perry on Saturday at 4 p.m. in the championship game.