Tri-City All-Stars advance with win over Knox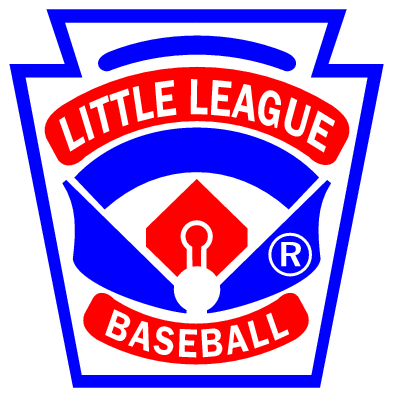 Lexi Adams broke open a 3-3 tie in the bottom of the fifth inning with a three-run inside-the-park homer to send the Tri-City All-Stars to a 9-3 win over Knox County on Tuesday and into the winners bracket finals of the District 4 Tournament (ages 9-10) at South London.
Haleah Shepherd started on the mount for Tri-City and gave up runs in three innings with five strikeouts and six walks. Aly Sherman earned the win with four strikeouts and one walk in three shutout innings.
Deanna Cook added a double and scored two runs. Shepherd, Akira Lee and Julionna Johnson each added singles.
Braylen Gilley, Cook, Shepherd and Adams each scored two runs. Lee and Lindsay Burton scored one run each.
Tri-City will play in the winners bracket finals on Thursday.