McDaniel, former Cawood all-stater who played at UK, dies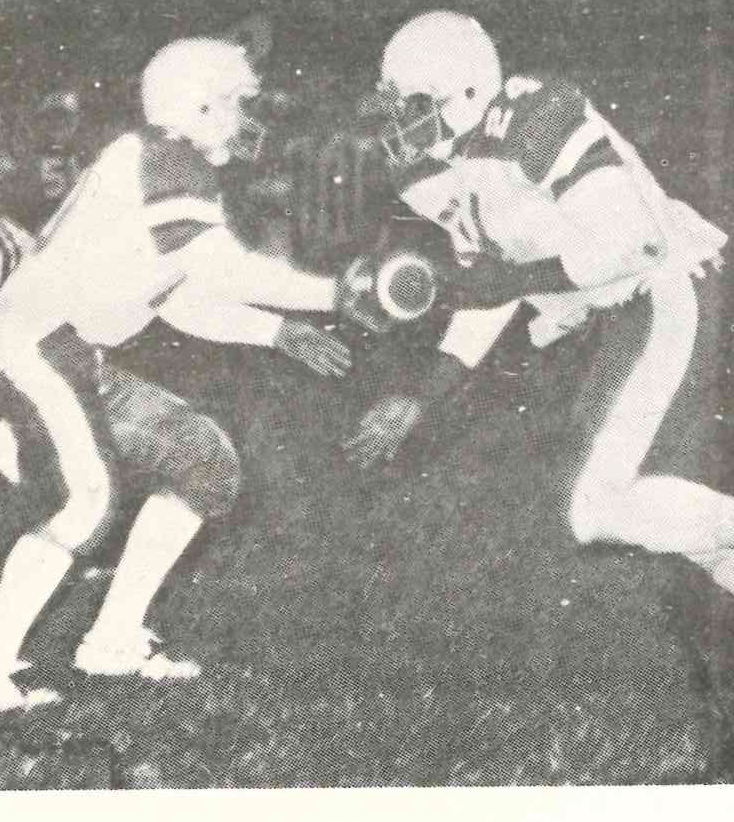 One of the greatest football players in Cawood High School and Harlan County history died earlier this month in Nashville.
Cawood's versatile Frank McDaniel, a 1978 JACHS graduate, was selected as an all-state defensive end in 1976 and 1977 by the Lexington Herald-Leader and Louisville Courier-Journal, but the bruising 6-3, 230-pounder also starred for the Trojans at fullback, tight end and linebacker. McDaniel helped Cawood to the school's first three district football titles in 1975, 1976 and 1977 and the program's only regional football title in 1975.
McDaniel signed with the University of Kentucky after also being recruited by Alabama, Tennessee, Georgia, Notre Dame and Missouri. He played in 10 games at UK during the 1979 season at tight end, catching three passes for 94 yards.