Bears down Letcher as Blakley fans 11 while Cassim goes deep
In starting the season 1-14, the Harlan County Black Bears watched numerous leads slip away in devastating losses, including leads of 6-0 and 7-0 in a pair of one-run losses at Letcher Central.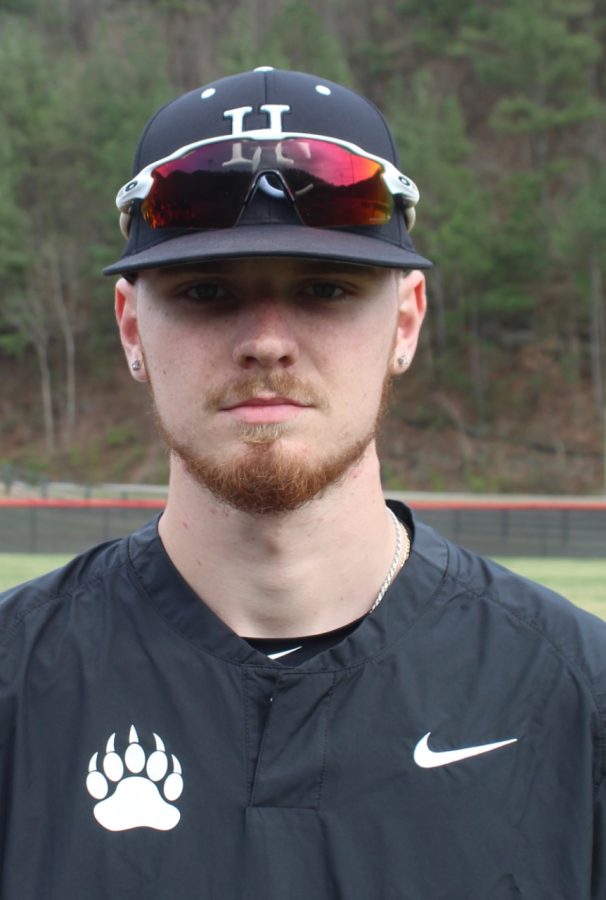 The Black Bears gained some sweet revenge on Thursday, following a hard-fought 1-0 win on Tuesday over Middlesboro with a 6-3 victory against the visiting Cougars.
"They are seeing they can finish a game. That's been our biggest thing all year. We've been in just about every game we've played," Harlan County coach Scotty Bailey said. "We had some adversity tonight, but we found a way. Earlier in the season, we probably don't come out on top in a game like this. We may give up a run or two, but we battle. I think the game against Middlesboro showed us that we can finish a game. We've done a good job of that the last two games."
Brayden Blaklely followed a strong performance by Tristan Cooper on Tuesday with a gutsy complete-game effort against Letcher. The junior right-hander overcame six errors by pitching a five-hitter with 11 strikeouts and two walks.
"Brayden pitched a heck of a game," Bailey said. "He got ahead in the count."
Harlan County grabbed a 1-0 lead in the first inning and held it until Letcher scored twice in the fifth inning. Unlike previous losses, the Bears didn't wilt when the momentum shifted away from them. Shawn Carroll opened the bottom of the fifth with a single and scored on Isaac Kelly's one-out hit to tie the game at 2-2. Will Cassim, the Bears' 6-foot-3, 300-pound first baseman/designated hitter, took an Aiden Fields curveball over the fence in left-center for a two-run homer to put HCHS back ahead, this time to stay.
"Will hit a homer earlier this year at Letcher. He hit some hard balls earlier in today's game and got in the cage between at bats since we was the DH tonight," Bailey said. "He sat on a curve and drove it. He can be huge for us because he gives us some energy. It can be scary pitching to him."
Blakley knocked out Fields with a double after Cassim's homer. Braydon Burton greeted Jonah Little with a single, then Nate Shepherd followed with an RBI ground out. Another run scored on an error for a 6-2 lead.
Kelly led the Bears' 10-hit attack with four singles in four at bats. Blakley had a double and single. Cassim added his second homer of the season. Carroll, Jonah Swanner and Braydon Burton added one single each.
"He has some speed and he hit the ball hard," Bailey said of Kelly. "We saw some good pitching, and Letcher has a great team. Our guys kept competing and finally finished a game."
Canaan Cuniff and Kaleb Slone each had two singles for the 10-8 Cougars. Dylan Pike added one single.
Blakley led the Cougars without a hit in innings four through six before Slone singled with one out in the seventh. Blakley struck out Little for what should have been the game-ending out, but Kelly didn't catch the ball and his throw to first bounced past Tristan Cooper to bring in a run and keep the game going. Blakley followed with another strikeout to close the game out.
The 3-14 Bears return to action Saturday in a 10 a.m. game against Clay County before traveling to Bell County on Monday for the first of two district games against the Bobcats.
———
Letcher Central 000 020 1 — 3. 5. 3
Harlan County 100 050 x — 6. 10. 6
Fields, Little (5), Helle (6) and Kincer; Blakley and Kelly. WP — Blakley (2-1). :LP — Fields. HR — Cassim (2).