Harlan will send 11 to Class A state meet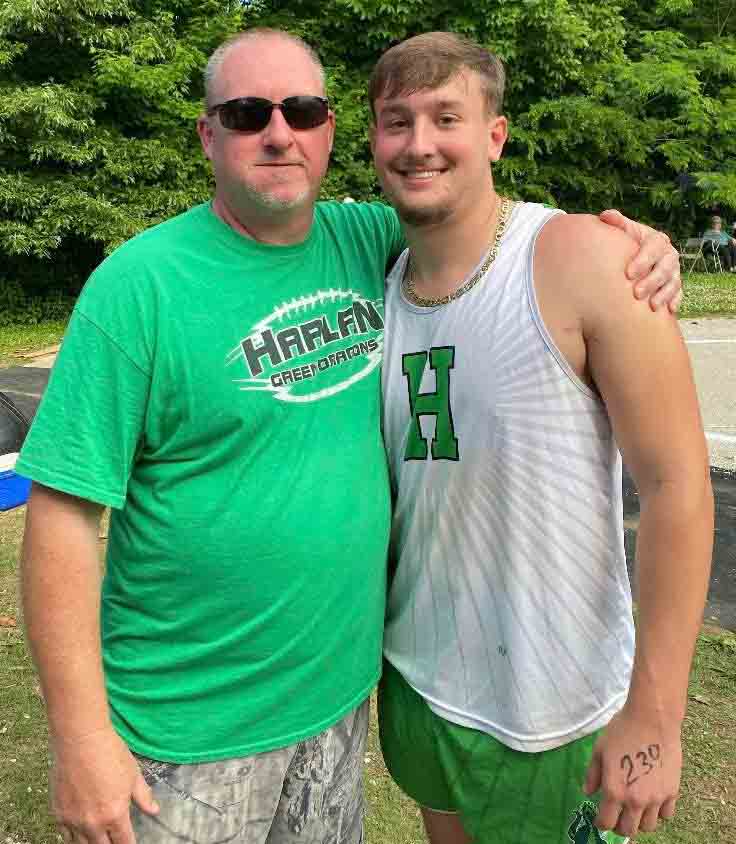 The Harlan boys finished third and the girls were fifth in the Class A, Region 6 meet on Tuesday at the University of the Cumberlands and will send 11 athletes to the state meet in Lexington on June 2.
"This season continues to be amazing. We brought 20 kids to compete in the region and out of those 20 kids we have 11 who will be participating in the state meet. Out of those 11, we are hoping that four or five could maybe place in the top eight in the state, maybe even higher," Harlan coach Trent McKenzie said. :We knew coming into region that we should have a few going. We were not expecting 11 to make it and out of those 11 kids we have going we have kids in 12 different events, which is very impressive.
Being a graduate of Harlan and seeing this year's track team break school records that have been held for 30-plus years is simply amazing. I'm sure I can speak for the rest of the coaching staff that this year has been a very successful year for the Harlan High School program."
The relay team of Kaleb McLendon, Darius Akal, Jaedyn Gist and Johann Gist placed first in both the 100- and 200-meter relays.
Cade Middleton broke the school record in winning the shot put competition. Middleton was second in the discus.
Johann Gist placed first in the 200-meter dash.
McLendon was second in the long jump.
Emma Owens led the Lady Dragons as she finished second in the 100-meter dash.
Marissa Marlowe qualified for state competition in both the shot put and discus, finishing third in both in the regional meet. Willow Schwenke made it in the long jump as she placed sixth in the regional.
The 4 x 400 relay teams of Schwenke, Mia Claire Pace, Peighton Jones and Abbie Jones also qualified by placing fourth in the regional.