Tri-City All-Stars 'steal' win against Leslie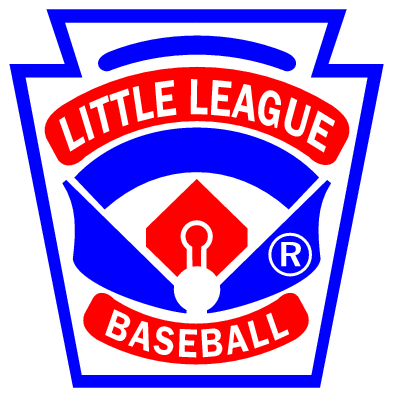 On a night the offense was struggling to get hits, the Tri-City All-Stars used base-running as the key to victory as they defeated Leslie County 9-4 at Corbin in the District 4 Tournament (ages 11-12).
Leslie County took an early 1-0 lead in the bottom of the first after lead off hitter Madisyn Farler rounded all four bases due to a throwing error on a dropped third strike.
Tri City tied the game after Lexi Boggs walked then stole all three bases in the third inning.
The game remained tied 1-1 going into the fifth inning. Jordyn Smith had a one-out double, then stole third and home to give Tri-City the lead. Boggs and Lexi Adams drew walks and eventually stole home to extend the lead. Leslie added a run in the bottom half of the inning to trim the lead to 5-2.
Katie Smith started off the top of the sixth with a single. Jordyn Smith, Boggs, Aly Sherman and Adams drew consecutive walks and found their way home with heads up base running to push the lead to 9-2.
Leslie threatened in the bottom part of the inning as Kaylee Caudill and Jaelyn Johnson scored on consecutive hits. Lindsey Burton made a great catch in center field and Sherman retired two batters to end the rally.
Tri City stole home for seven of its nine runs, led by Boggs with three.
Jordyn Smith led the offense with a double and a single. Julionna Johnson had two singles and Katie Smith added a single.
Sherman pitched a complete game, scattering five hits with 10 strikeouts and no walks.
Tri-City remains in the winners bracket and will play on Tuesday against the winner of Clay County/South Laurel.
———
Tri-City 0 0 1 0 4 4 – 9
Leslie Co. 1 0 0 0 1 2 – 4