Tri-City All-Stars fall to Clay in district finals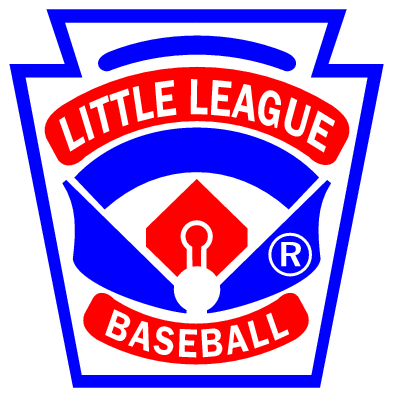 The Tri-City All-Stars fell 17-1 to Clay County in three innings in the District 4 (ages 11-12) finals at Corbin on Thursday.
Clay County's offense come out swinging, scoring five runs in the first inning. The two-time defending state championship team added 12 additional runs in the second inning, pounding out hits and taking advantage of numerous Tri-City errors.
Tri City scored its lone run in the top of the third inning when Lexi Adams crossed the plate courtesy of a Jordyn Smith double.
Smith had a double and single to lead the Tri City offense. Lexi Boggs and Aly Sherman each had a single.
Sherman suffered the loss on the mound.
The loss marked consecutive back-to-back softball district runner up finishes for Tri City.
"The coaches are so proud of this group of girls. They have worked extremely hard and come together as one team in the three weeks we were together, every girl has contributed to our success," Tri-City coach Scott Sherman said.
"Being one of the smallest leagues in the district, half of our roster was made up of 10-year olds. We had to do that to field an 11/12 year old team this year. However, our girls answered the challenge, winning three games in the district tournament, which is something that has not been accomplished for us in a long time. The future of softball is bright in Harlan County."