Richmond edges Harlan in Junior League state finals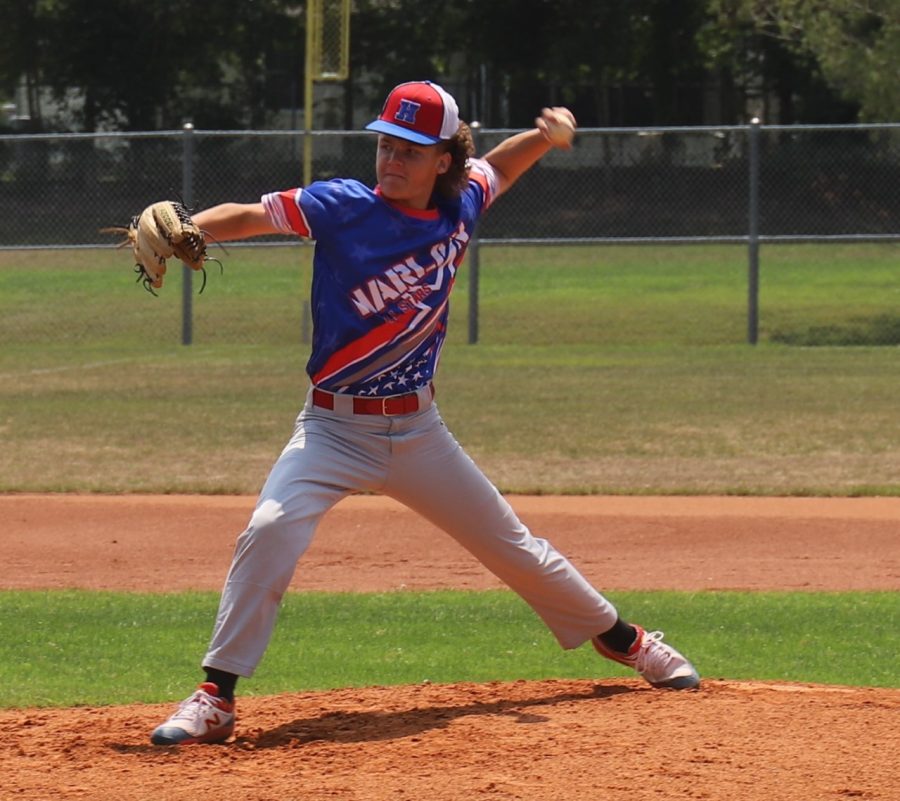 The Harlan All-Stars' bid for a championship in the state Junior League Tournament (ages 13-14) fell short on Tuesday in a 5-4 loss to Richmond at South Laurel High School.
Harlan had a chance to win the final inning, rallying from a 5-2 deficit to get within one. DaShaun Smith singled and Jesse Gilbert walked to open the inning. Luke Luttrell was walked intentionally to load the bases before Chance Sturgill followed with a two-run single. Richmond worked out of the jam to earn the state title.
Jayce Whitaker led Richmond with two singles. Kellen Burchett had a double. Gunner Kelly added a single.
Smith led Harlan with three singles. Sturgill had two singles. Brayden Morris and Luttrell added one single each.
Burchett pitched five innings for Richmond, giving up two runs while striking out nine and walking three, Colton Gillum struck out two and walked two while giving up two runs in two innings,.
Sturgill pitched one inning for the Harlan All-Stars, striking out one and walking four. Morris struck out five and walked four in 5 1/3 innings. Shelton recorded the final two outs after Colby Shepherd faced one batter and Aidan Lewis faced two.
Harlan scored a run in the first inning as Morris led off with a single, stole second and scored on a hit by Smith.
Smith singled in the third inning, then stole second and third before scoring on a single by Luttrell.