Cumberland coaching legend facing new challenges, both professionally and personally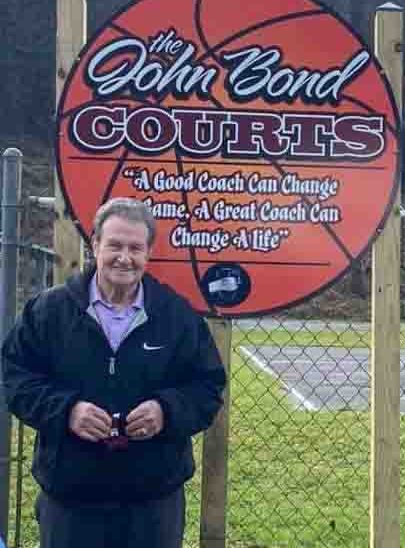 As one of the all-time coaching greats in Kentucky girls basketball history, John Bond is accustomed to taking on big challenges and finding a way to succeed.
He won just under 500 games in his coaching career, mainly at Cumberland High School, and led the Lady Skins to the only two 13th Region championships in program history in 1984 and 1986 and the first two girls All "A" Classic state titles in 1991 and 1992.
Bond is facing two challenges this summer.
The first was a new job as a teacher at Harlan County Christian School, which will conduct its opening ceremonies on Saturday at 2 p.m. The school will also admit high school students, starting this year.
I've had an interesting, diverse, and rewarding career in education over the past 56 years," Bond said. "Now, I will be taking on the privilege and honor of teaching both middle school and high school English at Harlan County Christian School. I'm humbled and honored to be a part of God's ministry and am excited to begin this journey on Aug. 8.
The second challenge was not nearly as pleasant and caught him by surprise. He will have surgery in August after doctors diagnosed him with skin cancer.
"I am now facing another huge life challenge called cancer. I must have surgery on Aug. 23. However, my life has been blessed beyond measure and, as the song goes, 'through it all' I've learned to trust in God and His word. Hopefully, I've blessed someone else's life along the way and I plan to have an impact on the lives of the kids at HCCS. I'm not though yet and I know God is not through with me."
Bond has encouraged his friends to pray for him in recent social media posts.