Lady Bears avenge 21-point loss at Leslie with comeback win
Four nights after a 21-point loss at Leslie County, the Harlan County Lady Bears had to feel pretty good about their chances in the rematch Tuesday as they faced a one-point deficit at halftime despite being outrebounded 29-12.
"We were down quite a bit more the other night coming out of quarantine," Harlan County coach Anthony Nolan said. "We knew if we could clean up certain elements of our game and sustain the effort and energy we'd have a chance to win."
That's exactly what the Lady Bears did, pulling even after three quarters before taking control in the fourth quarter with an 8-0 run on the way to a 54-47 victory.
"We beat a very good team with a serious chance to win the 14th Region. They are very balanced," Nolan said. "I think our confidence started to grow. We played pretty well Saturday over at Letcher Central, so I think the girls are starting to buy in. Our young kids are contributing in practice and everyone is growing up and buying in to what we are trying to do."
Senior guard Jacey Lewis kept the Lady Bears in the game in an otherwise ugly first half and finished with six 3-pointers in a 19-point effort.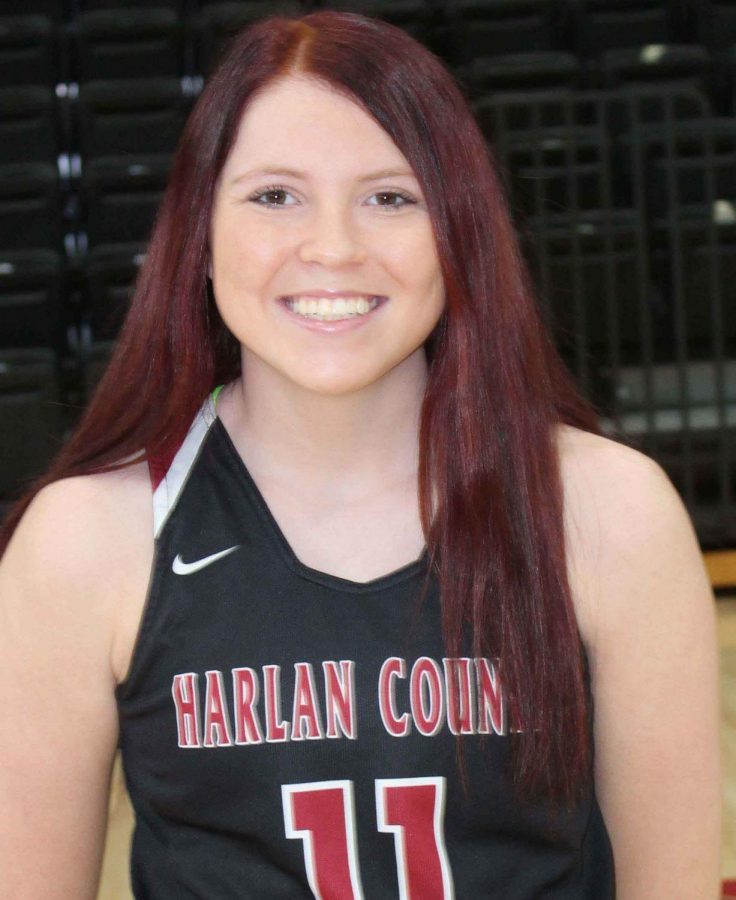 "One of the biggest things about our success lately is Jacey is asserting herself on the offensive end and starting to do some other things with ball handling, passing and defense," Nolan said. "Her all-around game is improving. She is playing like a senior should, plus she made some big shots."
Freshman guard Ella Karst added 17 points, including four clutch free throws in the final two minutes after Leslie had pulled within two. The Lady Bears hit 10 of 11 from the line in the fourth quarter.
"You have to do that to beat a good team," Nolan said. "That was one of our focuses at halftime. We stayed aggressive and got to the foul line. We executed and got to the foul line. I was proud of how they came in tonight and executed after losing over there Friday, now we have a day to get ready for two big district games (Middlesboro on Thursday and Harlan on Friday)."
Leslie County (7-3) was led by Baylee Davidson with 12 points and Iris Napier with 10.
The Lady Eagles took a 14-12 lead after one quarter with the help of a 16-5 advantage on the boards that led to 10 more shots from the field.
Leslie moved out to a 24-17 advantage on baskets by Davidson and Emily Bowling, but HCHS battled back to within one by halftime on 3-pointers by Lewis and Karst.
The Lady Eagles moved back out to a four-point lead late in the third quarter before Harlan County fought back again, pulling even at 38 on a steal and basket by Kylie Jones and another three from Lewis.