Eagles score five runs in 7th to edge Harlan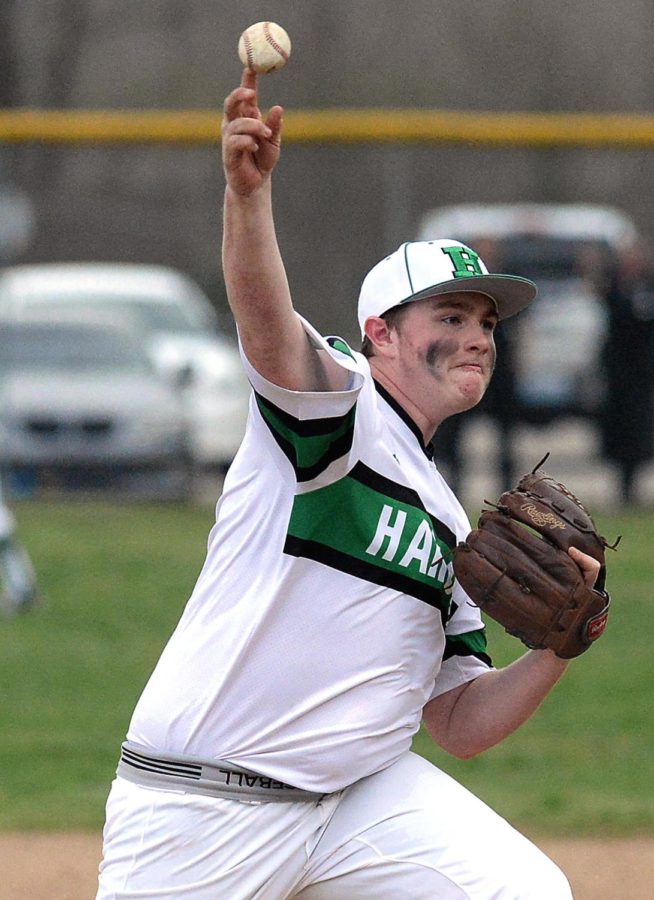 Harlan watched a lead slip away in the final inning for the second straight night as visiting Leslie County scored five runs in the seventh inning to rally for a 7-6 victory.
Jared Moore held the Eagles to one run on four hits through six innings after coming in for Jaedyn Gist with no outs in the first inning. Moore struck out seven and walked one. Ethan Cornett gave up five runs, all unearned, on two hits in one inning on the mound.
Gist, Cornett and Shane Lindsey each had singles for Harlan. Lindsey had four of Harlan's 10 stolen bases in the game.
Dylan Baker led Leslie's six-hit attack with two singles.
———
Leslie County 101 000 5 — 7. 6. 2
Harlan 203 001 0 — 6. 3. 8
Brock, Da. Baker (4) and Shell; Gist, Moore (1), Cornett (7) and Browning. WP — Baker. LP — Cornett (0-1).