Lady Bears overpower Harlan for district victory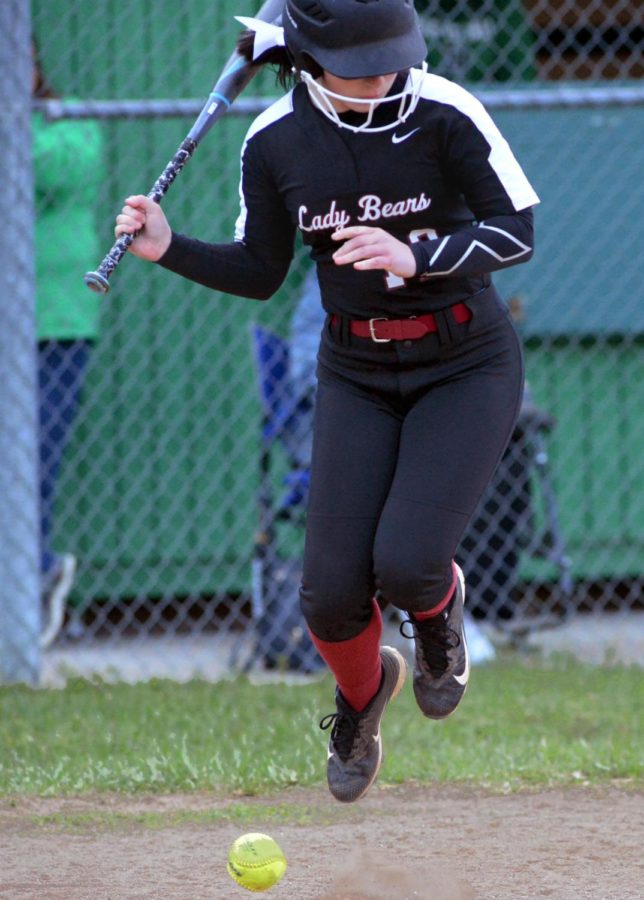 Battling frigid temperatures Thursday at Harlan, the Harlan County Lady Bears colllected 13 hits in rolling to a 19-0 three-winning victory that improved their record to 6-1.
It was more than enough offense for senior Kerrigan Creech, who pitched a two-hitter with six strikeouts as she faced only 11 batters.
Faith Hoskins and Mackenzie Snelling each has singles for the 0-5 Lady Dragons, who have been outscored 86-0 this season.
Creech and senior outfielder Jacey Lewis each had big days at the plate for HCHS as Creech hit an inside-the-park homer and a two-run triple and Lewis added a triple and two singles for four RBI. Hailey Austin and Brandy Adams added two singles each. Jade Burton had a double. Josalyn Lee, Maddie Blair and Rylie Maggard each had one single each.
Harlan County will travel to Middlesboro on Tuesday with the 52nd District''s top seed on the line. Harlan will play host to Bell Count on Tuesday.
———
Harlan County 766 — 19. 13. 0
Harlan 000 — 0. 2. 6
Creech and Adams; McNiel and Hoskins. WP — Creech (6-1). McNiel (0-5).