Harris pitches 1-hitter as Jackets blank Harlan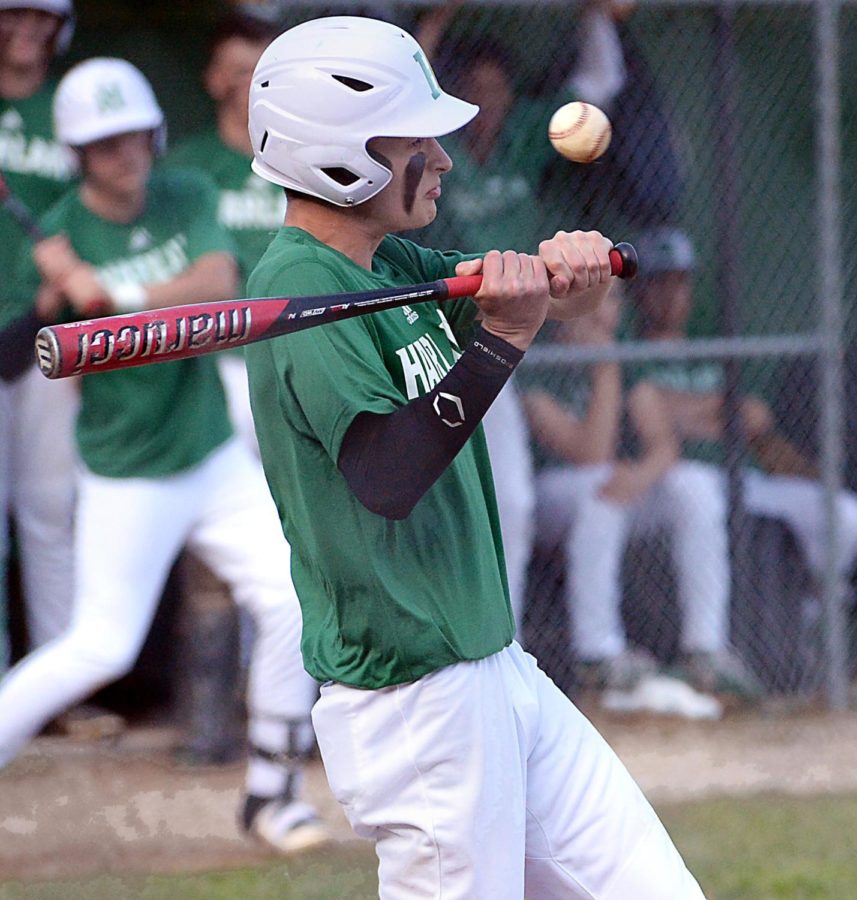 Tyler Harris pitched a one-hitter with 14 strikeouts as visiting Middlesboro claimed a 3-0 win Monday at Harlan.
Jaeden Gist singled with one out in the fourth inning for the only hit by the 5-8 Dragons.
Case Bayless had two hits for the 8-6 Jackets. Riley Gent had a single.
Evan Browning limited the the Jackets to three hits over six innings, with six strikeouts and two walks. Noah Lewis pitched one inning with one strikeout and one walk.
The two teams play again Tuesday at Middlesboro.
———
Middlesboro 100 001 1 — 3. 3. 1
Harlan 000 000 0 — 0 1. 6
Harris and Gent; Browning, Lewis (7) and Lewis, Gist (7). WP — Harris. LP — Browning (1-3).
———
Jaedyn Gist drove in five runs and Evan Browning pitched a two-hitter as Harlan coasted to a 10-0 win Thursday over visiting Cordia.
Browning struck out 10 and walked three as he pitched a complete game to earn the win.
Gist hit a third-inning grand slam to lead the Harlan offense and also added a single. Ethan Cornett and Noah Lewis added singles.
———
Cordia 000 00 — 0. 2. 1
Harlan 005 23 — 10. 4. 0
D. Stidham, C. Stidham (5) and Gayheart; Browning and Lewis. WP — Browning (1-2). LP — D. Stidham.