Lady Bears bounce back with win over Jenkins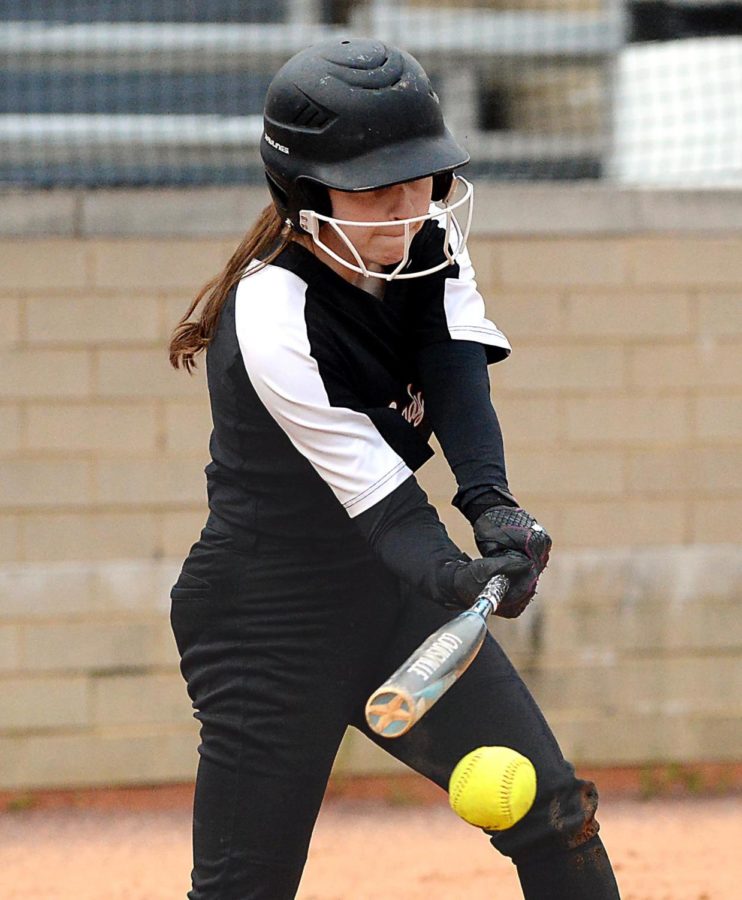 After watching his team struggle through three losses in their last four games, Harlan County coach Tim McElyea is looking for a spark as his Lady Bears head into postseason play.
Still a long way from where they want to be in the final two weeks of the regular season, the Harlan County Lady Bears showed some signs of improvement on Tuesday in a 3-0 win over visiting Jenkins.
"This is the first club I've had that wasn't super aggressive. They are just too passive. They need some more grit," McElyea said. "We had a girl tonight not slide, and it cost us a run. We've gone over that."
Kerrigan Creech made sure three runs were enough as she pitched a two-hitter with seven strikeouts and two walks.
"Kerrigan had a pretty good drop ball tonight, and she got stronger as the game went on," McElyea said. "We are sure going to need her in the next few days and weeks."
Anna Eldridge and Kristin Thacker had two-out hits for Jenkins in the second inning before Creech worked out of trouble with a strikeout. She allowed only three base runners the remainder of the game.
Brandy Adams led the Harlan County offense with two doubles. Jade Burton added two singles. Jacey Lewis, Brittleigh Estep, Allee Galloway and Brenna Early contributed one single each.
"We can't get consistent in anything," McElyea said. "One game we play good defense and don't hit. Then we hit and have no defense. We have yet to put it all together."
"Tonight it seemed like we grounded out numerous times. We gave their shortstop a workout.
Lewis was safe on an error to open the game, then scored the game's first run on Estep's single into left field. Adams followed with an RBI double.
HCHS added an insurance run in third inning. Adams doubled with one out, then courtesy runner Jenna Wilson scored on Galloway's single to left.
Harlan County (8-4) returns to action Wednesday at home against Middlesboro.
———
Jenkins 000 000 0 — 0. 2. 1
Harlan County 201 000 x — 3. 8. 1
Thacker and Polly; Creech and Adams. WP — Creech (8-4). LP — Thacker.