Letcher races to early lead on way to win over Harlan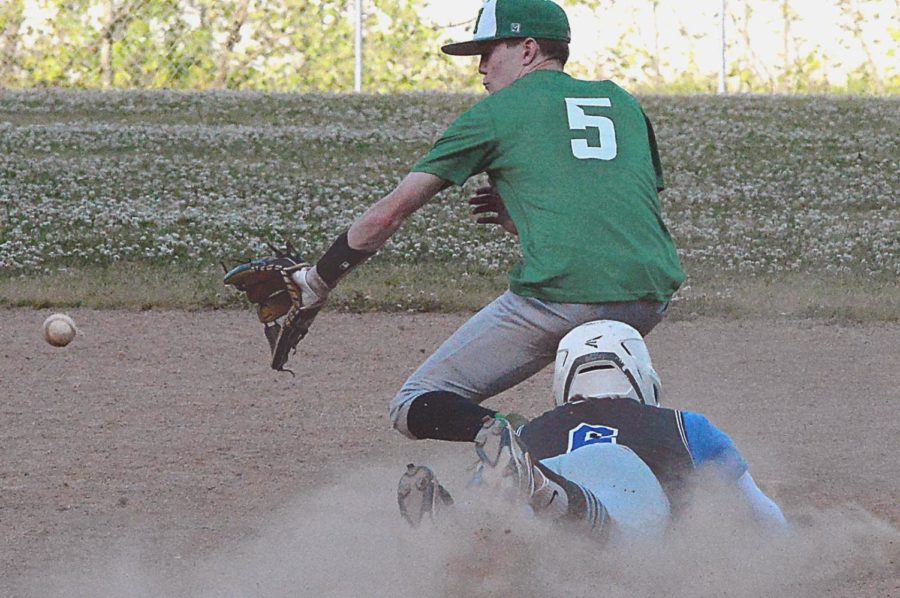 Letcher Central built an early 7-0 lead then held off a pair of Harlan comeback attempts to win 9-6 Thursday.
Sam Little, Canaan Cunniff and Aiden Fields each had three hits to lead Letcher's 13-hit attack. Ethan Brown added two hits. Preston Hell and Austin Triplet had one hit each. Helle and Cunniff each drove in two runs.
Cunniff earned the win as he gave up six runs on seven hits in 4 1/3 innings. Sam Little gave up only one hit over 2 2/3 innings, with four strikeouts and two walks, to claim a save.
Jared Moore led the Harlan offense with a double and single. John Mark Bryson had two singles. Evan Browning, Shane Lindsey, Jaedyn Gist and Aiden Johnson added one single each.
Moore pitched a complete game, giving up nine runs (five earned) on 13 hits with one strikeout and two walks.
Letcher Central (16-13) plays host to Clay County and Estill County on Saturday in the Buddy Roe Memorial Tournament. Harlan (10-17) will travel to Cordia on Friday.
———
Letcher Central 133 002 0 — 9. 13. 2
Harlan 004 020 0 — 6. 8. 3
Cunniff, S. Little (5) and J. Little; Moore and Lewis. WP — Cunniff. LP — Moore (5-6).