Akal hits game-winner against South Laurel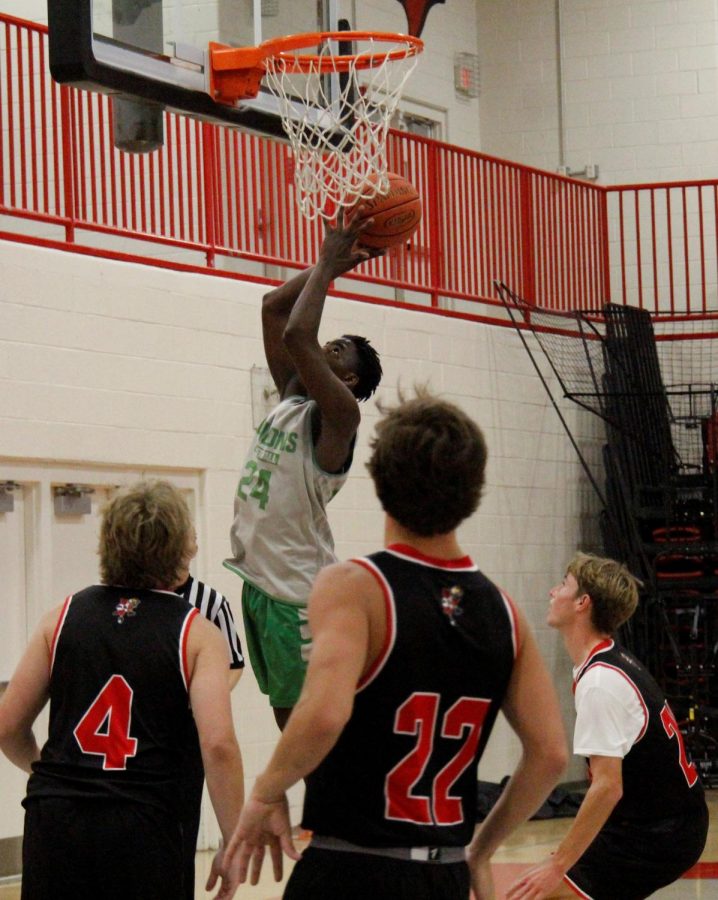 LONDON — With an experienced team featuring five returning starters, the Harlan Green Dragons are a long way from the HHS squad of two or three years ago that usually depended on Jordan Akal to make all the big shots.
That doesn't mean, however, that Akal still can't make those big shots when called upon as he demonstrated Monday in a team camp at South Laurel High School.
Akal converted a three-point play in the closing seconds of a tie game against South Laurel as the Dragons won 62-59. He took over in the second half against Williamsburg in the second scrimmage after being held without a field goal in the first half of a 34-34 game. Akal scored 21 of his game-high 25 points in the second half as the Dragons pulled away for a 71-62 victory.
Junior forward Jaedyn Gist continued his strong summer with 17 points to lead Harlan against South Laurel. Akal and Will Austin scored 13 each. Kaleb McLendon added 12. Kyler McLendon scored seven.
Gist and Austin each scored 17 in the win over Williamsburg. Kyler McLendon added two. Kaleb McLendon scored two.
Harlan fell 36-16 to South Laurel and defeated Williamsburg 42-37 in junior varsity action at South Laurel.
The Green Dragons will play Perry Central and Knox Central in varsity action Tuesday at South Laurel.