Harlan All-Stars fall to South, Jackson in District 4 tourney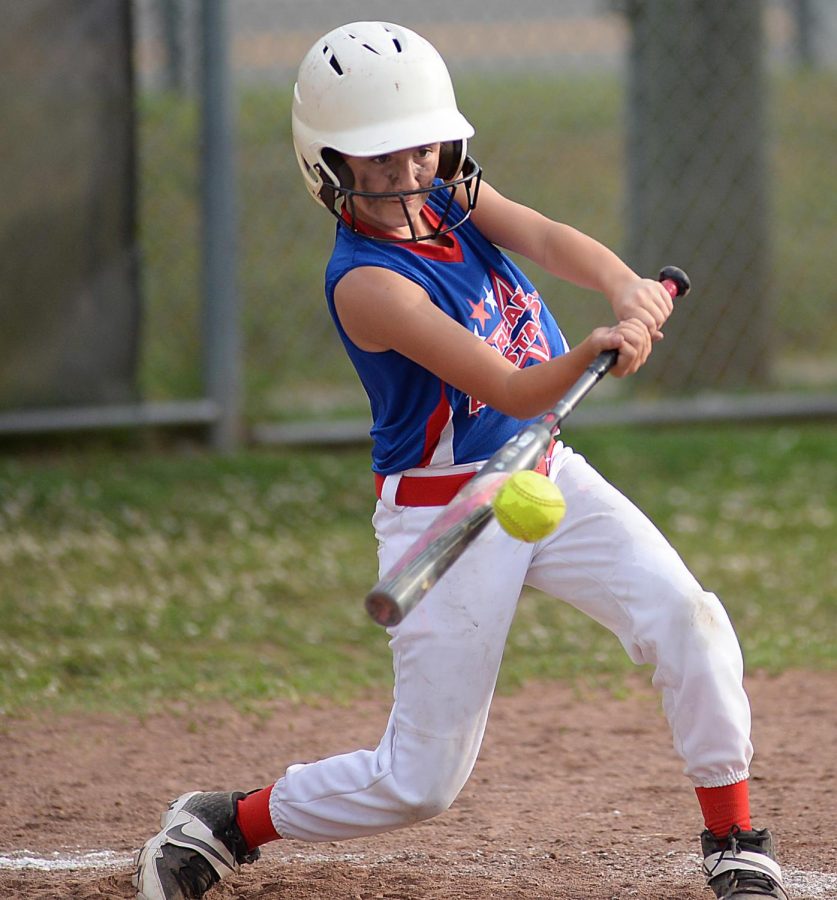 The Harlan All-Stars (ages 9-10) were eliminated from the District 4 Tournament on Wednesday at Huff Park with a 13-3 loss to South London.
Raegan Landa led Harlan with an inside-the-park homer and a single. Carmen Gamboa also had an inside-the-park homer. Adelynn Burgan, JayLynn Pennington and Jaylin Robinson added singles.
Addyson Patton and Landa each had hits as Harlan fell 15-0 to Jackson County on Monday in an opening-round game.
In other first-round games, Clay County defeated South London 12-2, Hazard/Perry downed Knox County 17-10 and Leslie County defeated North London 26-16.