Lady Dragons open district schedule with win over Middlesboro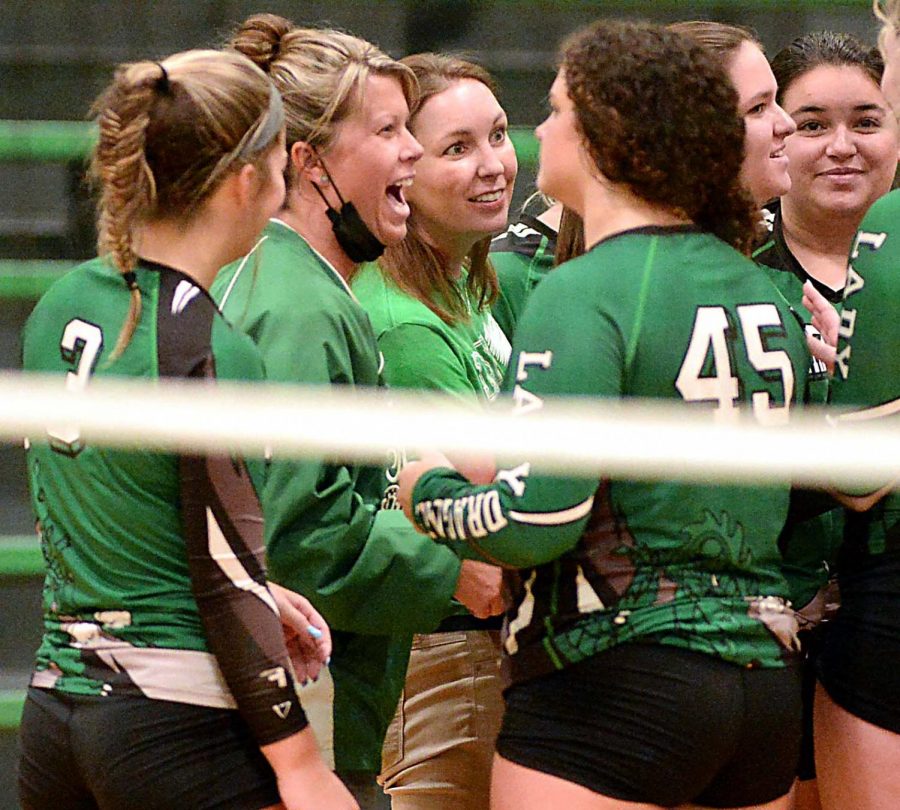 Harlan opened its district slate with a victory Tuesday and moved to 4-1 on the season, topping its win total from all of last season, by downing visiting Middlesboro 21-25, 28-26, 25-14, 25-19.
Carley Thomas led the Lady Dragons with seven service aces, five digs two kills and one assist. Emma Owens had five digs, two kills and two assists. Annie Hoskins added five aces and two kills. Marissa Marlowe added two aces, one dig, one block and four kills. Ava Nunez added four aces, one dig and one assist. Tess Bryson had three aces. Kendall Blanton added two kills, one dig and one assist. Campbell Nunez contributed one assist.
Harlan returns to action Sept. 9 at Harlan County.