Lady Bears suffer loss at home against Knox Central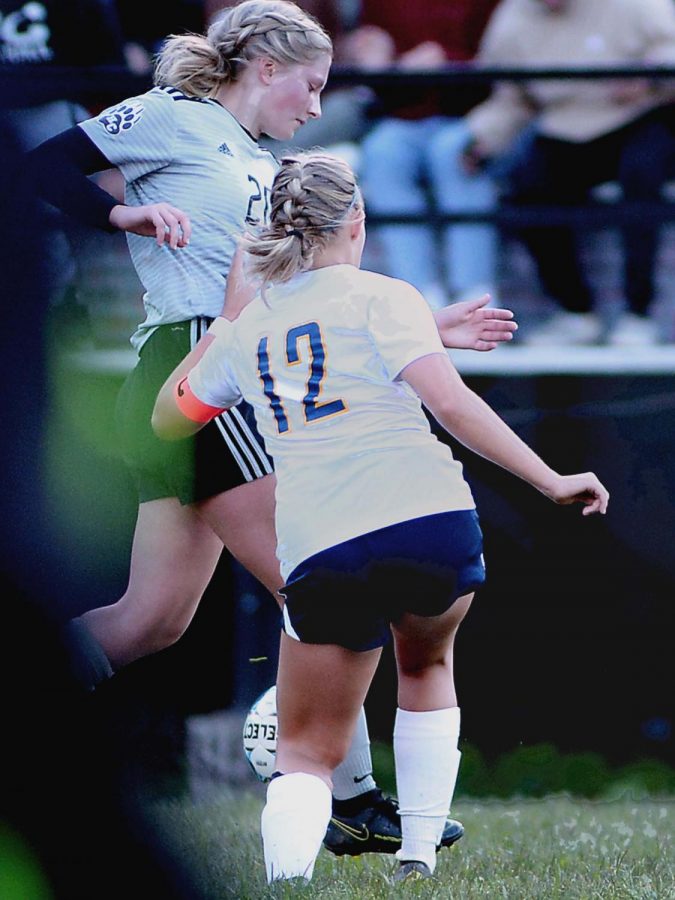 After a three-game winning streak, the Harlan County Lady Bears have lost three straight. HCHS fell 10-0 at South Laurel on Sept. 14, then lost 1-0 at home to Estill County on Sept. 18 and fell 11-1 at home against Knox Central on Thursday.
Abigail Gaw scored the only goal for the 3-7 Lady Bears, who travel to Knox Central on Monday and play host to Middlesboro on Tuesday to close the regular season.