Harlan County grade school team completes busy week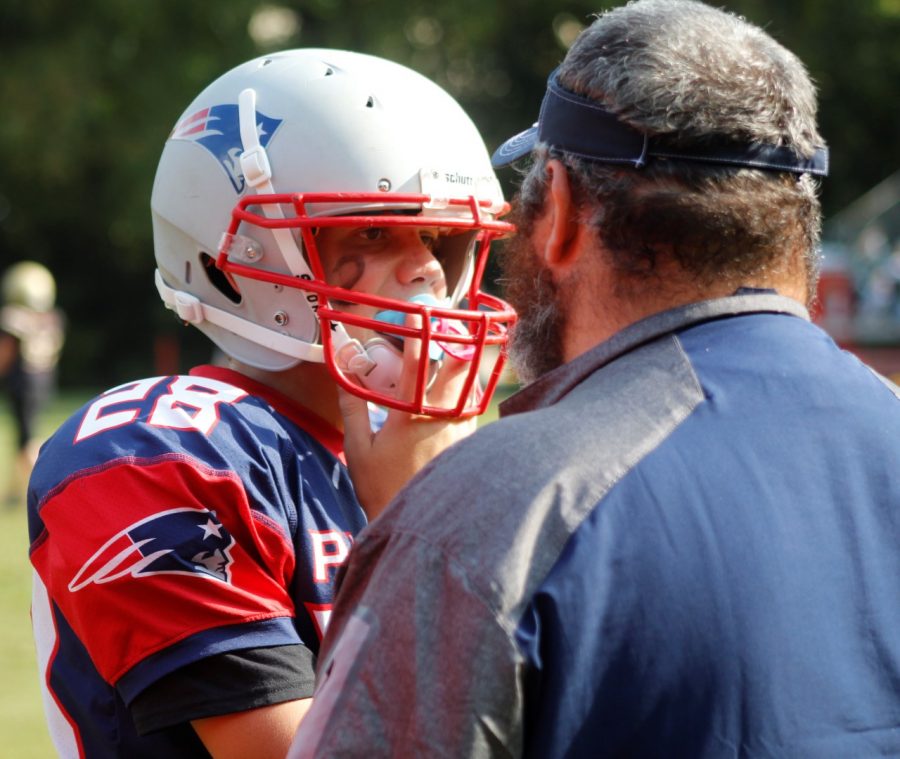 The Harlan County fifth- and sixth-grade football completed a busy week with a win and three hard-fought losses over an eight-day period.
The Patriots rolled to a 30-12 win on Oct. 2 over visiting Fleming-Neon. Harlan County suffered a 26-24 loss on Monday at home against North Laurel, then fell 26-22 on Tuesday at Bell County and lost 20-8 on Saturday at Whitley County. The fifth-grade Harlan County won 16-8 over Whitley County.
No scoring information was submitted on the games.
———
Harlan County closed its season with a 32-0 loss to visiting Perry Central to finish the season with a record of 2-9.