Lady Bears fall to Corbin in first round of regional tournament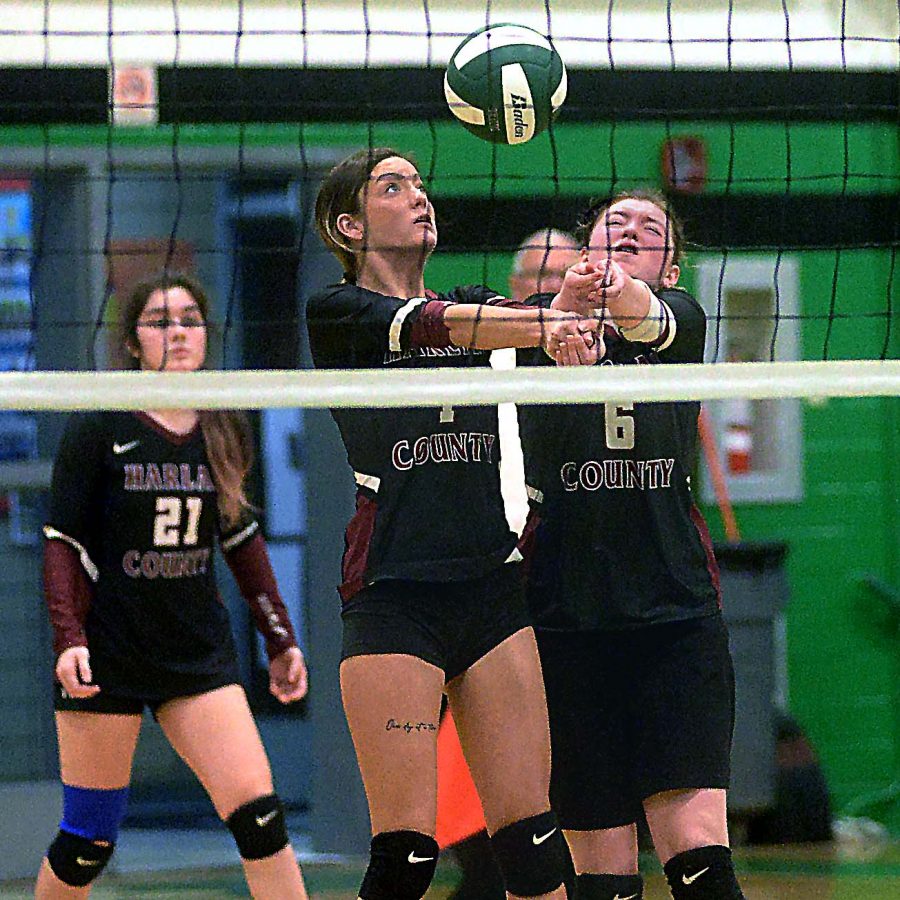 Harlan County was eliminated in the first round of the 13th Region Tournament on Saturday at Jackson County High School, falling 25-10, 25-10 to Corbin.
Serenity Whitehead led the 7-17 Lady Bears, the runner-up in the 52nd District, with four kills, one assist and one dig. Lily Caballero had three digs and one kill. Destiny Cornett added three assists and one kill. Kalista Dunn added two digs and one assist. Lindsey Browning contributed two kills. Lindsay Hall had one ace and one kill. Kamryn Hoiska and Chloe Shelton added one assist each.
Corbin went on to win the regional championship, its fifth straight, by defeating North Laurel 25-17, 25-7, 25-21 in the semifinals and Whitley County 25-19, 16-25, 25-12, 25-16 in the finals.